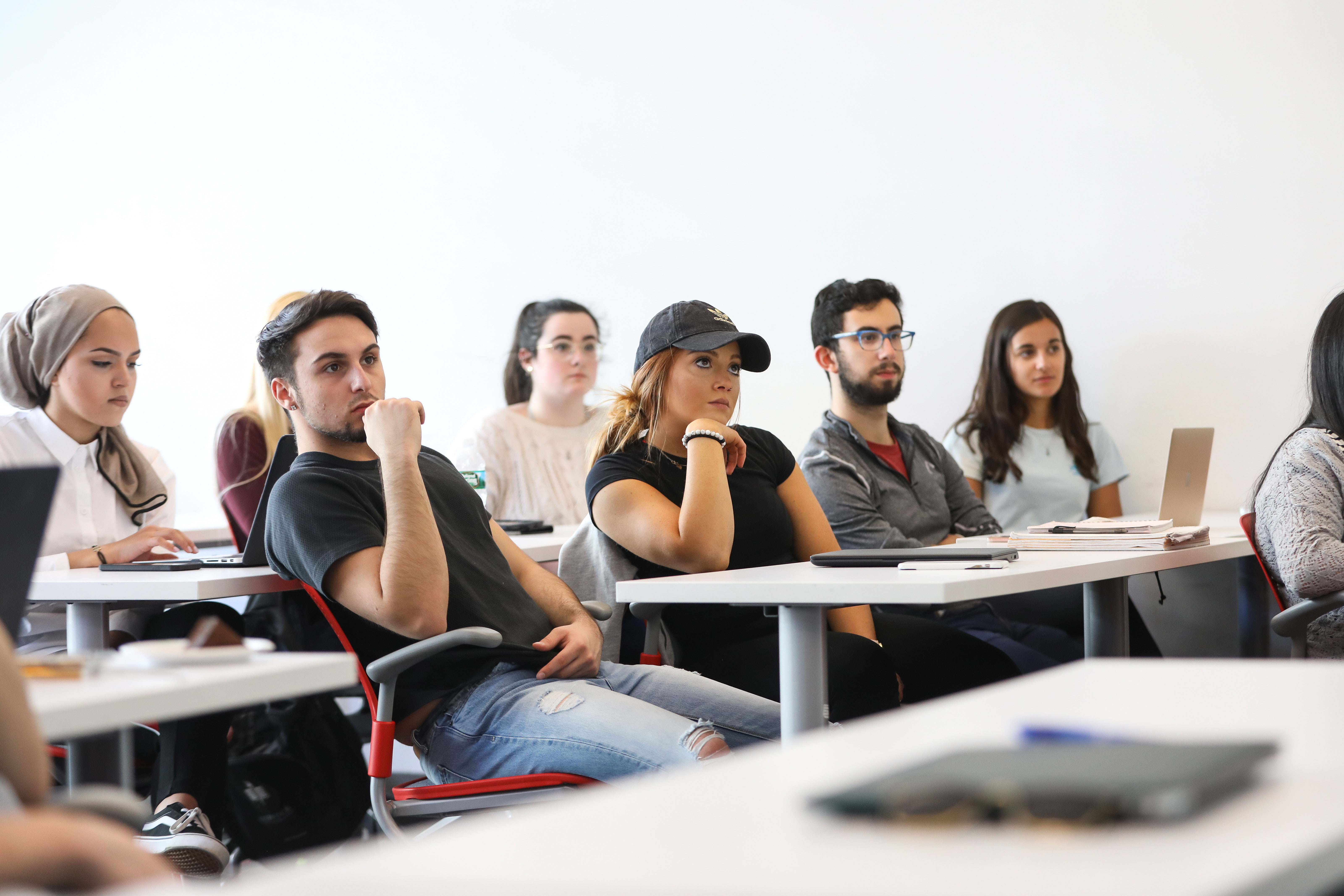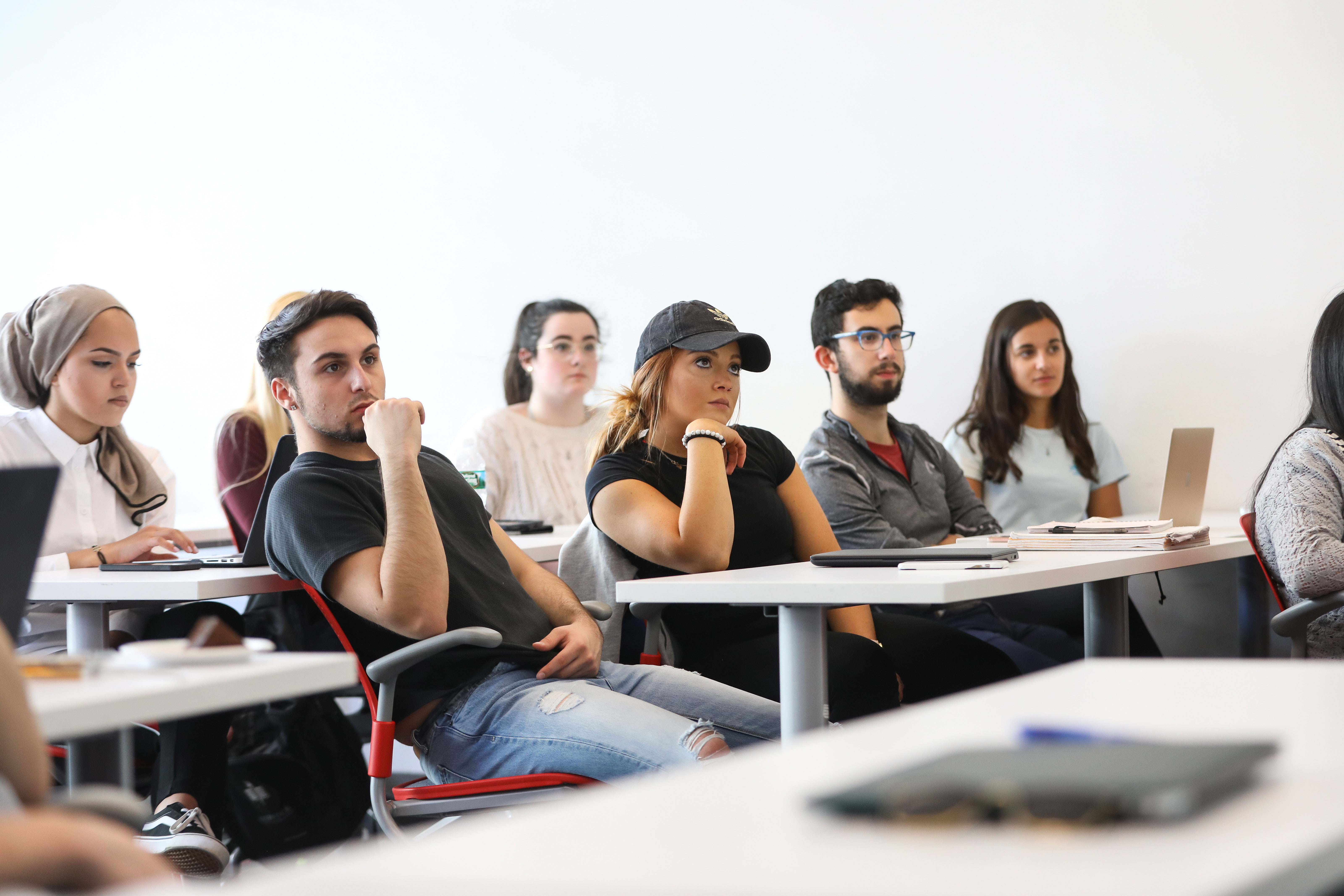 Suffolk University is a world-class private university that proudly welcomes students from all over the world to our Boston and Madrid campuses. We offer a wide range of undergraduate, graduate, and law degree programs that emphasize real-world learning experiences. Your education will go beyond the classroom with custom-built degree programs designed to lead to exciting careers.
Located in downtown Boston, Massachusetts, Suffolk is at the center of it all — all of the culture, history, entertainment, and commerce that makes this city the best college town in America. Suffolk University's international students have the city of Boston — and the world at their fingertips.
Faculty focused on you
With a focus on experiential learning, our faculty at Suffolk encourage students to learn by doing. Our faculty, immersed in their field, are well connected to city opportunities. You can even expect to attend lectures from leaders in your industry. With small class sizes, you will benefit from one-to-one mentoring, allowing you to excel in your studies and beyond.
Student support at Suffolk
We know that studying abroad is a big step and that it can take time to adjust. That's why we have created a support network to help you transition during your study abroad journey. Here, you can expect academic guidance, tutoring sessions, language support, visa and immigration tips and much more. Whatever your questions, in and outside of the classroom, we are here to help.