The University of Alabama at Birmingham: Ignite your potential
Birmingham has played major roles in American history, and the University of Alabama at Birmingham is committed to playing its part on the global stage with revolutionary research. Our university embraces diversity; specifically, how our differences inform the breakthroughs and ideas only possible through multiple perspectives. International students contribute to that in a big way. Here, you're encouraged to participate in field work that will serve those around you and potentially people around the world. You choose your path to success with flexible learning options available on campus or online. To learn more, click here.
Birmingham's economic impact combined with the university's robust research funding gives the next generation of great thinkers the resources they need to flourish. At UAB, you won't just graduate with a degree; our curriculum will push you to go beyond, so you enter the workforce with a skill-studded portfolio and an industry-savvy résumé. Join our league of world-changing leaders.
Apply
Explore the University
---
---
Your INTO Center
The INTO UAB Center is your home away from home, located in the heart of campus. It includes classrooms, a Learning Resource Center, a multi-faith prayer room, open kitchen, and comfortable common areas where you can study and hang out with your friends.
Explore the INTO center
---
Life in Birmingham
Live and learn
The University of Alabama at Birmingham's campus is in a prime location in the heart of the Southside neighborhood of Birmingham. You'll never be at a loss for things to do, with a vibrant cultural, learning and historical scene. Take advantage of one of the most iconic cities in the southeastern US. Birmingham is a metropolitan area of 1.2 million people and was recently named one of 52 places to visit in 2017 by The New York Times. As a student, you get the perk of living in a travel destination. With so many places to go within walking distance, you'll find yourself encountering the best of Birmingham's thriving food, arts and entertainment scene without venturing far from campus.
Explore the city
The real US university experience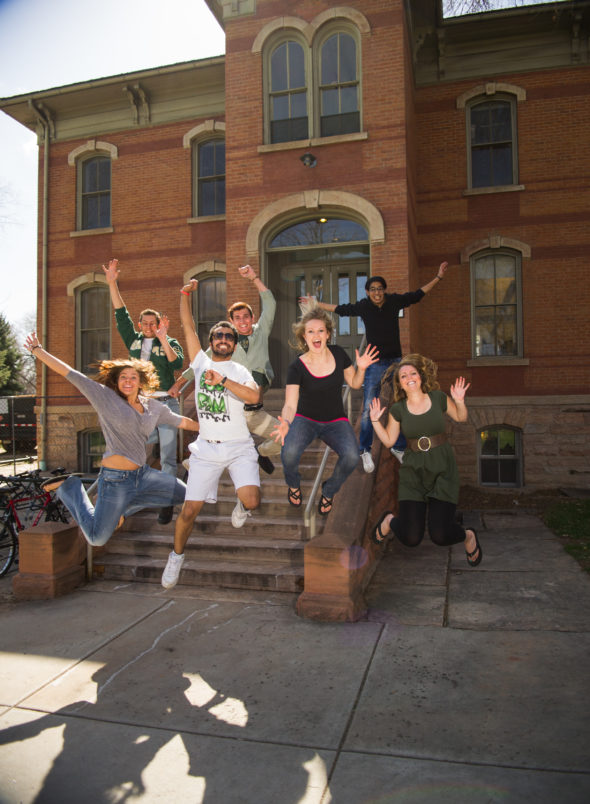 Considering studying in the States? Discover more about US university life and join one million other international students who have studied in America!
Read more >
---
Dedicated support while you study
The University of Alabama at Birmingham offers a variety of programs, services and facilities to provide you with an unrivaled study experience. Services like the Multicultural and Diversity Programs, the International Student and Scholar Services, the Student Advocacy group, the Student Health and Wellness Center, and the Student Counseling Center are all available to ensure you have the necessary tools to achieve success.
How we'll support you
---
Your accommodation
Living on campus will put you in a central location, with easy access to idyllic downtown Birmingham. You can walk to classes while also living near restaurants, fine arts displays and entertainment districts.
Explore your accommodation