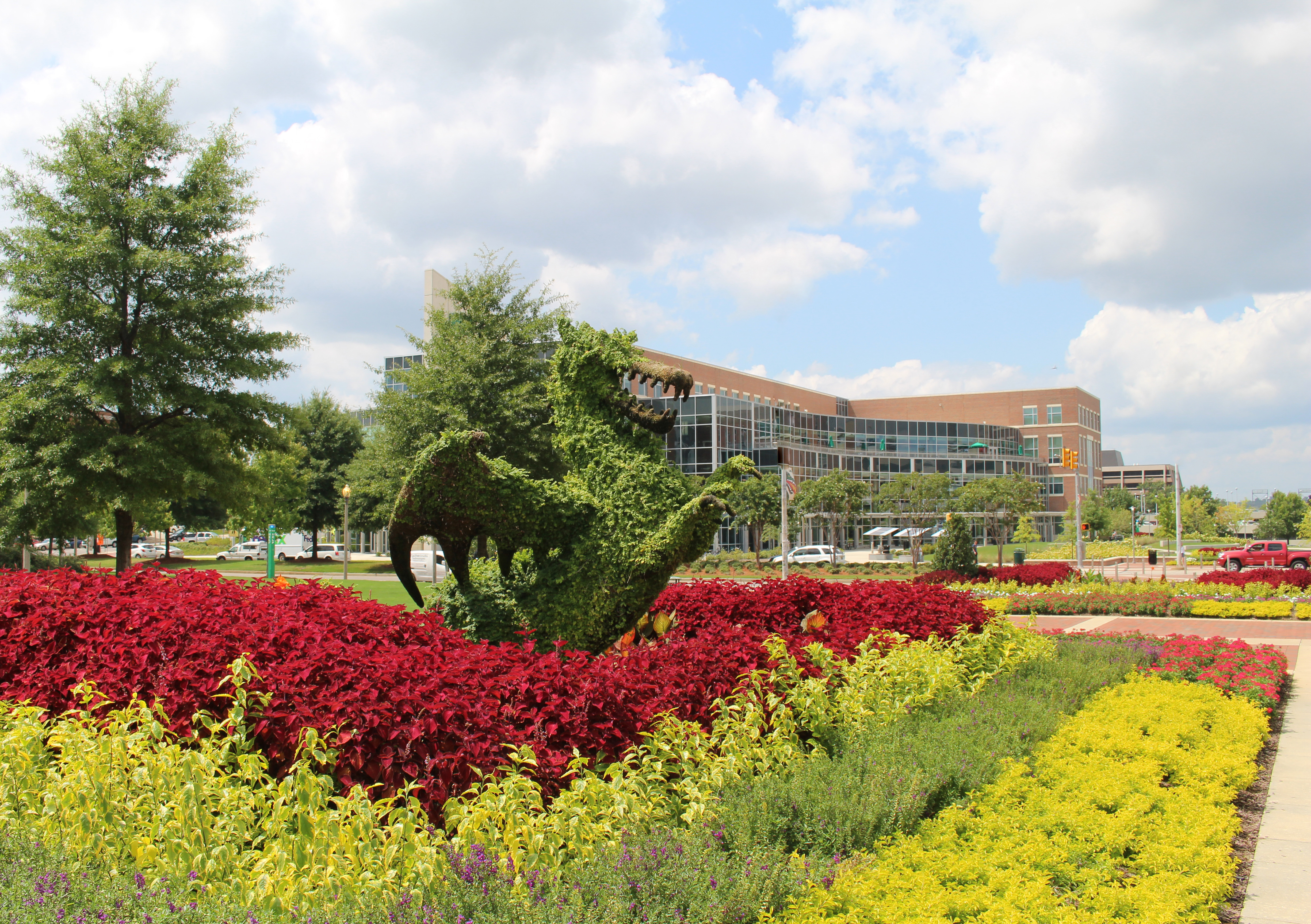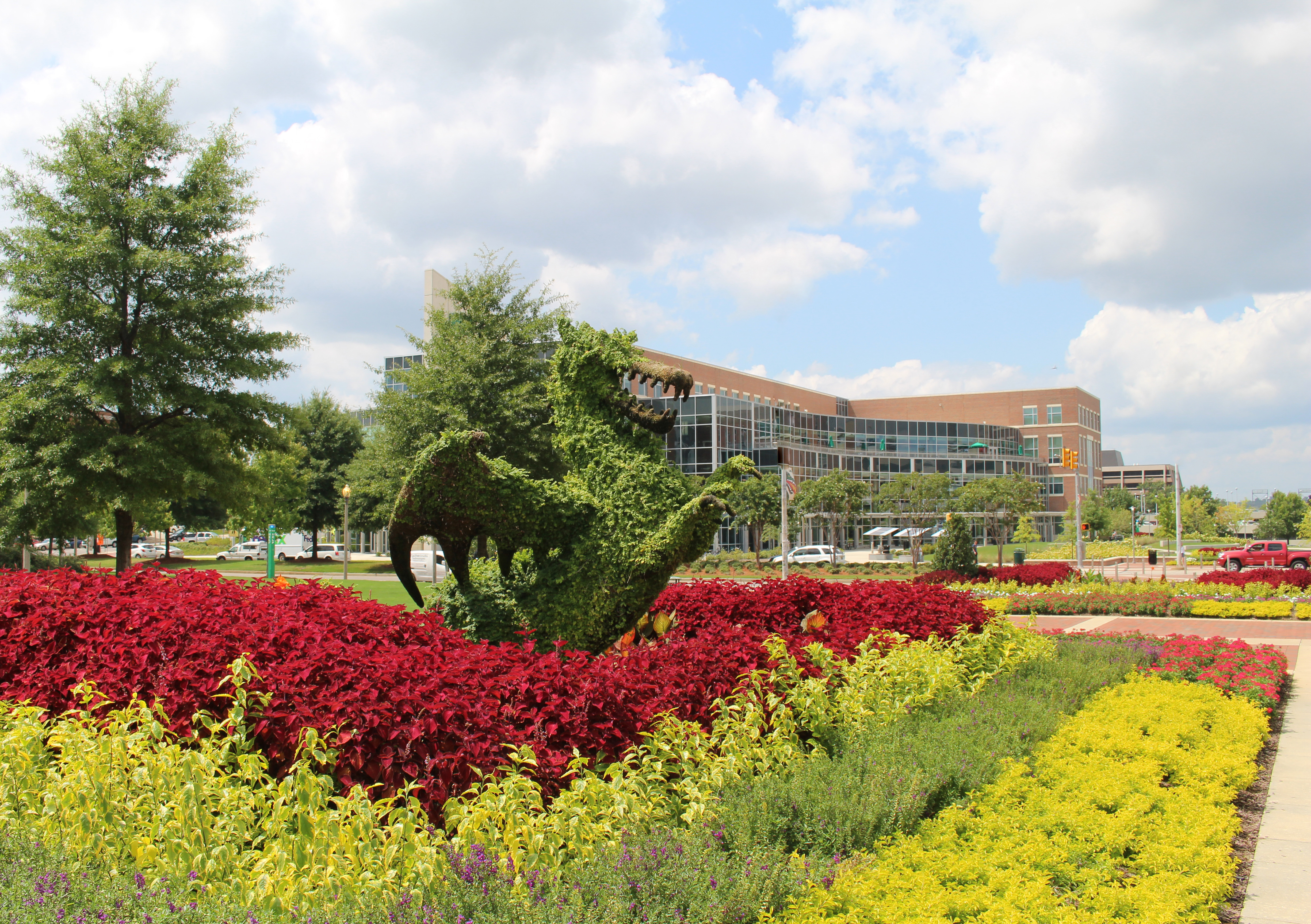 UAB ranks among the top 8% of universities worldwide (U.S. News & World Report 2023) and has been a Diversity Champion for five consecutive years. In addition to having some of the nation's best funded research, UAB is also a top school for health care and health care research, with eight medicine specialities ranked in the US' top 50 (U.S. News & World Report 2023, Best Hospitals Rankings).
Choose from a range of competitive programs in health, business, engineering, cybersecurity and much, much more. Change your world with a study abroad experience at UAB.
Why study at UAB?
UAB is your destination for health and innovation. Join a community of top researchers doing the work that will build our future. See some of our accomplishments below:
16 graduate programs ranked in the top 25 (U.S. News & World Report 2023)
Ranked in the top 8% of universities worldwide (U.S. News & World Report 2023)
#1 Emerging Entrepreneurship Program in the US (Excellence in Entrepreneurship Education Awards 2022)
#64 Top Public Schools (US News & World Report 2023)
8 medicine specialties in the top 50 (U.S. News & World Report 2023)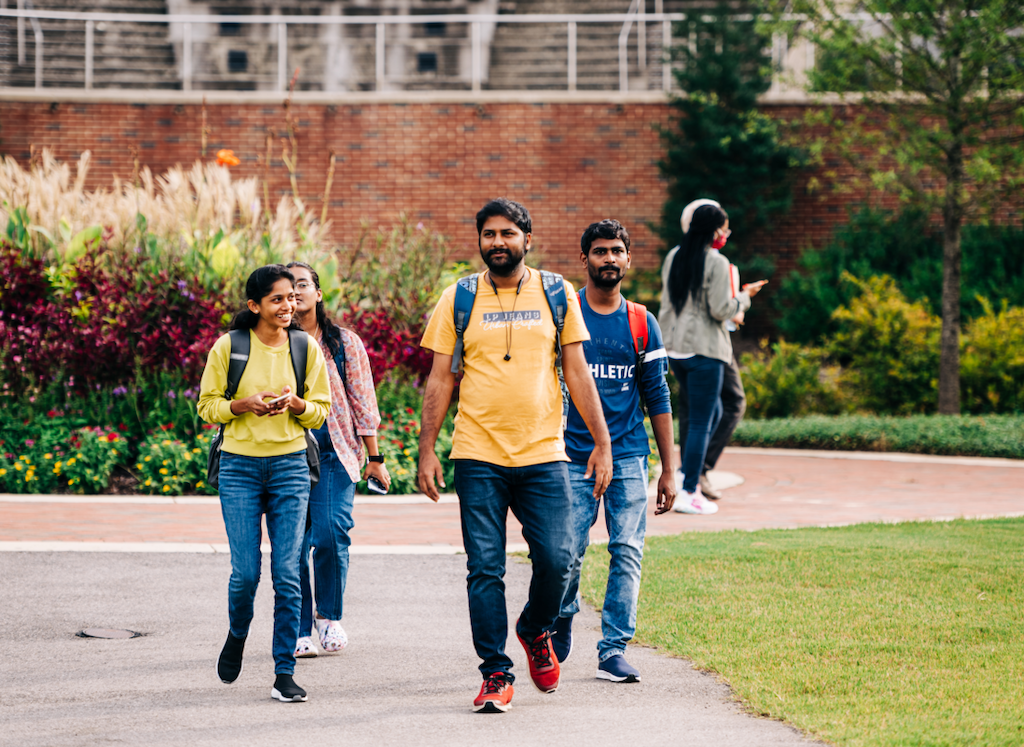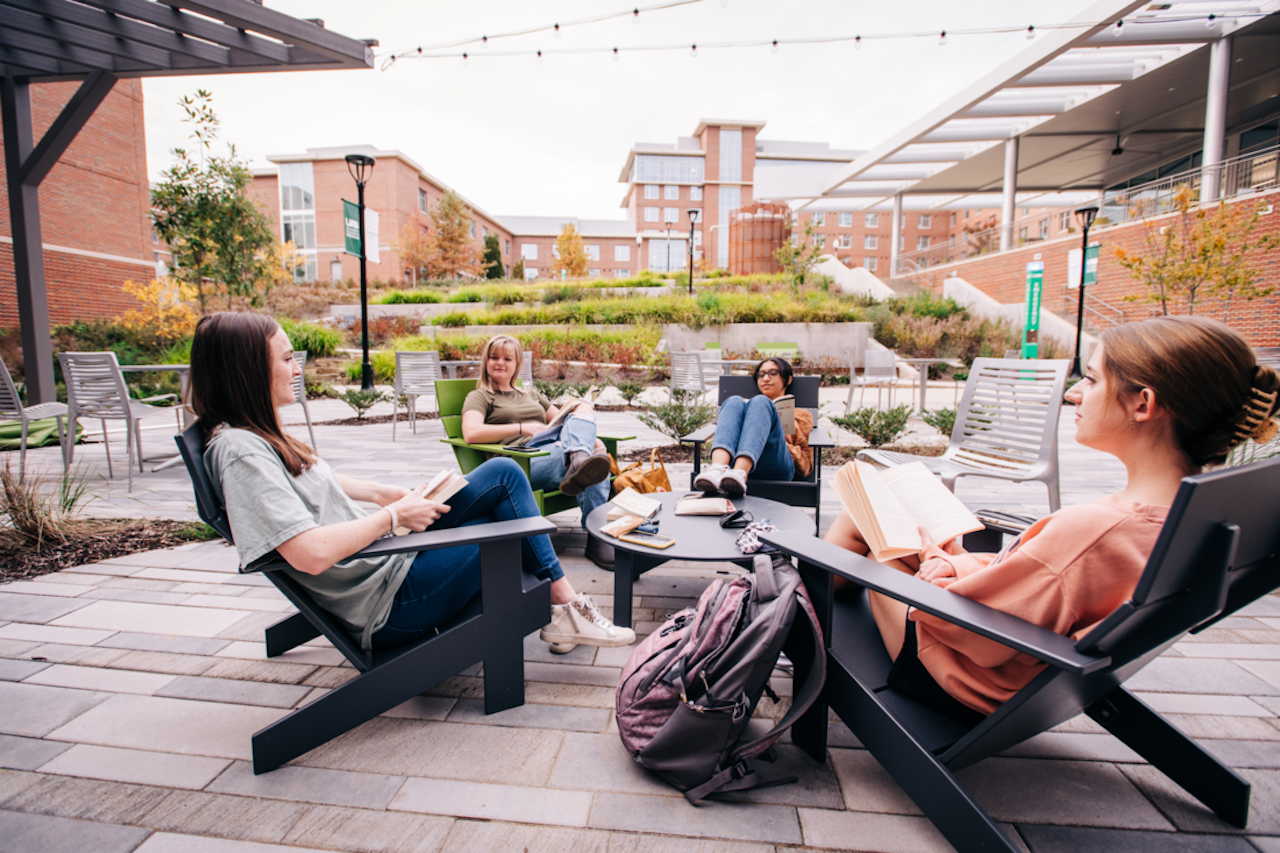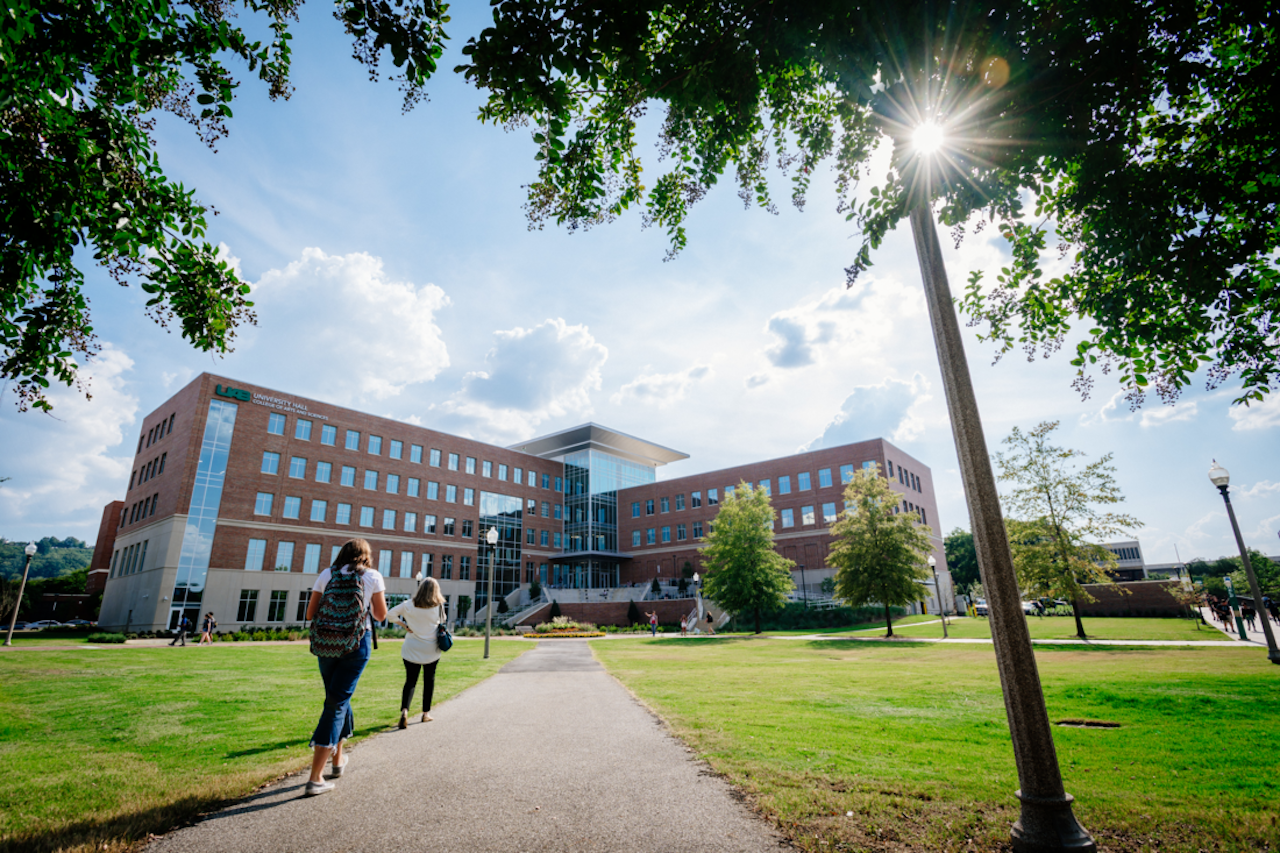 Facilities on the UAB campus
For 50 years, UAB has been a pioneer in the world of education. See some of our campus highlights below:
The Collat School of Business houses a state-of-the-art finance lab. You can help run the Green and Gold Fund, a student-managed investment portfolio with over $600,000 in assets.
Facebook's donation of $250,000 to UAB led to creating the Cybersecurity Facebook Suite on campus. Here, you can polish your skills in tracking down spammers and hacking threats to graduate with a portfolio of projects in cybercrime solving.
The Hill Student Center was built in 2016. It includes a food court, the UAB bookstore, a 250+ seat theater, and many lounge areas to study and relax with friends.
UAB nursing students get in-depth exposure to clinical experiences and simulations in a brand-new $32 million, state-of-the-art facility.
The new 231,000 square-foot Residence Hall (McMahon Hall) opened in the summer of 2021 to help meet the increased demand for on-campus housing.
The Student Service Center is your stop for admissions, course registration, student accounting, parking, financial aid and student ID functions.
TechConnect is our tech store, which will help you with any technology issues, advice or recommendations.