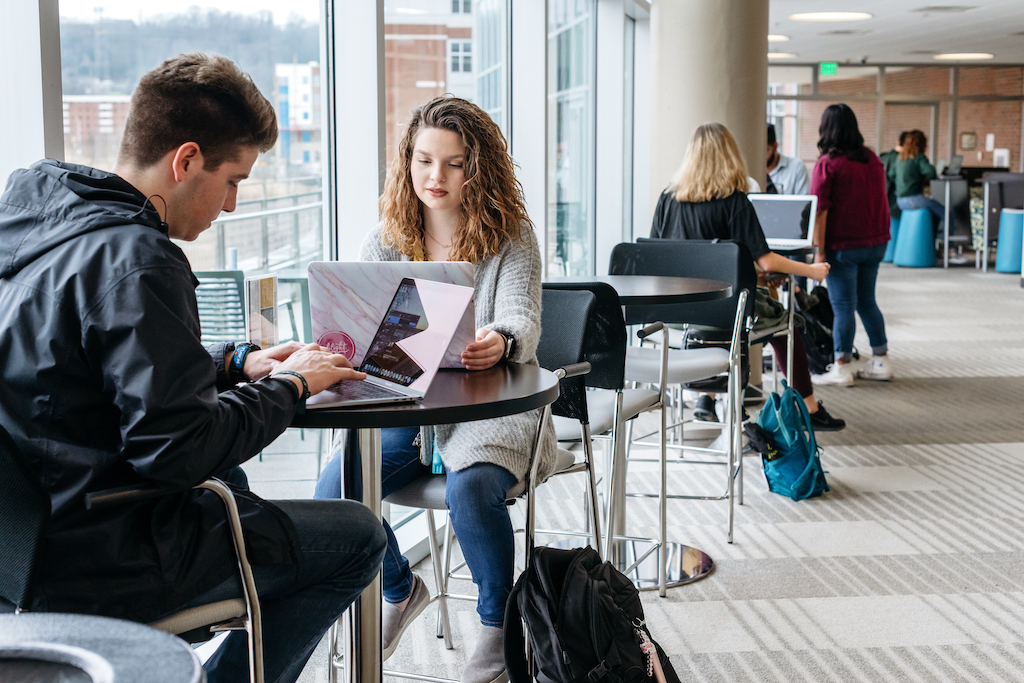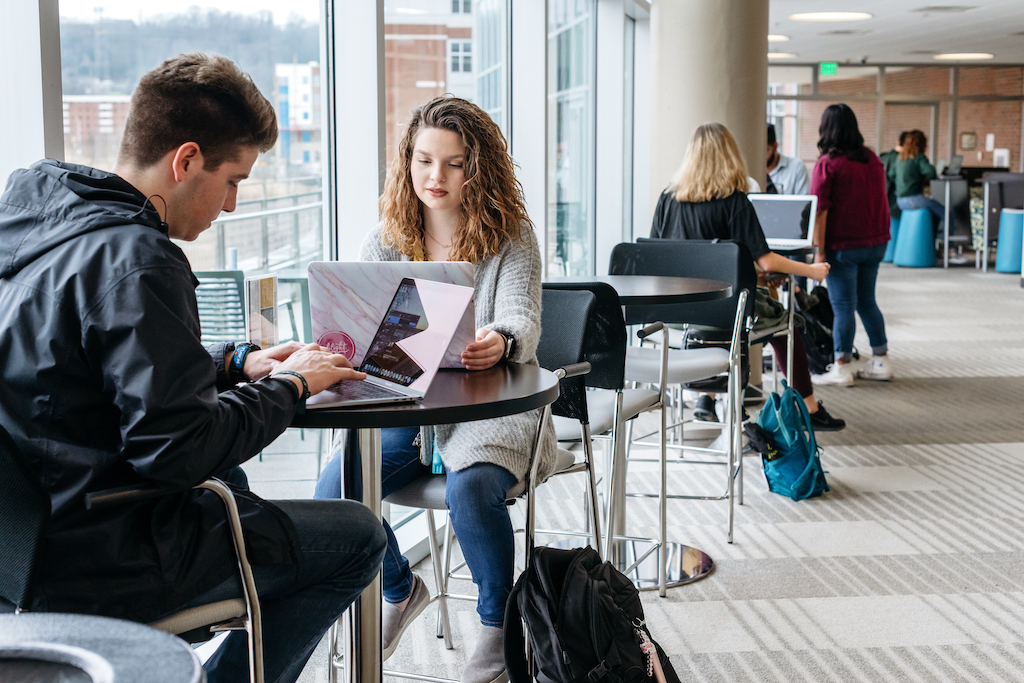 Innovative research and a dedicated INTO staff will support you as you build your future in Birmingham. Our English language classes, taught by experienced instructors, are here to help you feel confident speaking in everyday life. Our world-class faculty lay the foundation for your degree program in the classroom and direct you to hands-on learning opportunities on campus and with local businesses.
Innovative teaching
Get taught by world-class faculty who know about the latest advancements in their field and have the knowledge you will need to prepare for your new career.
Coursework combined with hands-on experience and access to state-of-the-art technology will give you the skills to succeed after graduation.
Student support at UAB
Our INTO UAB staff will work closely with you to customize your education to your needs.
Academic advisors are available to understand each student's unique needs and complete the required coursework for your program.
The Learning Resource Center (LRC) offers one-on-one tutoring, group tutoring and workshops on important academic topics.
Faculty and staff will make sure your UAB education speaks to your needs.