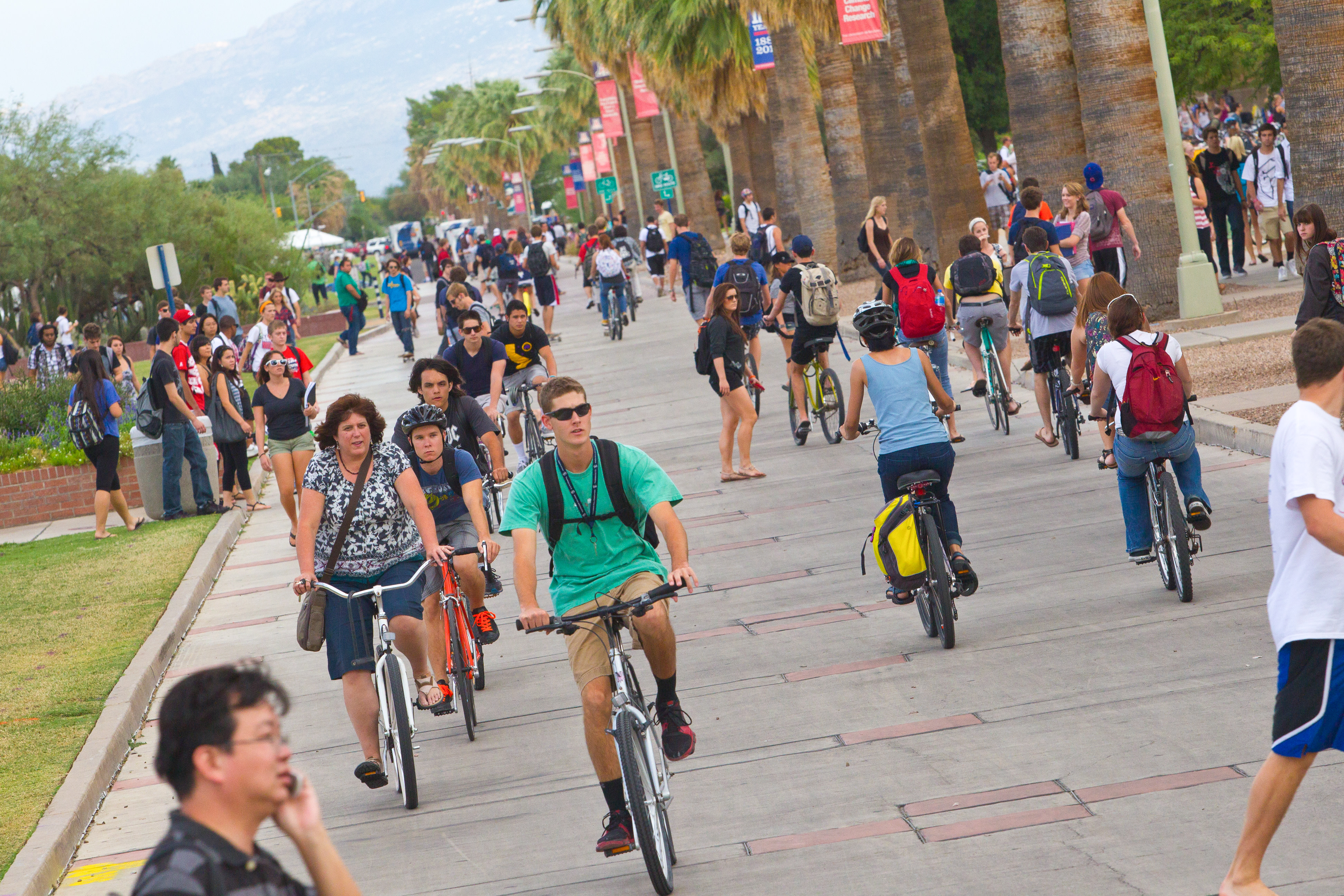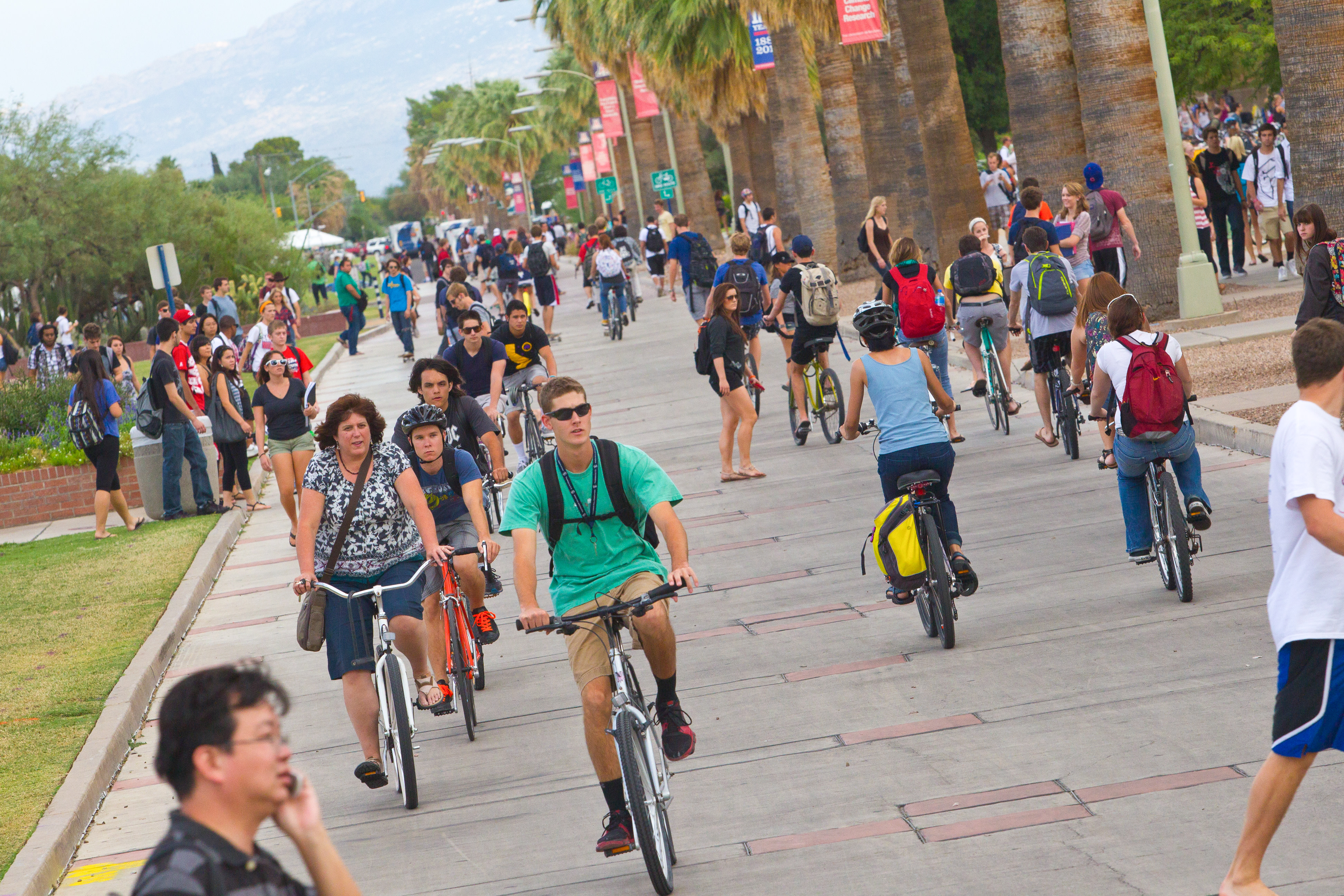 About The University of Arizona
Bright minds. Bright futures.
A long-time NASA partner with high-ranked programs in business and STEM, a University of Arizona degree will position you for career opportunities in management information systems, business and engineering.
The University of Arizona is a top 200 for global employability (QS 2022) and ranked #1 in Arizona among public universities for college return on investment (Bipartisan Policy Center), with an estimated $1M+ return on investment.
One degree, Three ways
There are three ways to study with the University of Arizona, and you can pick the one that works best for you.
Study on Campus in Tucson: we welcome you to join us on campus in Arizona, where you'll be embraced as a Wildcat from day one.
Start online, join us on campus within the first four semesters: you can begin your studies online at a fraction of the cost of on-campus study.
Start online, stay online: choose from 17 high-ranking programs that are designed for fully online delivery. You'll pay online fees for the duration of your studies, receive specialist support from an online mentor, and walk away with a world top 100 US degree.