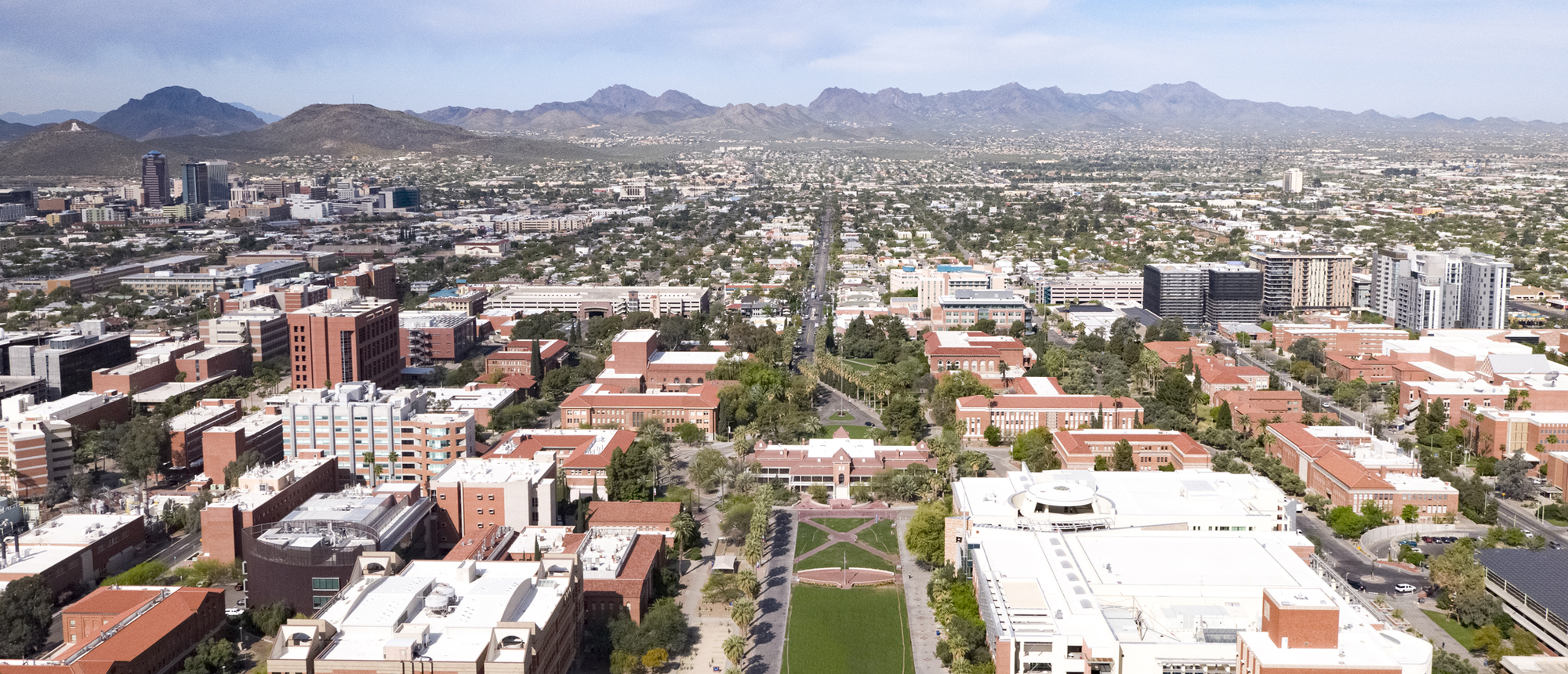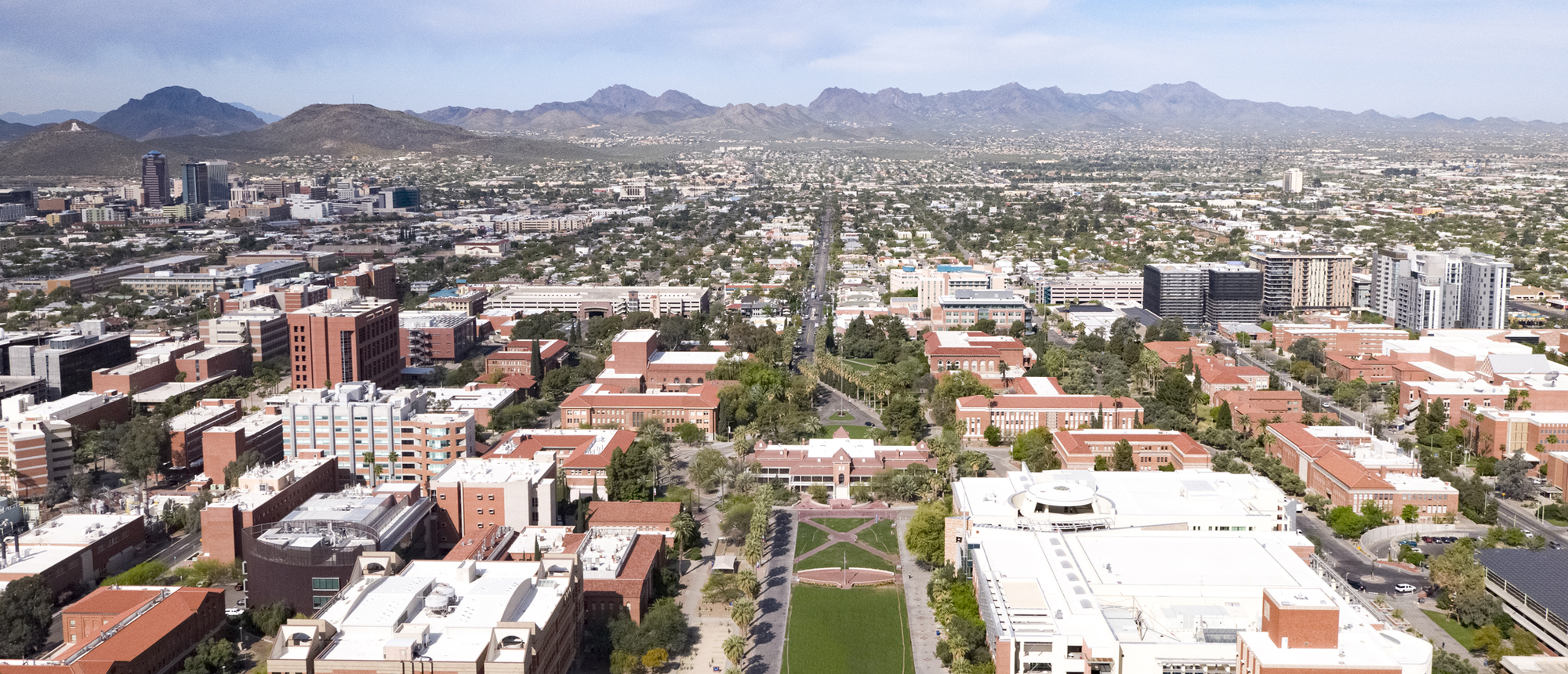 Campus life at the University of Arizona
At the University of Arizona you'll receive quality education while being part of a community that cares for your health and safety, and with a diverse student population that welcomes scholars from 112 countries and all 50 states in the US, you'll never be short of friends. This diversity is also reflected in the breadth of clubs, organizations, and activities available across the campus. Meanwhile, recreational and dining facilities on campus cater to your needs to ensure you have everything you need to enjoy student life both in and out of the classroom.
Cheer for your team like a Wildcat
As a student at the University of Arizona you can take a part in or enjoy watching 18 different sports while on campus. Two of the more notable are the UA Wildcats football games, where you can join hundreds of spirited students cheering on the team, and the spirited basketball games that run throughout the year. UArizona is known for developing accomplished sportspersons, so you never know, you may be watching a future NFL player or olympian such as UA alum Abdi Abdirahman.
If you are looking to stay active, the two recreational centers on campus with state-of-the art facilities and fitness classes have something for you. You can practice rock climbing, cycling and an abundance of other pulse-raising activities, and since the UArizona campus is bike-friendly you are free to cycle anywhere within the the 1-mile campus radius - so you can always be on time for classes!
All faiths are welcome here
The University of Arizona is a multicultural community where different religions from around the world are both respected and represented. The University Religious Council compromises individuals from a diverse spectrum of religious and spiritual backgrounds, and all are actively welcomed by the University of Arizona.
With five religious centers located on campus you'll be free to express your faith and explore a variety of belief systems in a safe and inclusive environment.
Enjoy your favourite cuisines on campus
Your on-campus dining experience at the University of Arizona includes national brands and restaurants that offer local flavors. The Student Union is centrally located on campus and is home to a variety of coffee shops and restaurants including Chick-Fil-A, Panda Express, Einstein Bros Bagels Starbucks, not to mention a plethora of health food options.
And the dining options don't end there. Just outside of campus on University Boulevard you'll find plenty of additional places to eat, drink and socialize.
Be happy and healthy
Your safety is of utmost importance while you're studying at the University of Arizona.
The University of Arizona Police Department provides law enforcement and security services on campus with a liaison at each of the residence halls, and all student housing requires personalized entry code access.
Blue light telephones are located all over campus and easily available for students in case of an emergency, and a free Safe Ride service is offered to students in need of a ride on or around the main campus at night time.