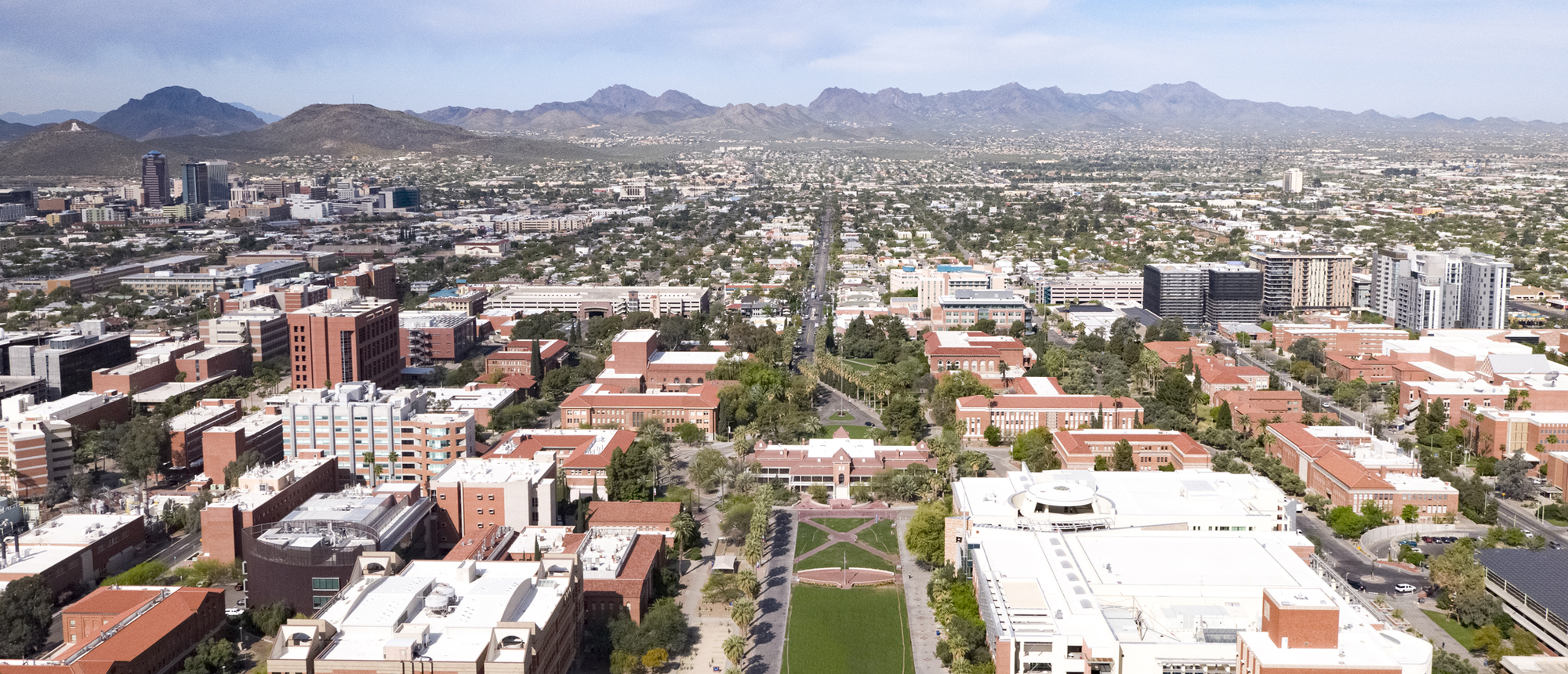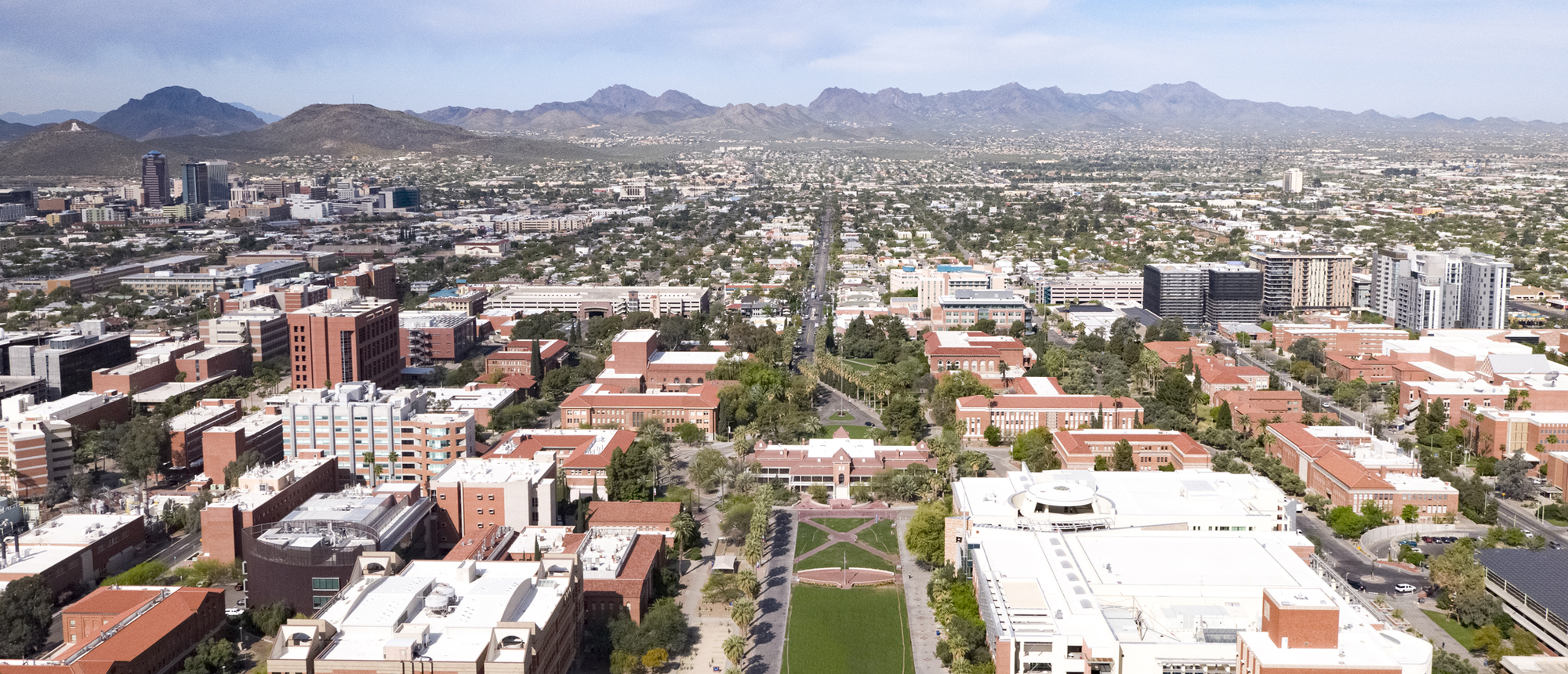 Campus life at the University of Arizona
At the University of Arizona, you'll receive a quality education while being part of a community that cares for your health and safety, and with a diverse student population that welcomes scholars from 120+ countries and all 50 states in the US, you'll never be short of friends. This diversity is reflected in the breadth of clubs, organizations, research and activities available across the campus. Meanwhile, recreational and dining facilities on campus cater to your needs to ensure you have everything you need to enjoy student life both in and out of the classroom. The cost of living in Tucson, Arizona is below the national average (Sperling's Best Places 2022) making it an affordable city to earn a top-ranked degree.
The brightest minds come to shine
The University of Arizona is committed to creating and promoting opportunities for undergraduate research across campus.
Top 4% in Research Expenditure (National Science Foundation)
Tier 1 Research Institution
5th US University in NASA-funded activity (HERD 2022)
All faiths are welcome here
The University of Arizona is a multicultural community where different religions from around the world are both respected and represented. The University Religious Council compromises individuals from a diverse spectrum of religious and spiritual backgrounds, and all religions are actively welcomed by the University of Arizona.
With five religious centers located on campus you'll be free to express your faith and explore a variety of belief systems in a safe and inclusive environment.
Enjoy your favorite cuisines on campus
Your on-campus dining experience at the University of Arizona includes national brands and restaurants that offer local flavors. The Student Union is centrally located on campus and is home to a variety of coffee shops and restaurants.
And the dining options don't end there. Just outside of campus on University Boulevard you'll find plenty of additional places to eat, drink and socialize.
Be happy and healthy
Your safety is of utmost importance while you're studying at the University of Arizona.
The University of Arizona Police Department provides law enforcement and security services on campus with a liaison at each of the residence halls, and all student housing requires personalized entry code access.
Blue light telephones are located throughout campus and are easily available for students in case of an emergency. A free Safe Ride service is offered to students in need of a ride on or around the main campus at night time.