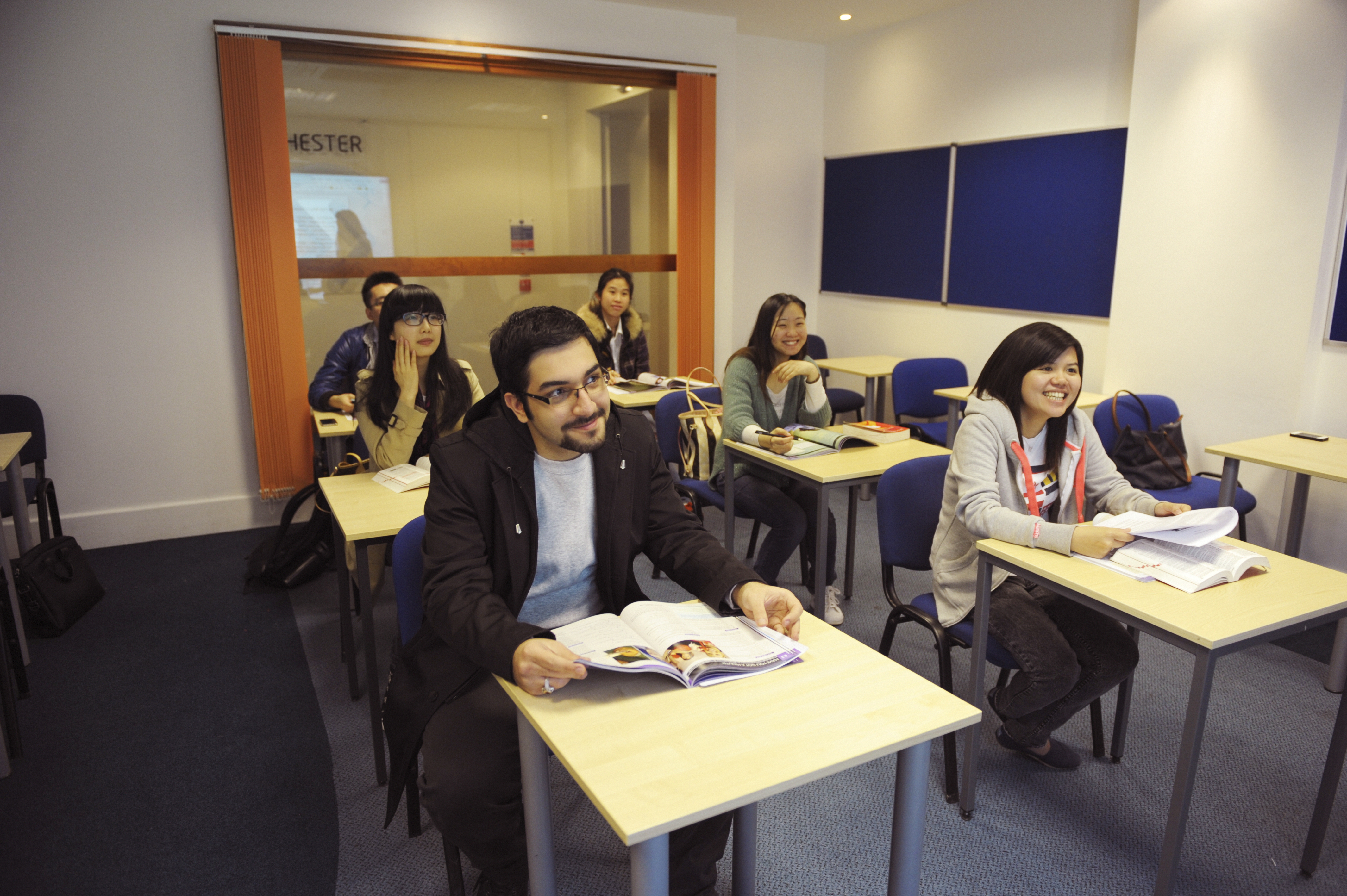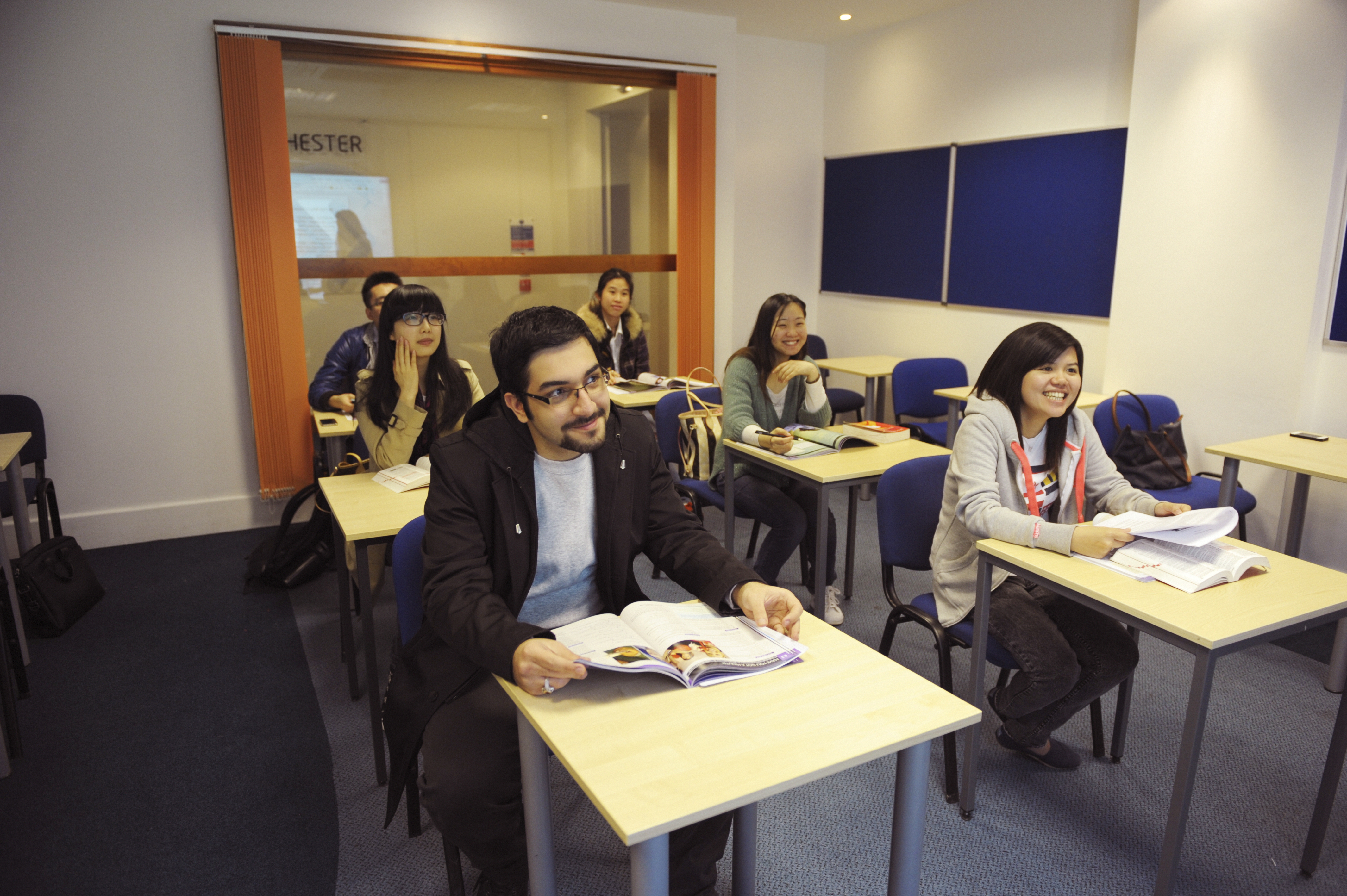 Studying at INTO Manchester
At INTO Manchester we'll make sure that you're prepared for the challenges and expectations of studying at The University of Manchester. During your pathway we'll help you to develop critical academic and language skills designed to help you succeed at a top UK university.
We'll guide you through the process of developing your essay writing and study skills, critical thinking and presentation skills, English language skills and your overall academic subject knowledge. University style seminars and lectures will give you a taste of what to expect when you progress.
Get to know your teachers
Your teachers at the INTO Centre understand how challenging it can be to learn in a new study environment, so they'll help you get accustomed to the new education system from your very first class. They're there for you, to ensure you're ready to progress to a university.
Academic support
As well as all the support you need to succeed academically, our Student Services staff will go above-and-beyond to help you. From the big things such as securing visas, to the small details like applying for a bank account and registering with a doctor, you'll always get the help you need.
A level program and pathway options
A typical UK degree will include a range of teaching methods.
Lectures are large classes, where you'll be taken through concepts and theories, and shown how these apply to the real world.
Seminars/tutorials are small classes with presentations, discussions and informal debates, and where you can ask questions.
Many courses have practical workshops to develop your real-world skills.
Some courses (known as "sandwich degrees") offer a year's industry placement in full-time employment.
You'll need to manage your own time to conduct research outside of the classroom, prepare assignments, and study for exams. These will assess your own understanding of a subject, rather than your ability to memorise and repeat the facts you've been told.
For many international students, being responsible for their own learning is one of the hardest challenges they'll face. Your INTO pathway course will help you build your independent learning skills, teach you how to reference sources and structure your academic essays, and give you with constructive feedback to help you be the best you can be.
5 tips to enjoy your first week studying abroad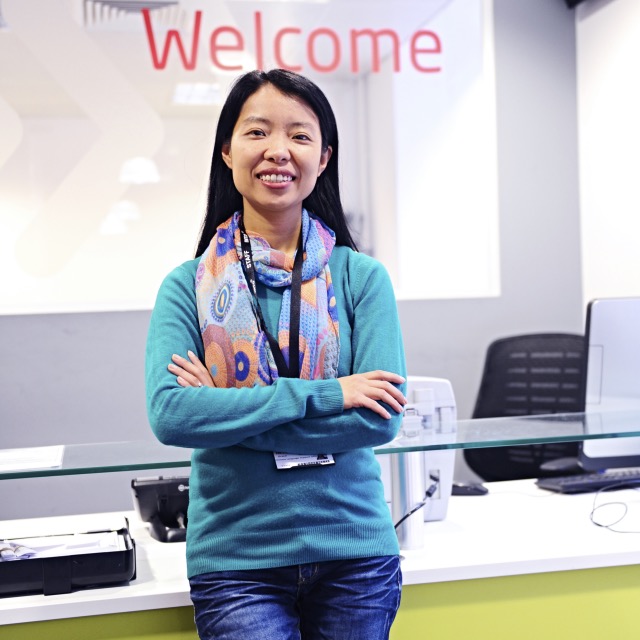 Our Into Manchester staff give their tips for surviving your first week at university
Read more >
Feedback on progress
Feedback on your progress Your progress will be monitored throughout the programme. International Year One, International Foundation and Master's Preparation students receive two reports – one in Semester One and one after the end of semester exams in Semester Two. You'll have the opportunity to meet with your tutors once a week during your programme. You'll also have two academic reviews with your personal tutor to see how you're getting on and to discuss if you're on track to achieve the grades you need to progress.
Attendance at INTO Manchester
You are expected to attend all timetabled classes, be aware of any changes to your class time or room and attend any other events set by INTO, such as extra classes. If you know that you will miss a class due to illness or another reason, you should contact your INTO Centre to let them know. We encourage you to be actively involved in every part of your studies by preparing in advance for your lessons, asking and answering questions in class and working with your classmates.
Timetables
The timetables are created in centre by the Programme Managers and the Academic Support Team. Your modules will be selected for you once you get to the INTO Centre, however this very much depends on the progression options that you've chosen beforehand. You'll receive a hard copy of your timetable before you begin the first lessons on your chosen programme. The timetable should be the same during the year but there are sometimes changes in Semester Two.