What makes UWA a great place to study?
The University of Western Australia (UWA) is a globally ranked Group of Eight university with a strong reputation for teaching excellence, industry-rich learning and strong graduate employability outcomes.
This welcoming and diverse university, with students from more than 100 countries, offers a genuinely global education experience. Immerse yourself in this friendly student community on campus, packed with events, hangouts and social clubs that will help you make connections for life.
You'll study on a riverside campus that benefits from world-class teaching facilities. Here you'll learn from passionate and engaged leaders in your field of study who will inspire you to take the first steps in your dream career.
When you're not hard at work, you'll get to enjoy the best that sunny Perth has to offer. UWA's central location makes it easy to get to the city to enjoy some shopping or delicious international cuisine.
What is UWA known for?
The University of Western Australia is one of the country's most research-intensive institutions – earning its place as a member of the pretigious Group of Eight universities.
UWA currently receives nearly 80% of all research funding in the region. With this, its staff and students are able to work on some of the biggest challenges facing the world today.
UWA is also a world-leader in a number of academic subjects, excelling across several science, technology, engineering and mathematics (STEM) fields. With 9 subjects ranked in the world's top 50 (QS World University Rankings by Subject 2022), The University of Western Australia is a consistent top performer.
Subjects in the world top 50 include:
Anatomy and Physiology
Agriculture
Earth and Marine Science
Geology
Geophysics
Mineral Engineering
Petroleum Engineering
Psychology
Sports-related subjects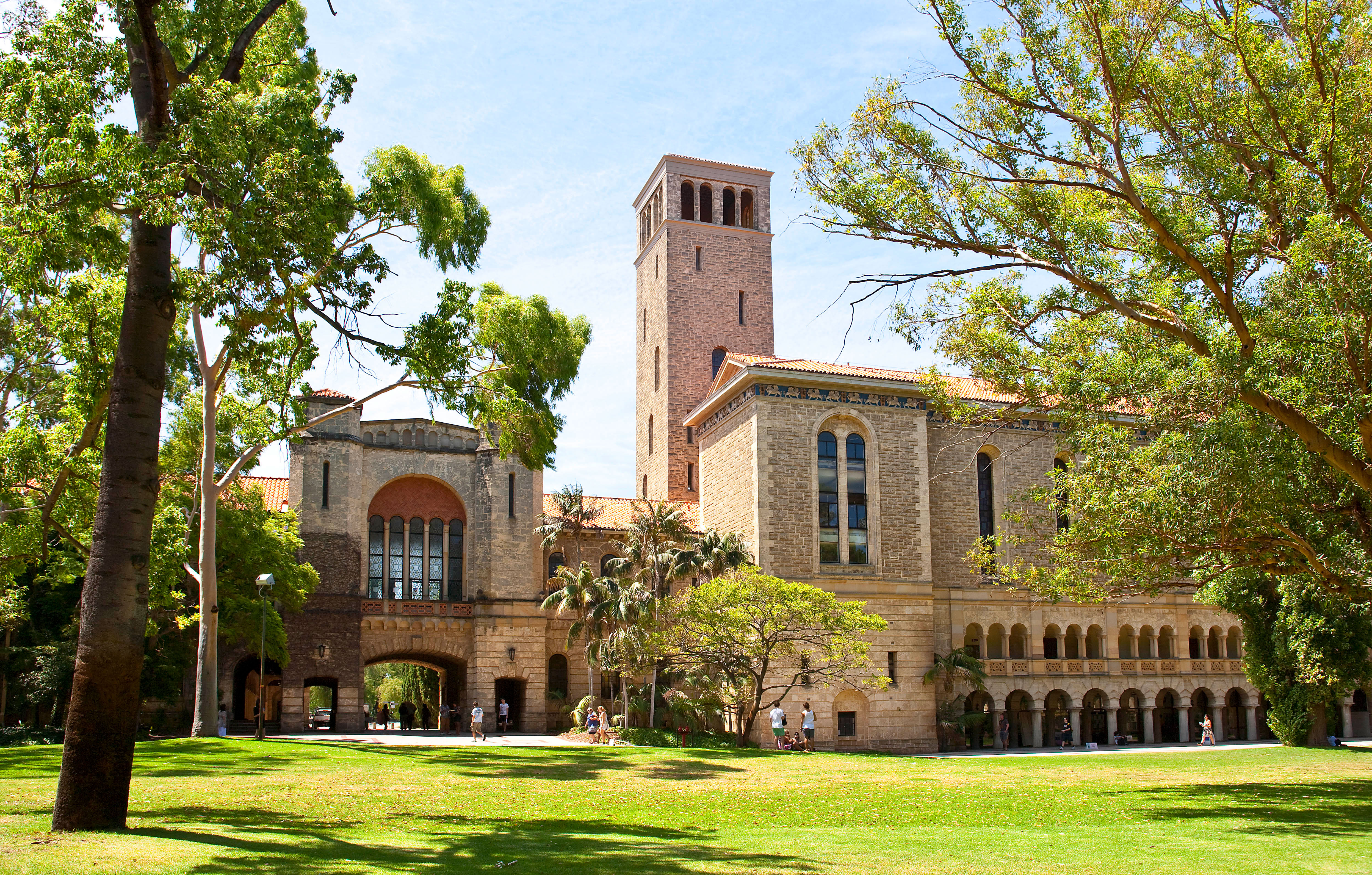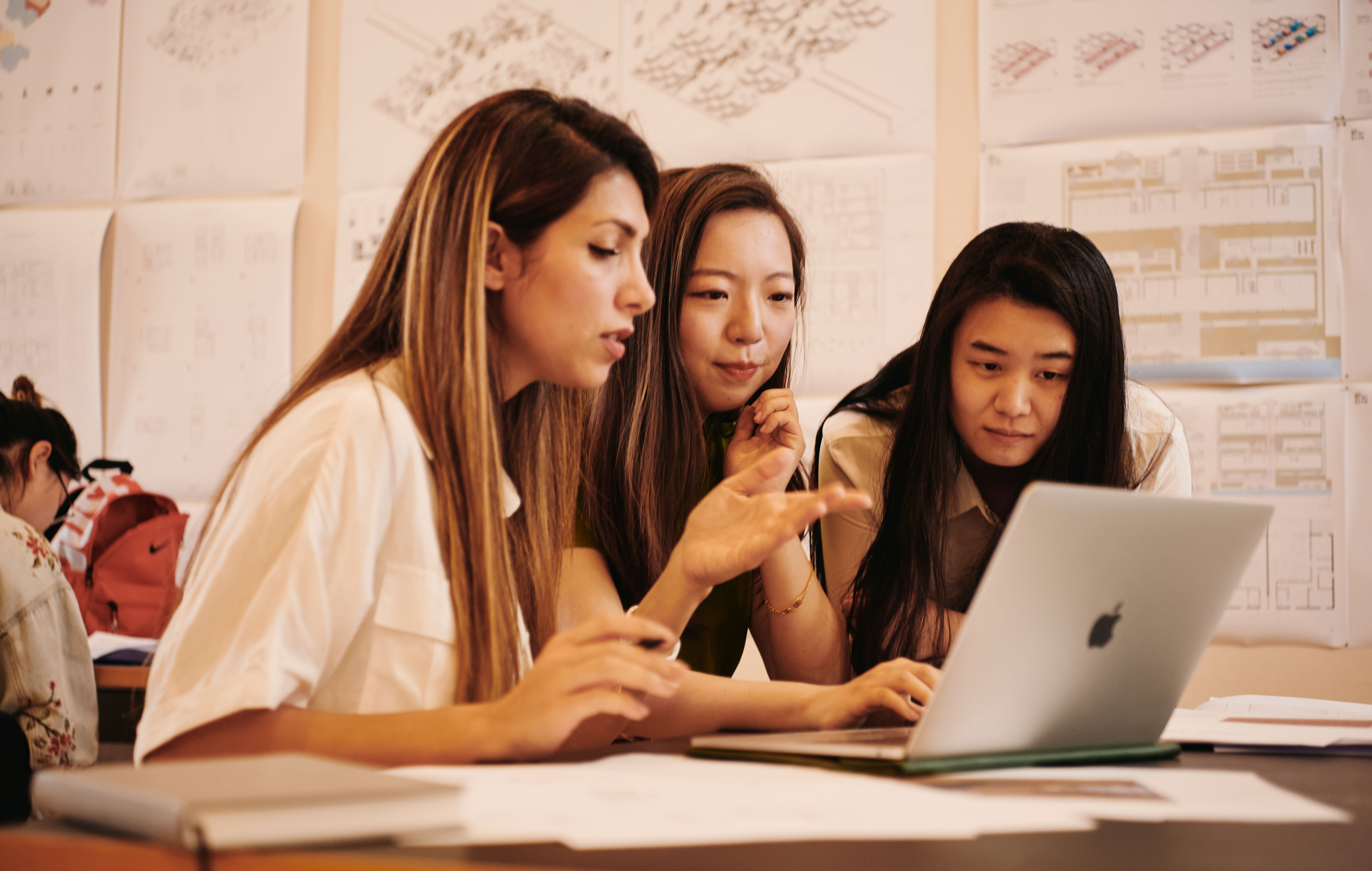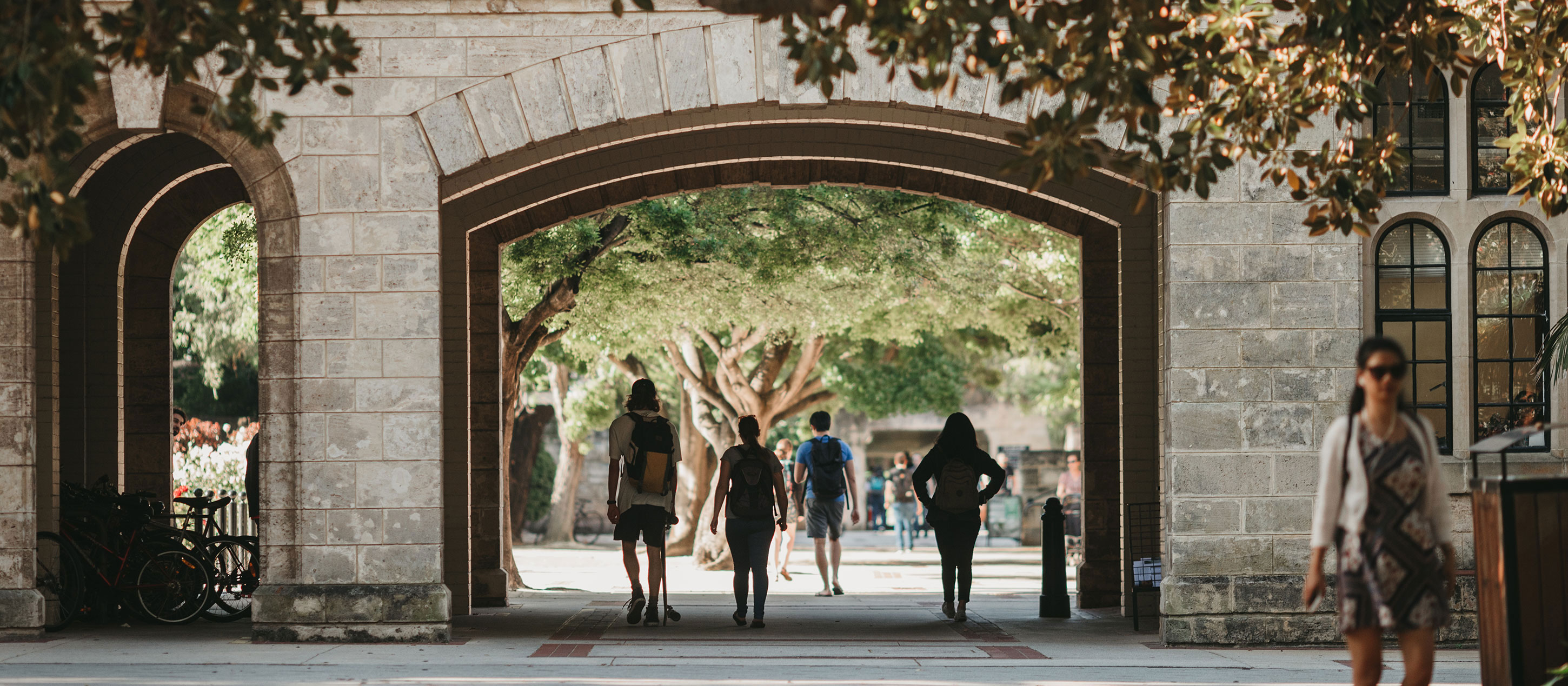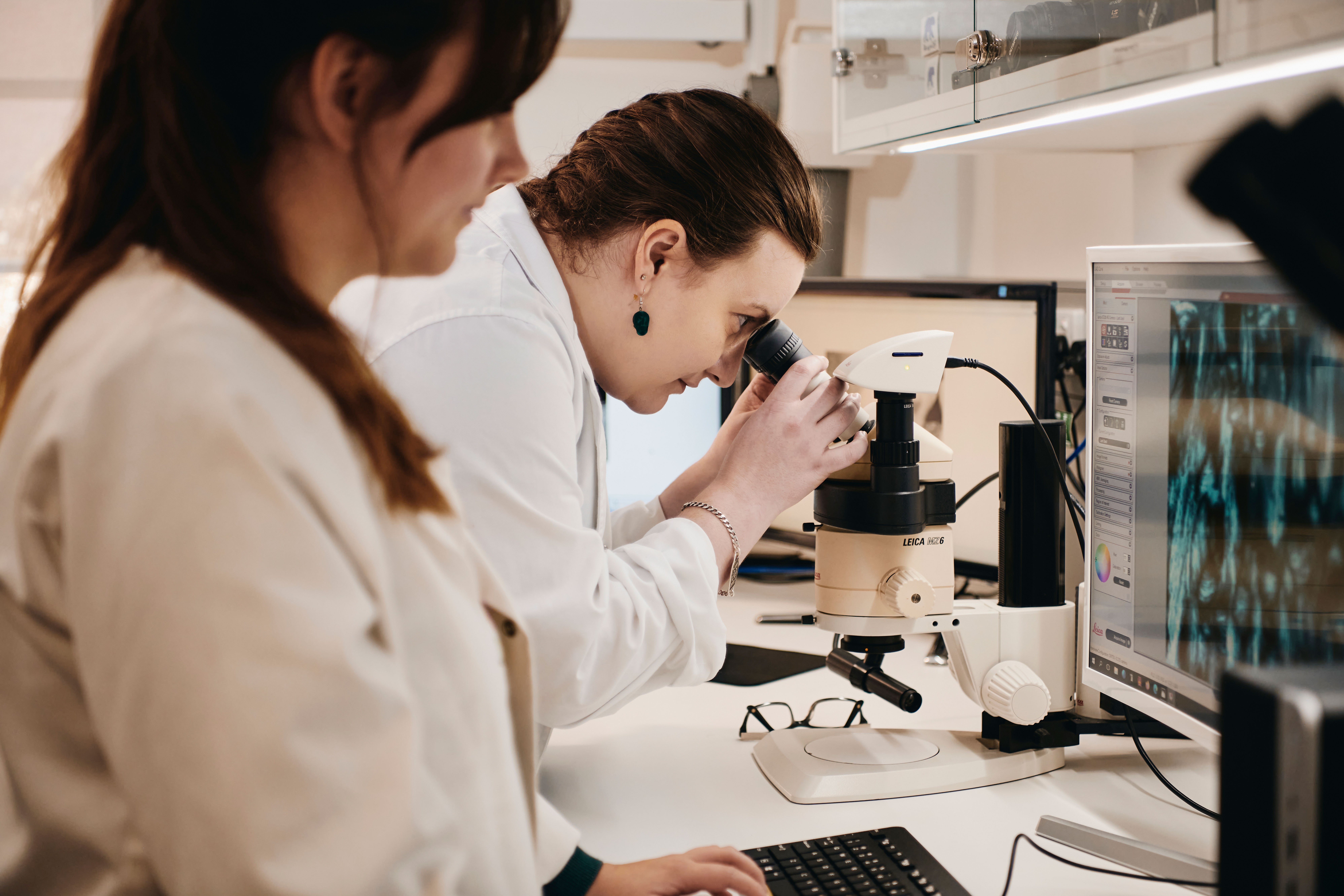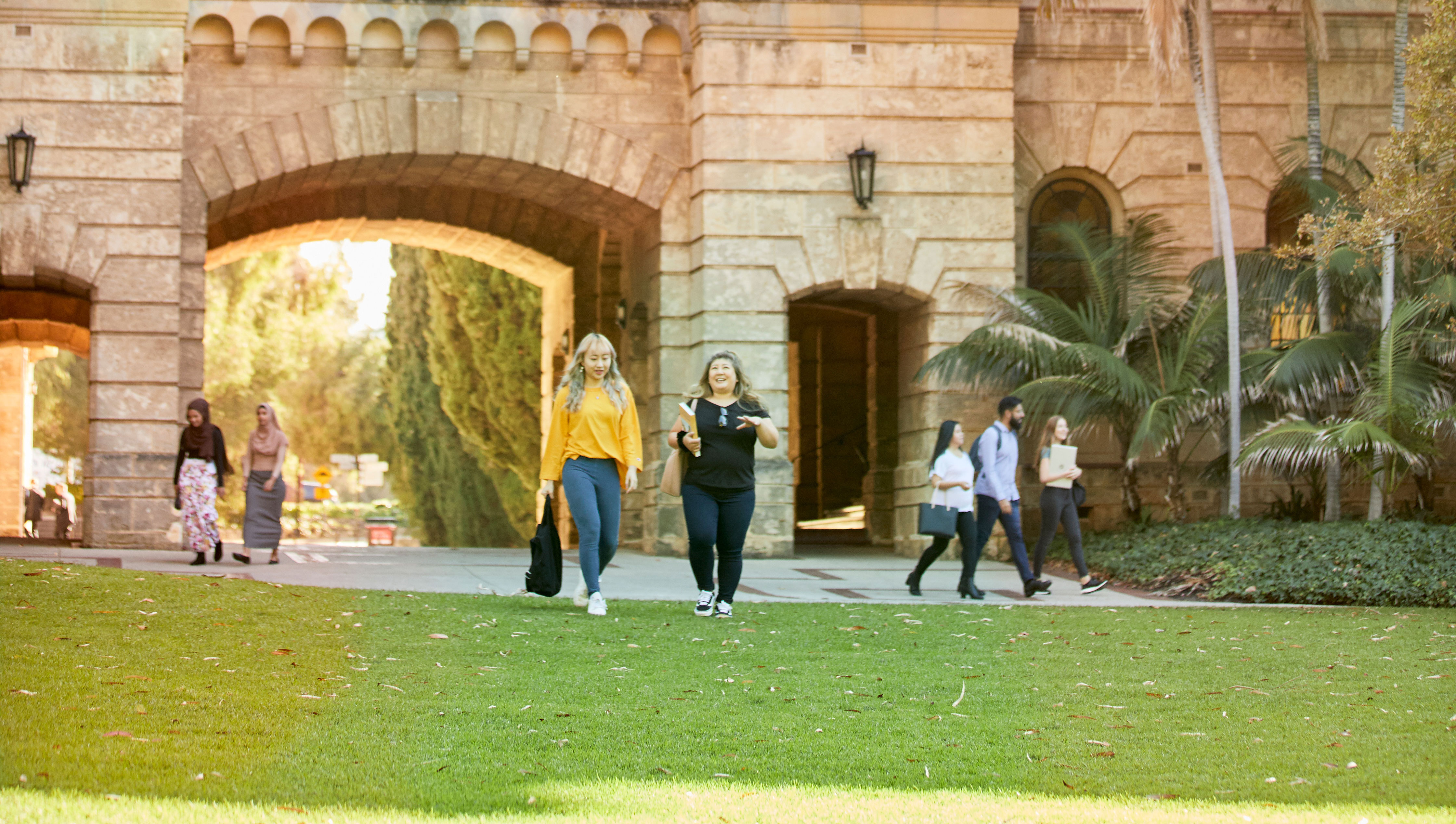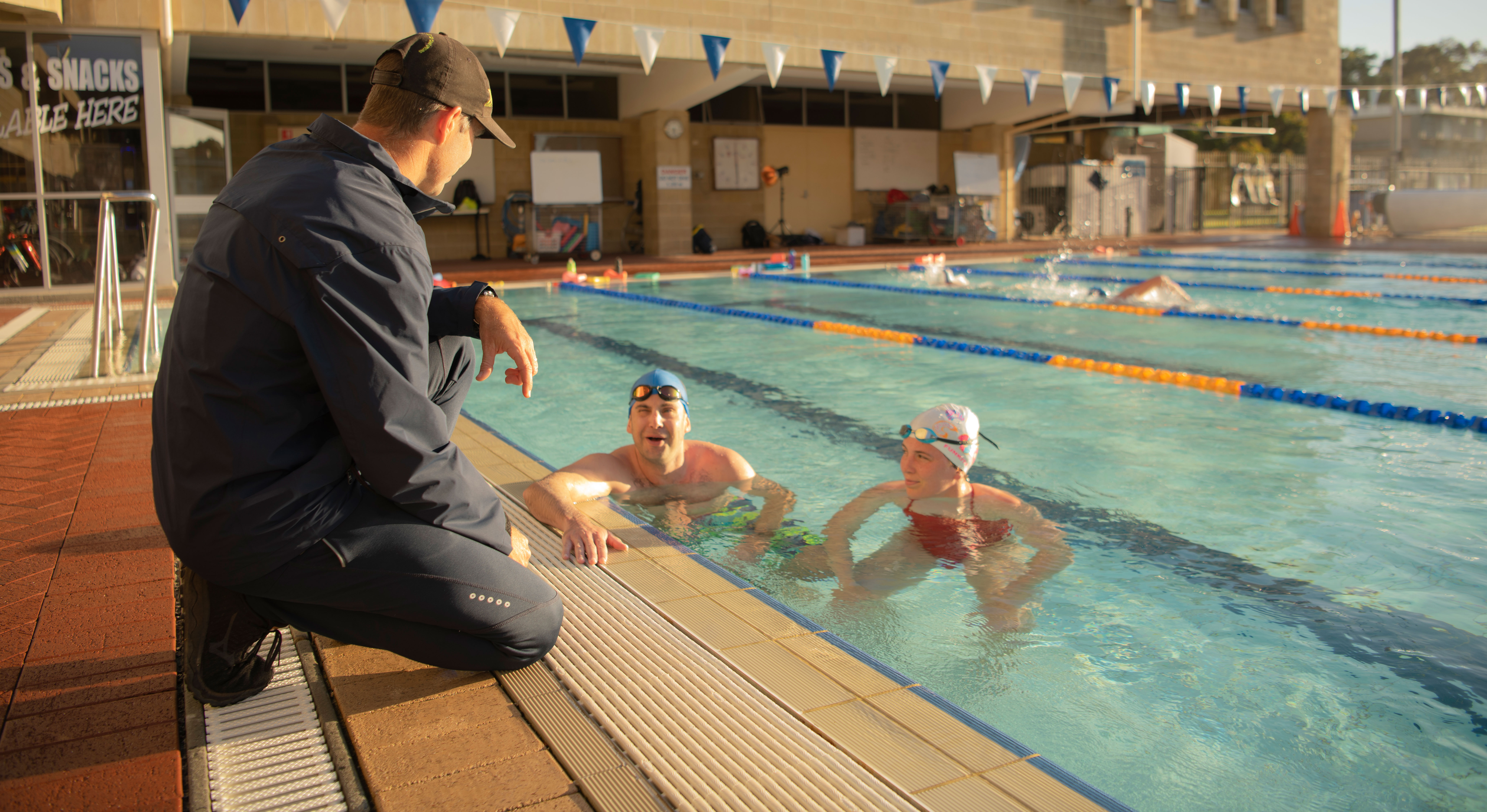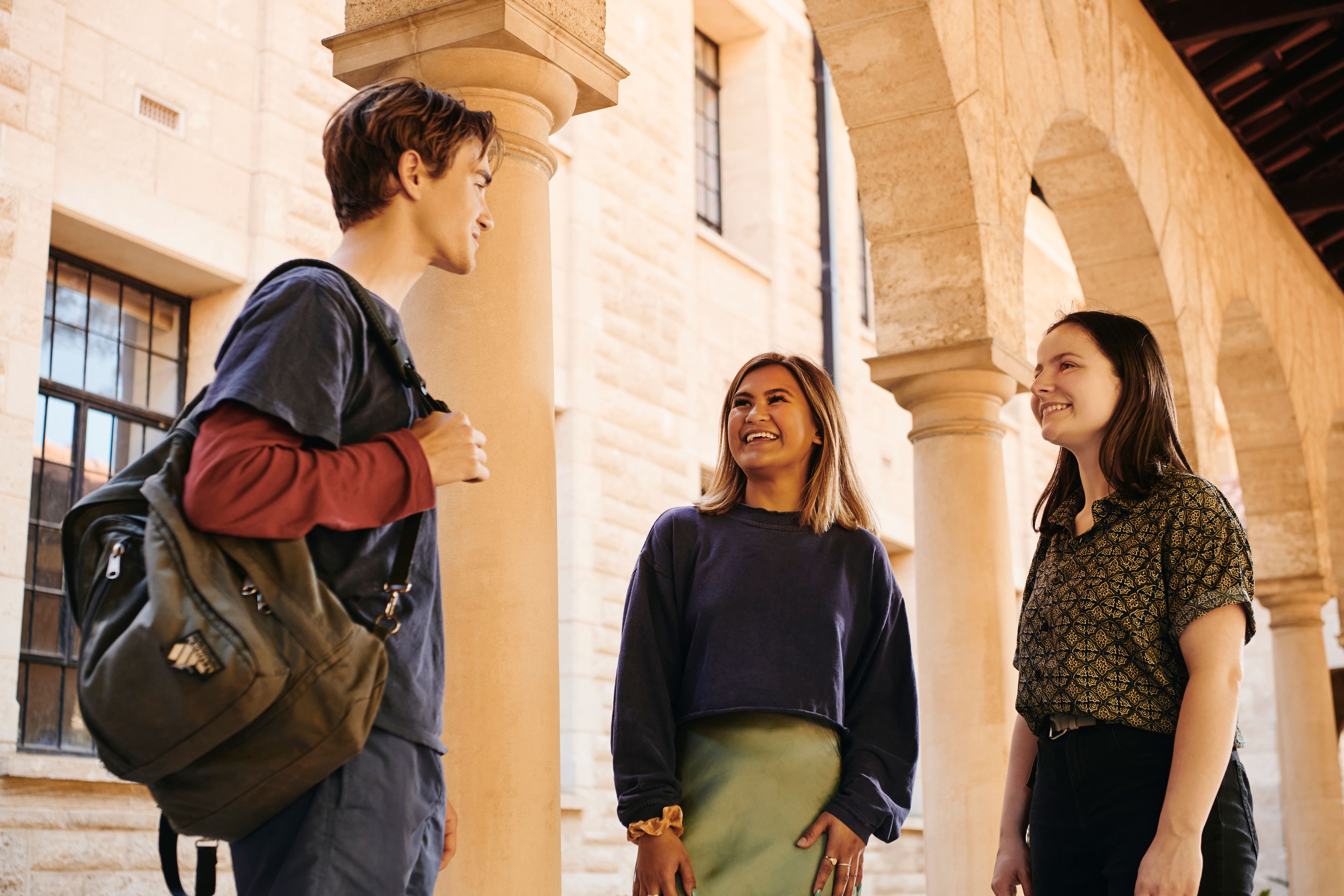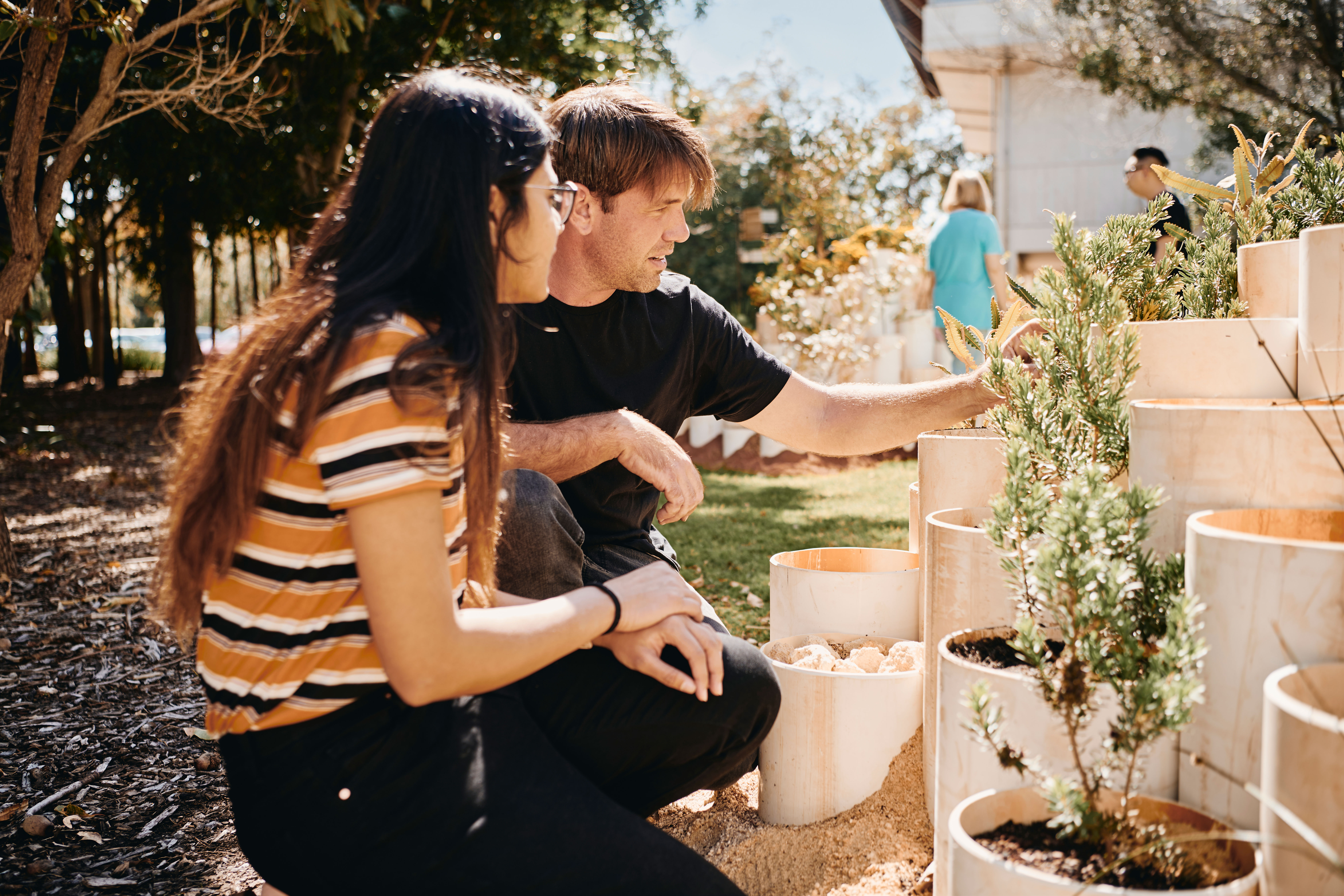 What's it like to study at UWA?
Go beyond the books. At UWA, the focus is on a hands-on approach to learning that will help you gain practical skills and develop your subject knowledge. You'll discover new ways to learn in an environment that's designed to help you reach your potential.
You'll benefit from:
5 stars for student:teacher ratio, which means you'll benefit from small class sizes and more one-on-one interaction (Good Universities Guide 2022)
five specialist libraries, high-tech study facilities, resources and learning spaces such as the impressive EZONE student hub
a diverse 130,000-strong alumni network that includes Nobel Laureates and Prime Ministers among its impressive community
more than 160 clubs and societies, helping you to make connections and friends for life.
How will UWA help with my career?
With a reputation for industry-rich learning and connections, the university is ranked first in Western Australia for employability (QS Graduate Employability Rankings 2022).
And with 83.2% of UWA postgraduate alumni working full-time six months after graduating (QILT 2021), you can be sure you'll get all the help you need to kick-start your dream career.
UWA's partnerships open up many opportunities including:
more than 4,500 global industry partners working on real-world challenges
work placements and internships on selected degrees
for-credit volunteering that gives you key experience in your chosen field
direct connections to commerce through UWA's industry-led university boards and councils.
Australia offers post-study work rights for overseas students who have recently graduated from an Australian university.
With its regional city status, you could receive a post-study work (PSW) visa of up to 6 years* on the completion of your studies when living and working in Perth. This is one year longer than Sydney, Melbourne and Brisbane.
*Additional 2 years of PSW visa valid for eligible courses only. Course details via the Department of Home Affairs.