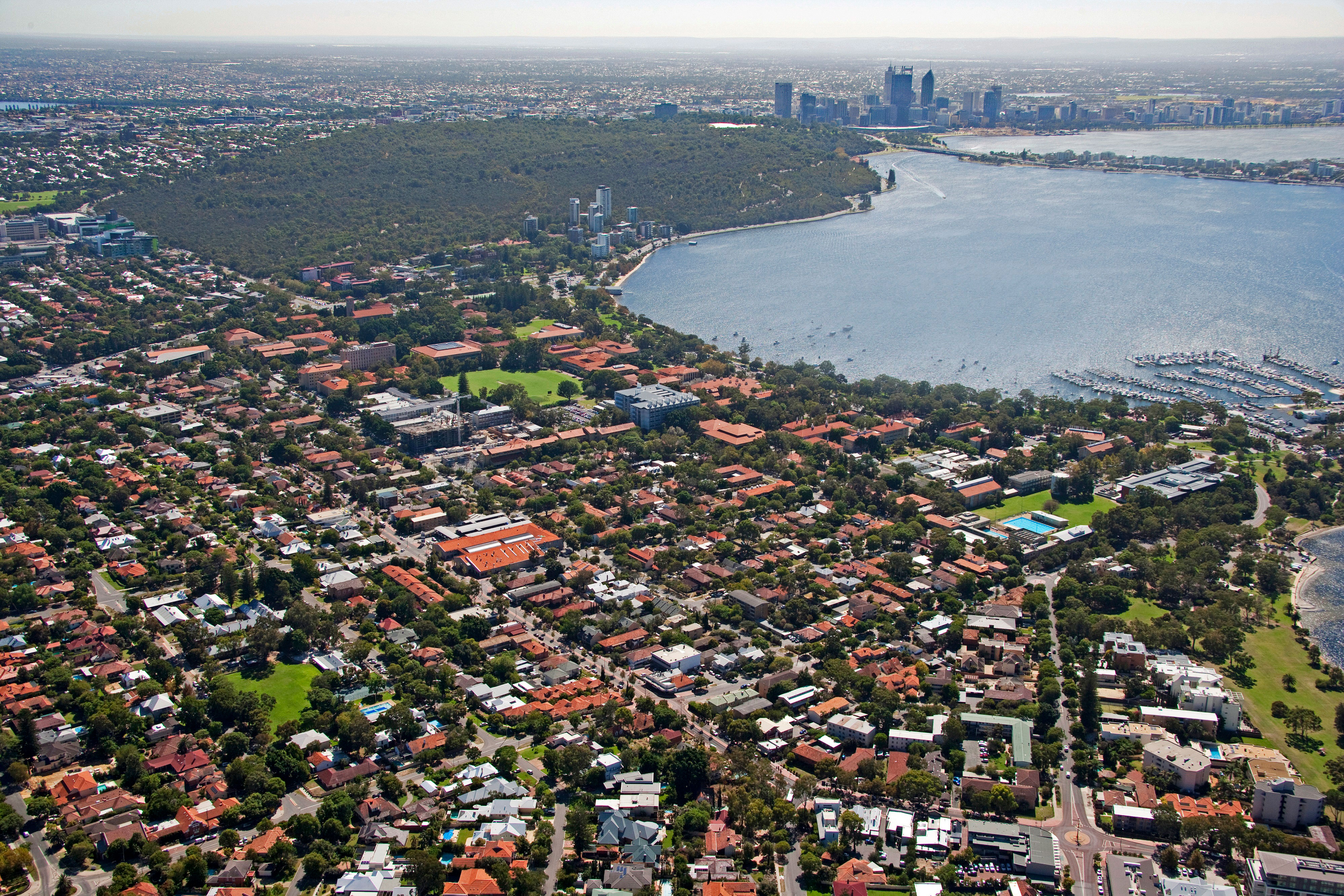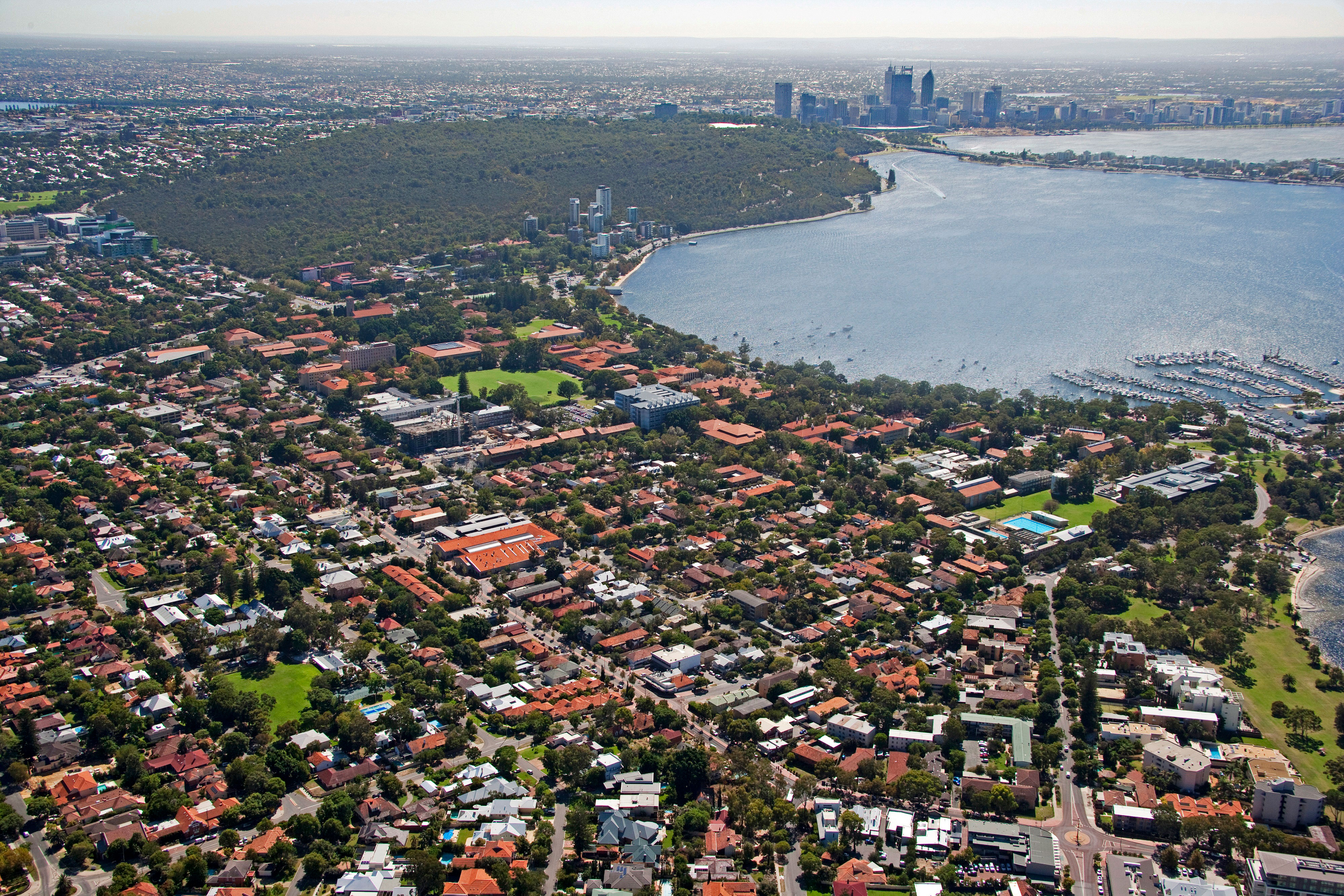 Accommodation at The University of Western Australia
Living on, or close by, the campus at UWA will give you the ultimate university experience. You'll be near classes and you'll have shops, cafes and student facilities right on your doorstep.
For those seeking a more independent living experience in the city, there are student apartments and homestay options for you to choose from.
With a wide choice of accommodation options, we'll help you find the perfect place to call home.
On-campus residential colleges
Just a short walk from UWA College, you'll find College Row – a welcoming student community of five residential colleges. Living on campus, you'll only be a few minutes from your classes. Choose to live in College Row and you'll also enjoy:
a packed calendar of social and sporting events
free gym membership, plus access to chill-out zones, music rooms and study spaces
meals, Wi-Fi and all your utilities included.
Facilities on College Row include:
computer room
games room
library
music room
laundry facilities
basketball court
mail room
study areas
meeting rooms.
Homestay
You can choose to live in a university-endorsed homestay during your studies.
Staying with a family, you'll have a private room with shared living spaces and meals. It's the ideal introduction to life in Australia.
Perth city student accommodation
If you're looking for a more independent living experience, you can choose to live off campus during your studies. These modern student apartments are located in Northbridge, right in the heart of the city's cultural hub.
Campus Perth facilities include:
fitness studio
social and games areas
kitchen
rooftop terrace
library.
The Boulevard facilities include:
outdoor swimming pool
rooftop terrace and cinema
study and social areas
gym
kitchen.
Click here for more information.
Students under the age of 18
Students under the age of 18 require the consent of their parent or legal guardian for their accommodation arrangements and this is a requirement of a Student Visa. Click here for more information and to download a consent form.
Next steps
How do I book my UWA College accommodation?
You'll book your accommodation directly with the university after you apply for a UWA program. Once you make your application and you receive your offer letter, our Enrolment Counsellors will contact you to guide you through your options and help you to apply.
Talkabout Tours are UWA College's homestay accommodation partner. Please go here once you receive your offer letter and submit your unique accommodation requirements to Talkabout Tours, submitting your details early will help them find the best match for you.