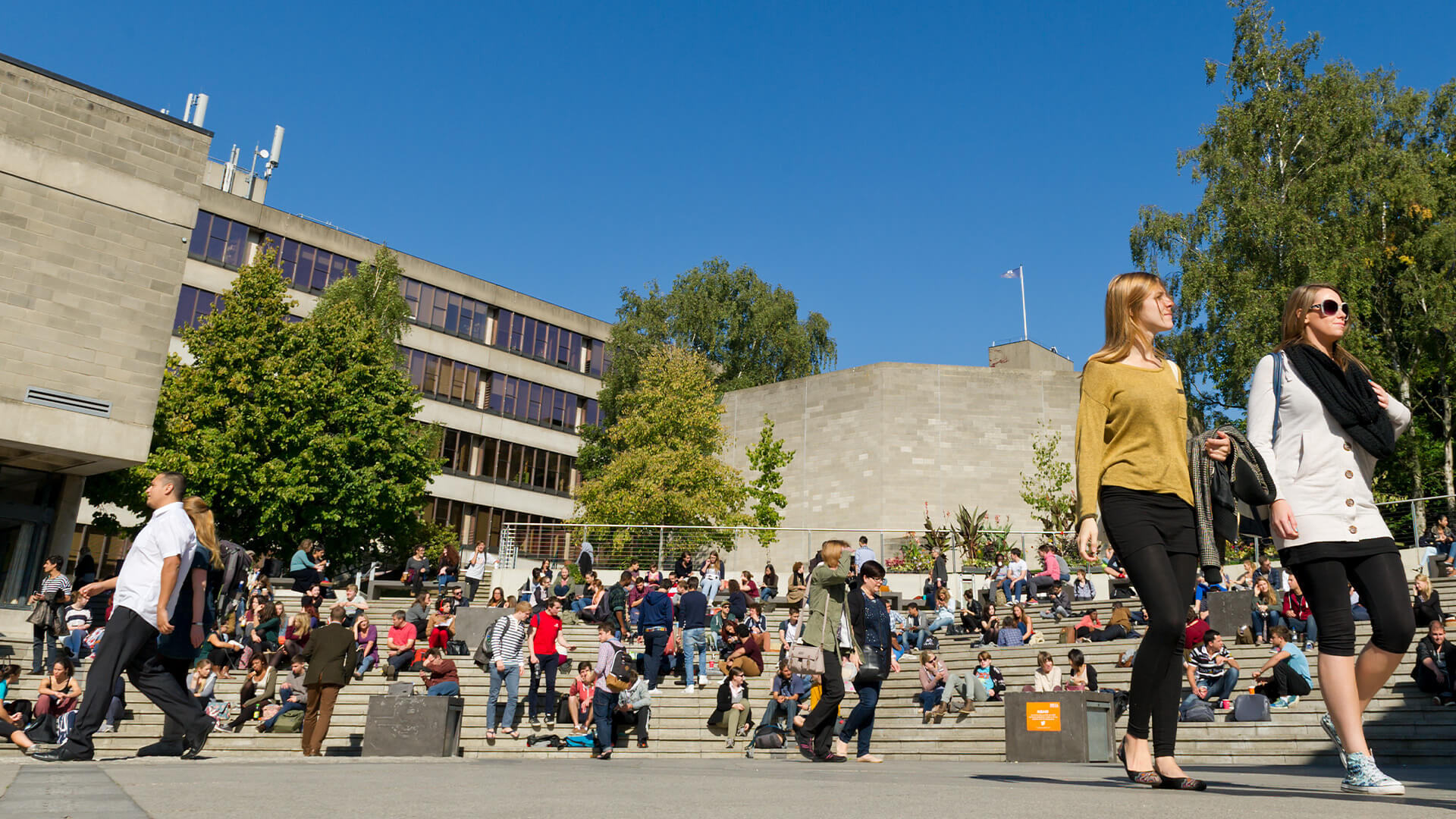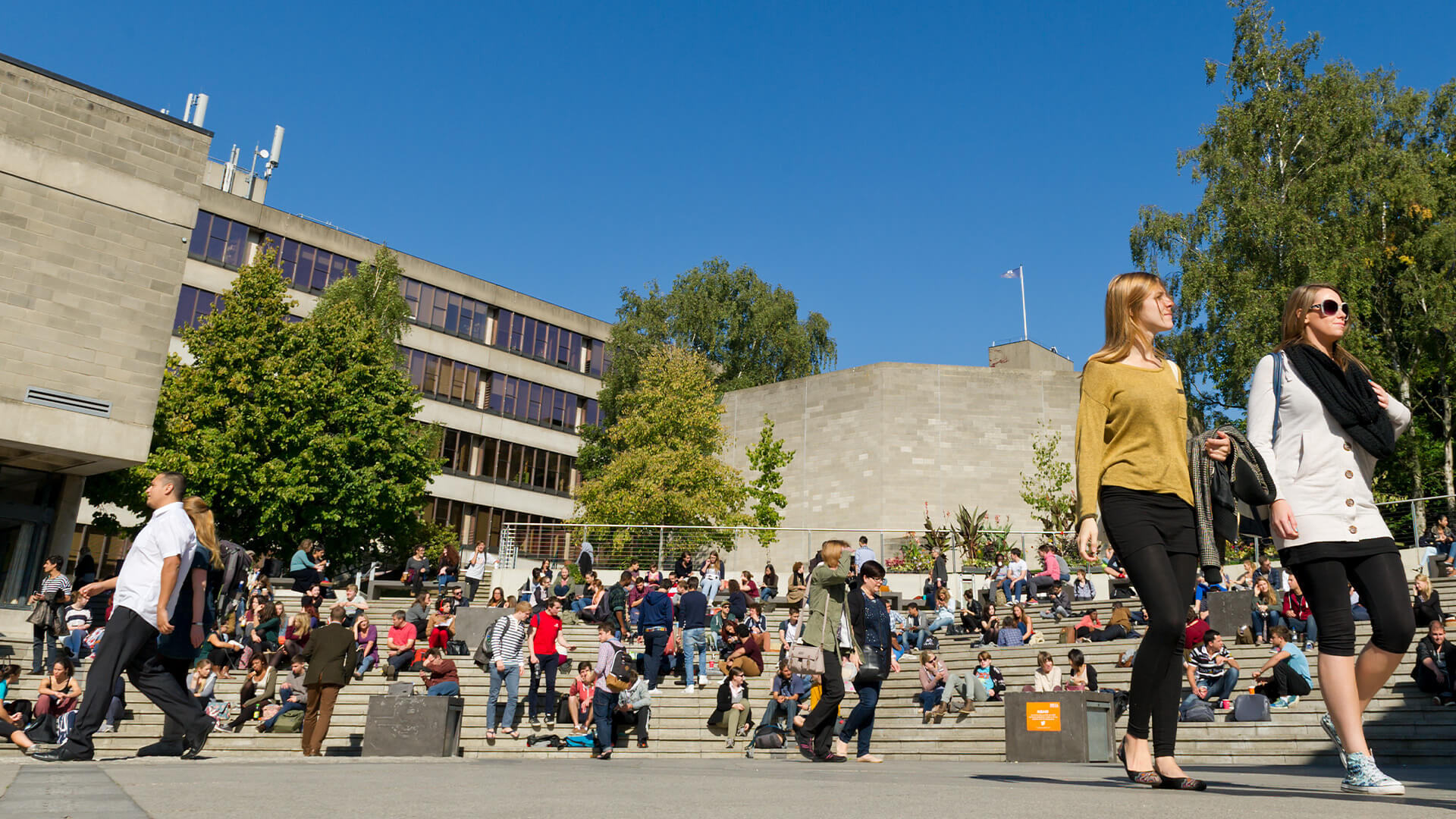 Is UEA a good choice for international students?
The University of East Anglia (UEA) is a unique and diverse community of world-class researchers, highly skilled teachers and students destined to be the world's next generation of problem-solvers. With a vibrant, multinational environment, international students are sure to have an unforgettable academic, social and cultural experience here.
Will I fit into the community at the University?
The University is located in Norwich in the UK, just a two hour train journey from London. It has the perfect balance between a peaceful, serene backdrop for your studies and a vibrant, multicultural hub of activity that always has something exciting to enjoy.
Fast facts about campus:
It's designed as a mini-city with everything you need on campus. If you want to explore the city, it's only a short bus or bike journey away.
It has a forward-thinking, stimulating and fun culture that welcomes new ideas and new ways of thinking.
It's a great place for international students to call home, with 3,500+ international students from more than 100 countries.
Marvel's Avengers movies were partially filmed in Norwich. In fact, the Sainsbury Center of Visual Arts on UEA's campus was used as Avengers HQ! 
This is a place where you have the freedom to find out who you are and how you fit into your new community. This is a place where you can feel like you belong.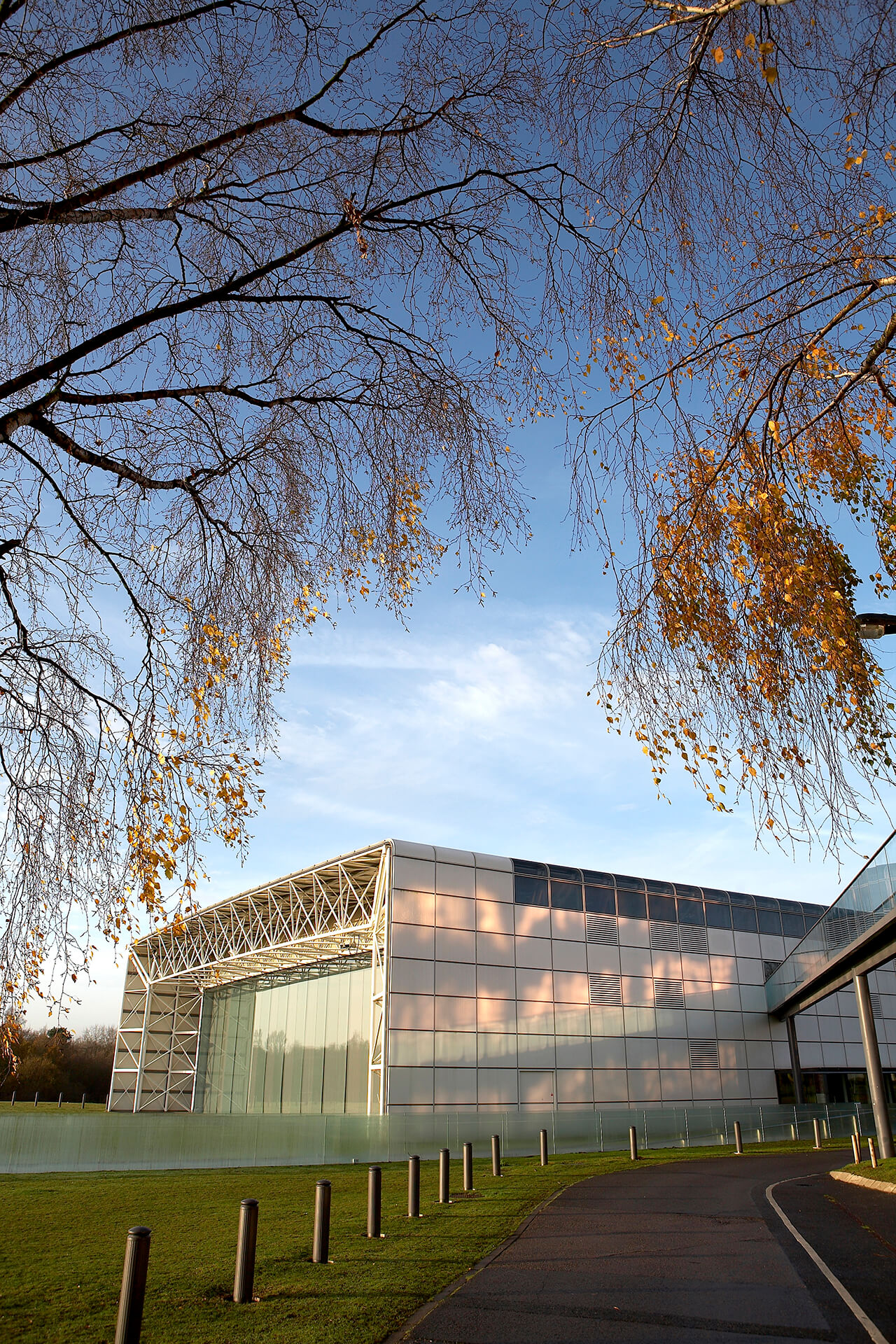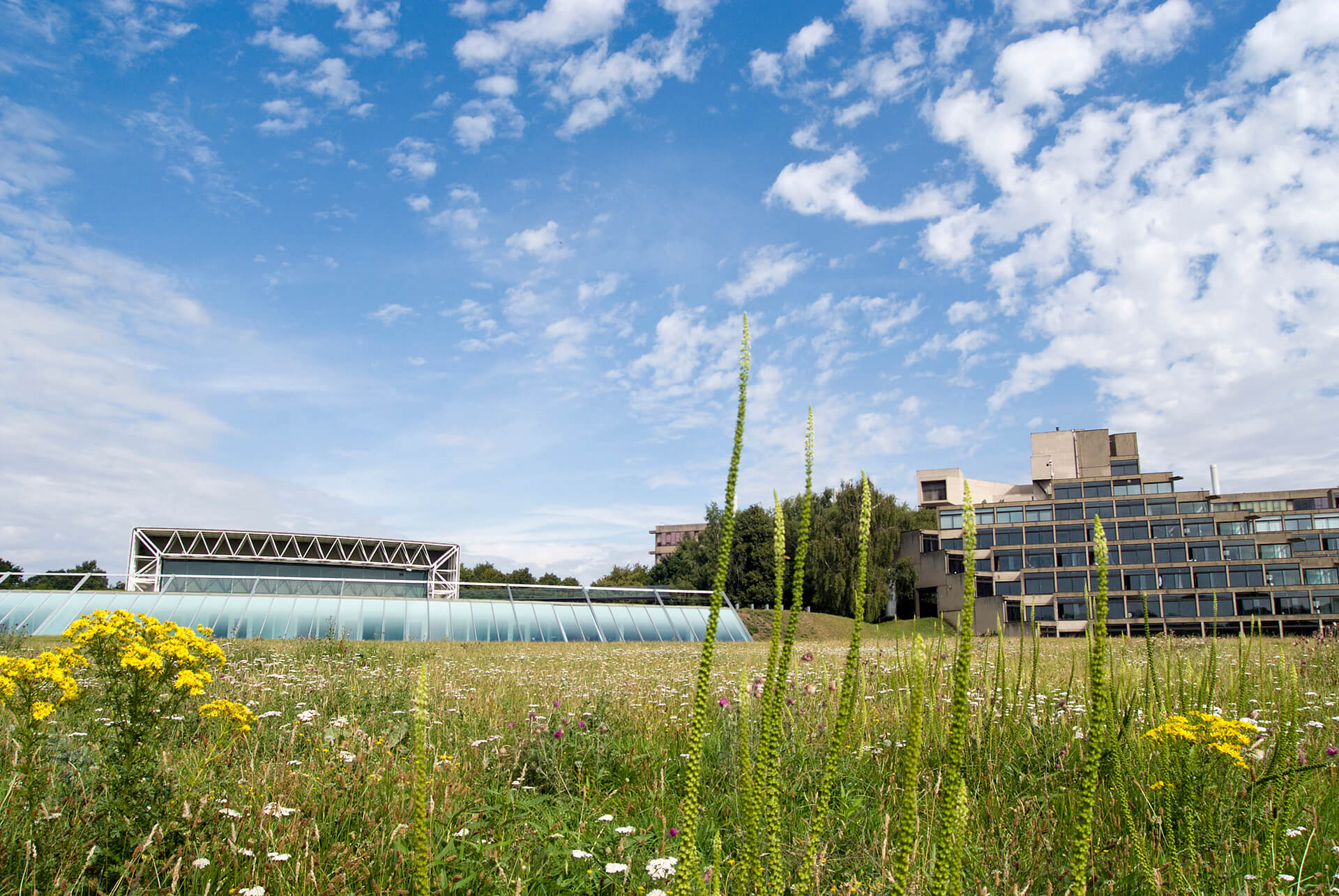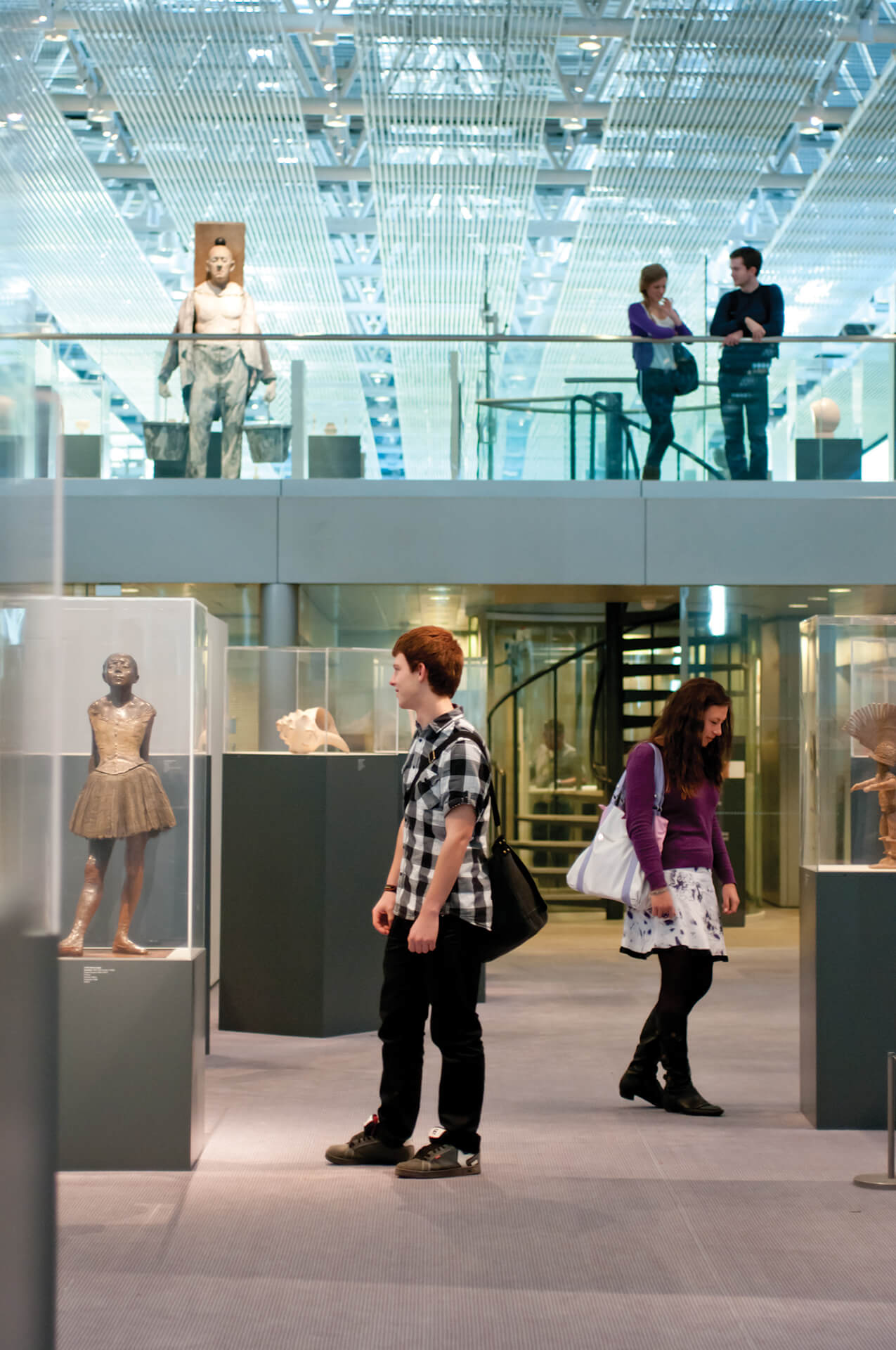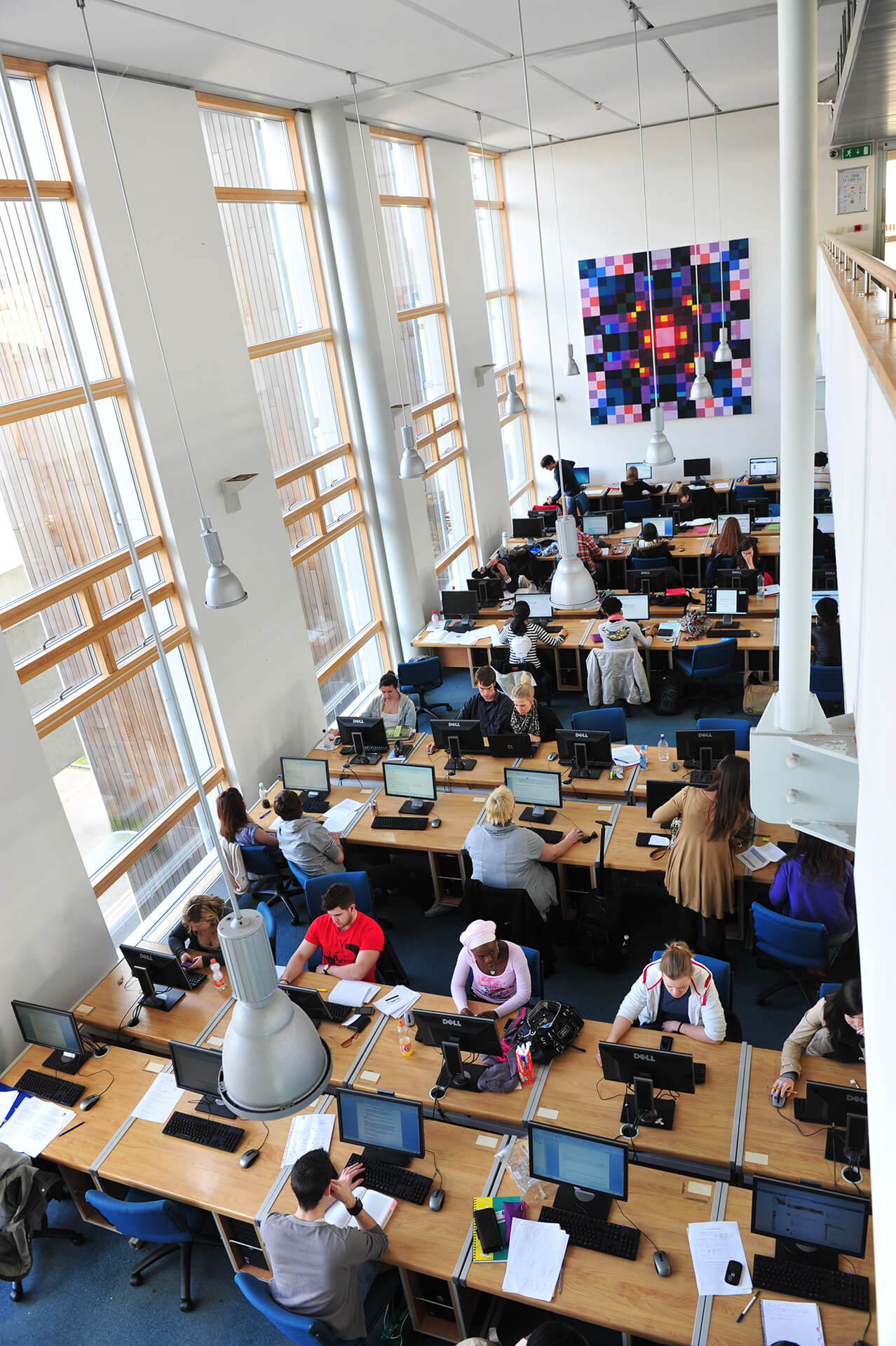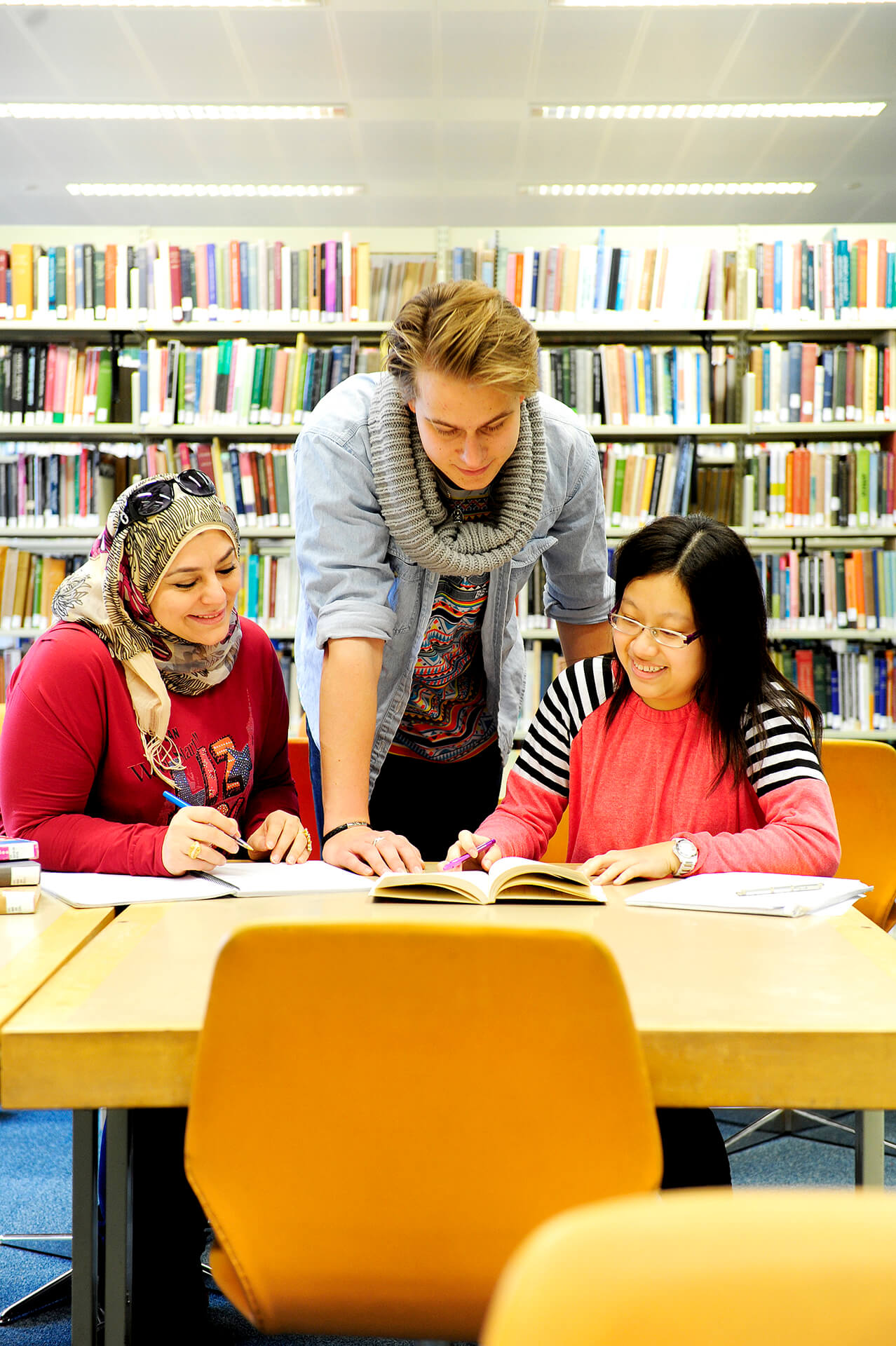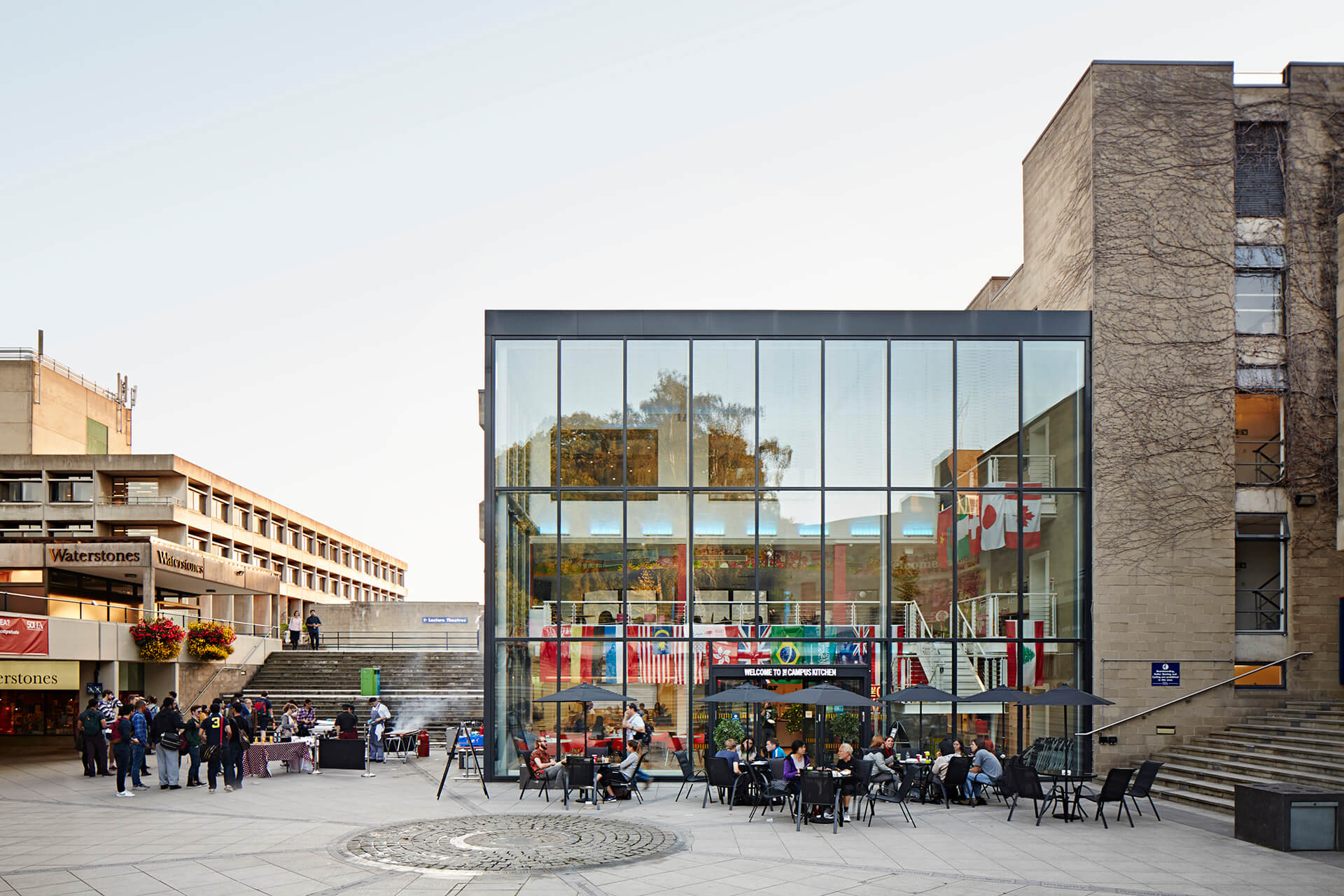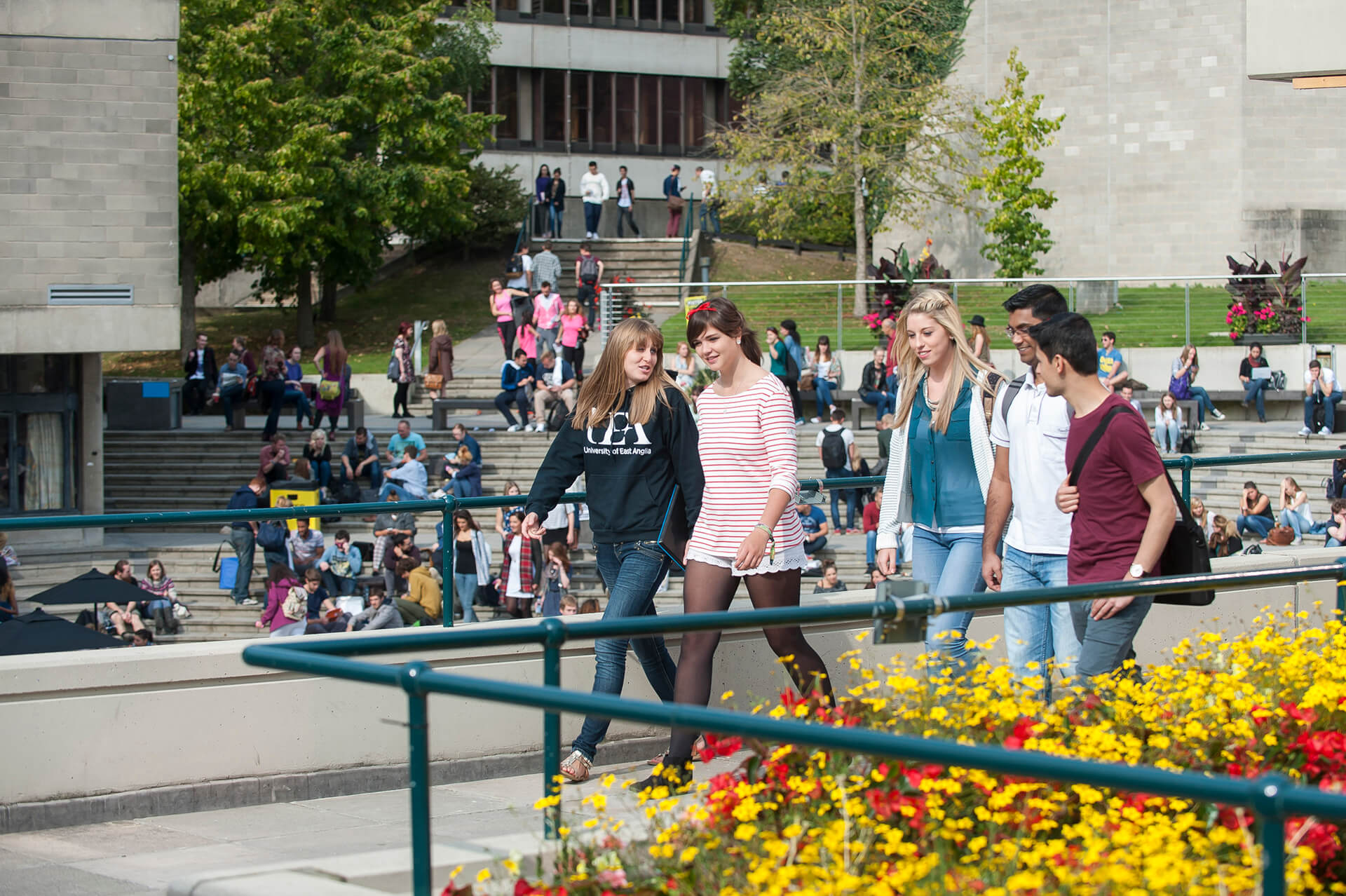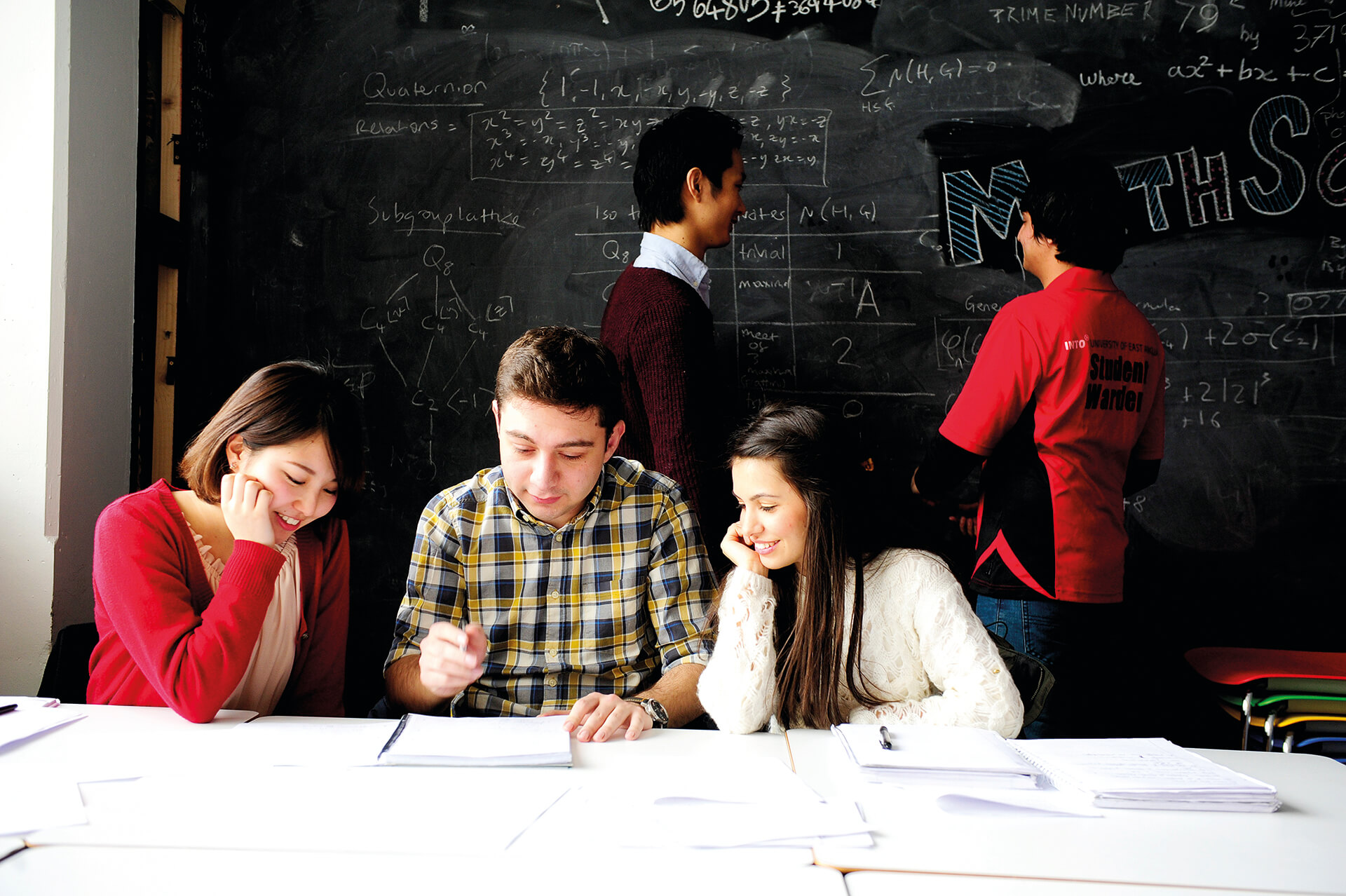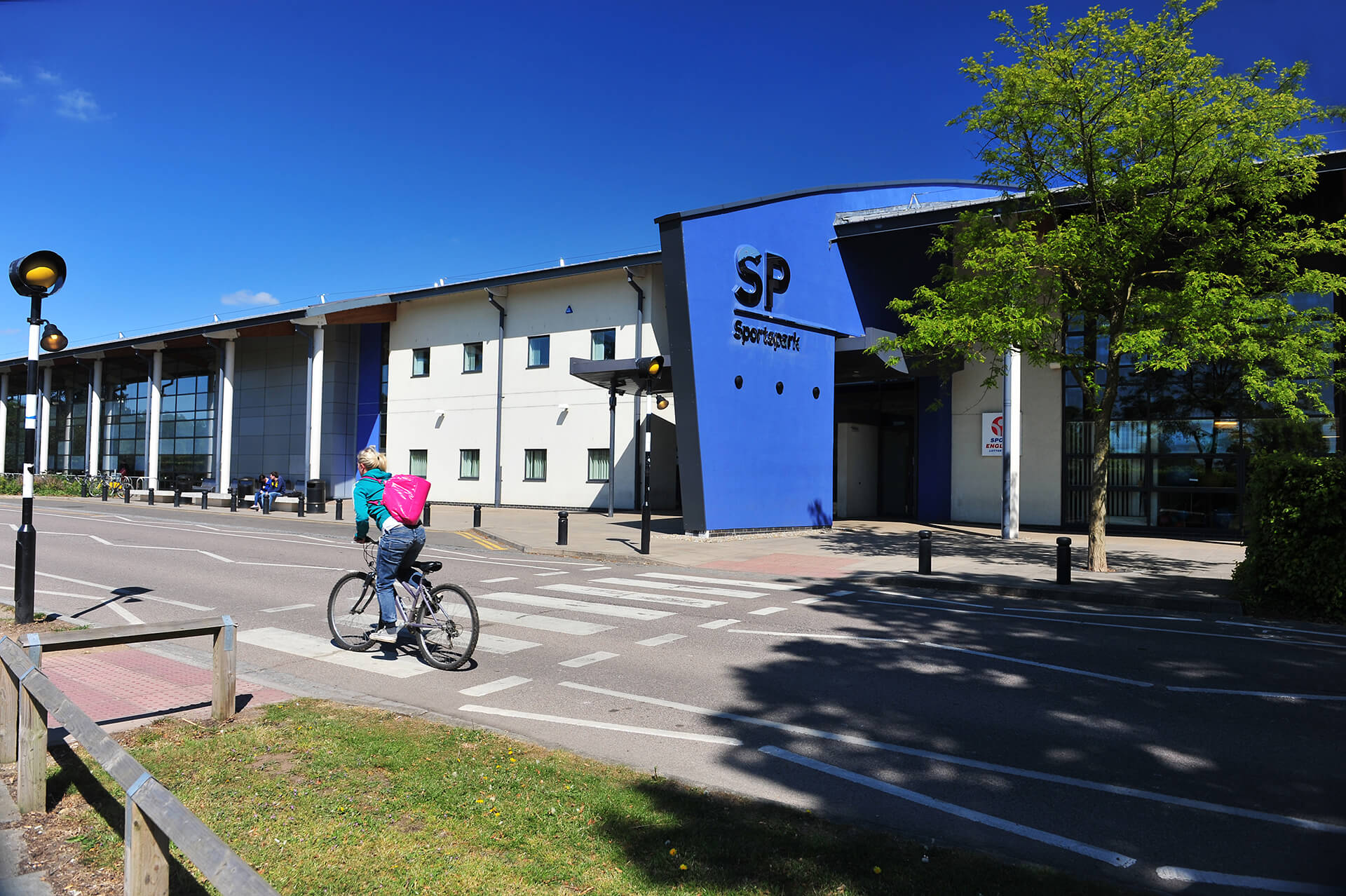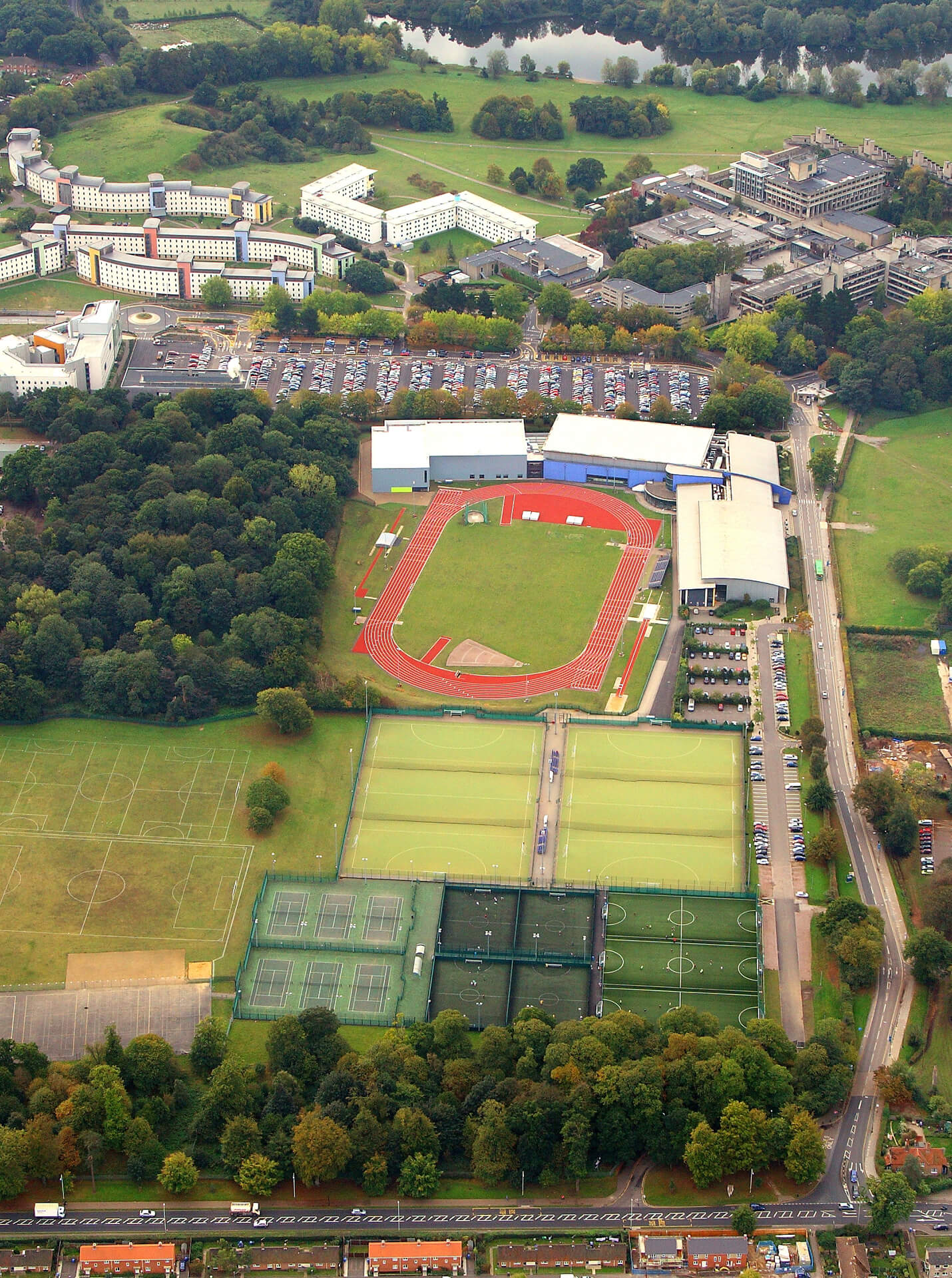 How will the University enhance my employability?
At UEA, it isn't just about getting a degree – it's finding a career you'll love.
The careers service on campus will help you reach your potential during your studies and into employment.
Discover your ideal career path and start building your professional profile, so you'll graduate ready to land your dream job.
Gain a competitive advantage in the job market with the UEA Award. Valued by employers, it recognizes academic and extracurricular activities at UEA that help you develop skills for employment and life.
Access CareerCentral – UEA's careers support service – to take advantage of:
CV building schemes
confidence workshops
jobs fairs
interview practice
mentoring
industry experience
The UEA Award
business coaching and funding.
UEA graduates have gone on to work for:
British Airways
Deloitte
Ernst & Young
Goldman Sachs
HSBC
IBM
KPMG
Manchester United
PwC
Unilever.
What is the University known for?
UEA is part of the Norwich Research Park – one of Europe's largest collaborative research sites. Focusing on health, food, development and the environment, this unique research facility explores areas such as:
plant science
genetics
microbiology
food science
gut biology
human health.
UEA believes that anything is possible when creative and forward-thinking people get together. That's why it's ranked 10th in the UK for quality of research output, with more than 82% of research rated as world leading or internationally excellent (Research Excellence Framework 2014).
Many award-winning scientists and authors have studied here, along with remarkable medics, business people and academics. This includes Nobel Prize winning geneticist Sir Paul Nurse and novelist Sir Kazuo Ishiguro.