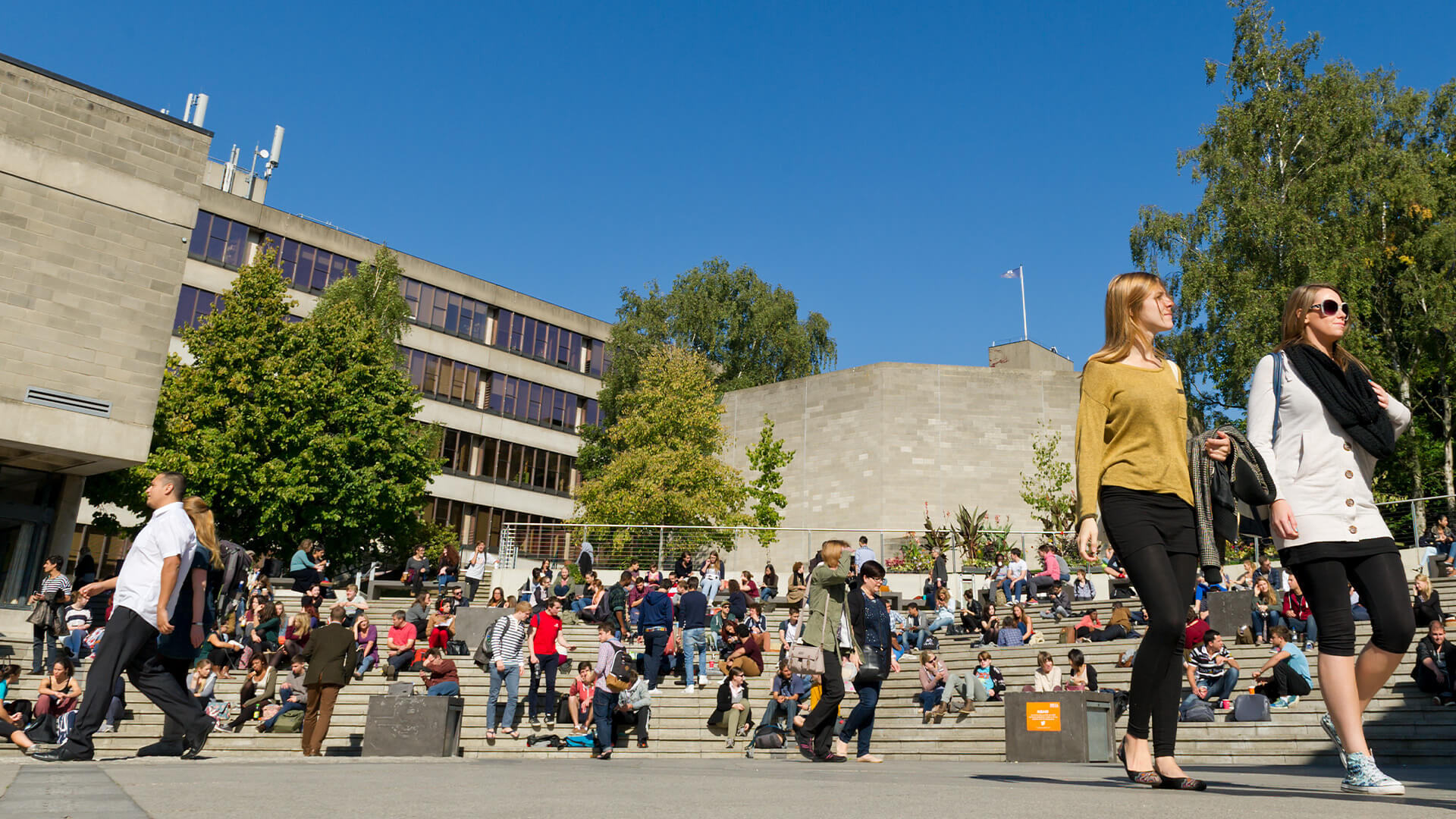 Is UEA a good choice for international students?
The University of East Anglia (UEA) is a unique and diverse community of world-class researchers, highly skilled teachers and bright students who are destined to be the world's next generation of problem-solvers. With a vibrant, multinational environment, international students are sure to have an unforgettable academic, social and cultural experience here.
Will I fit into the community at the University?
The University is located in Norwich in the UK, just a two hour train journey from London. It has the perfect balance between a peaceful, serene backdrop for your studies and a vibrant, multicultural hub of activity that always has something exciting to enjoy.
3 facts about the campus:
It's designed as a mini-city with everything you need on campus, but is only a short bus or bike journey to the city.
It has a forward-thinking, stimulating and fun culture that welcomes new ideas and new ways of thinking.
With 3,500+ international students from around 100 countries, it's a great place for international students to call home.
This is a place where you have the freedom to find out who you are and how you fit into your new community. This is a place where you can feel like you belong.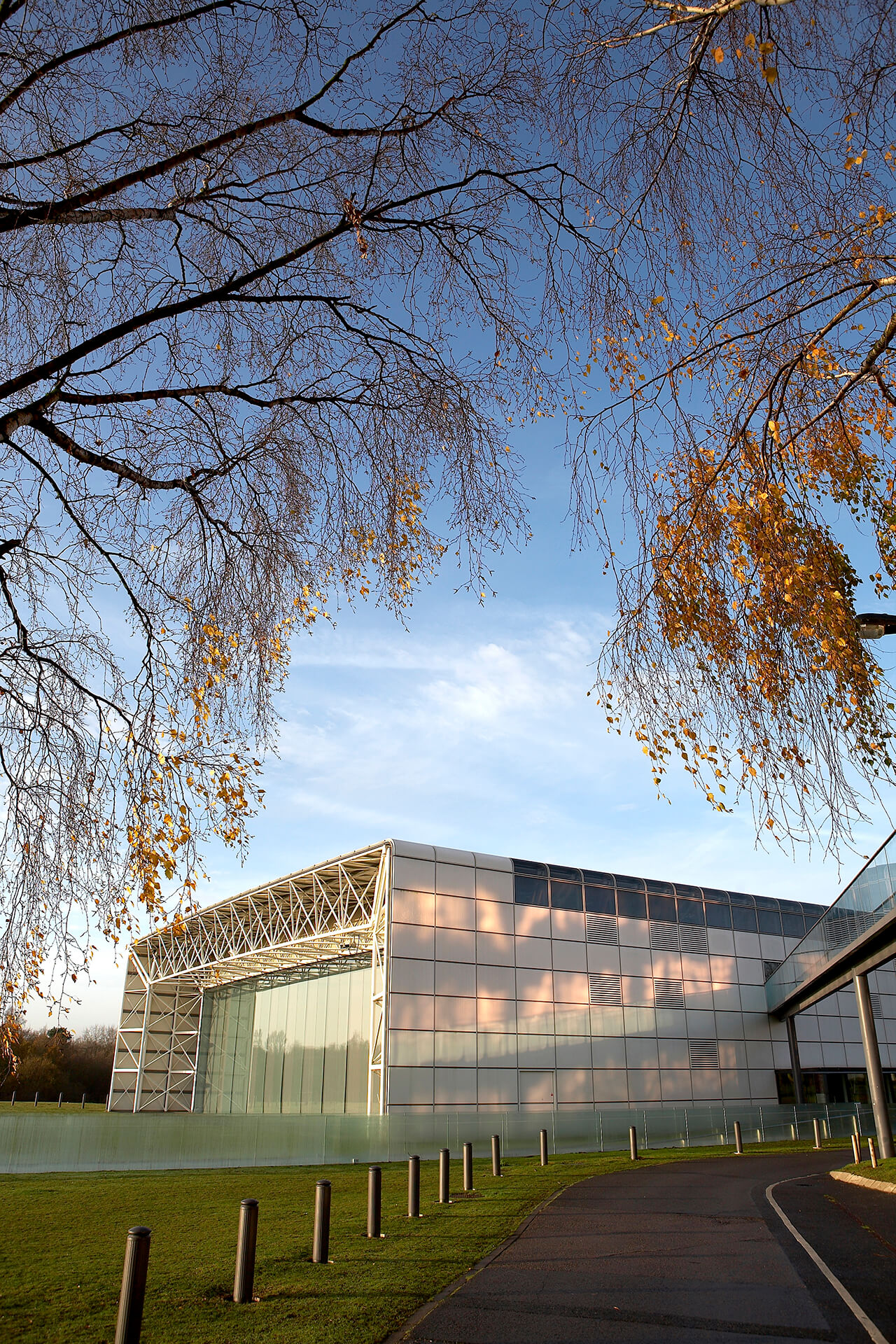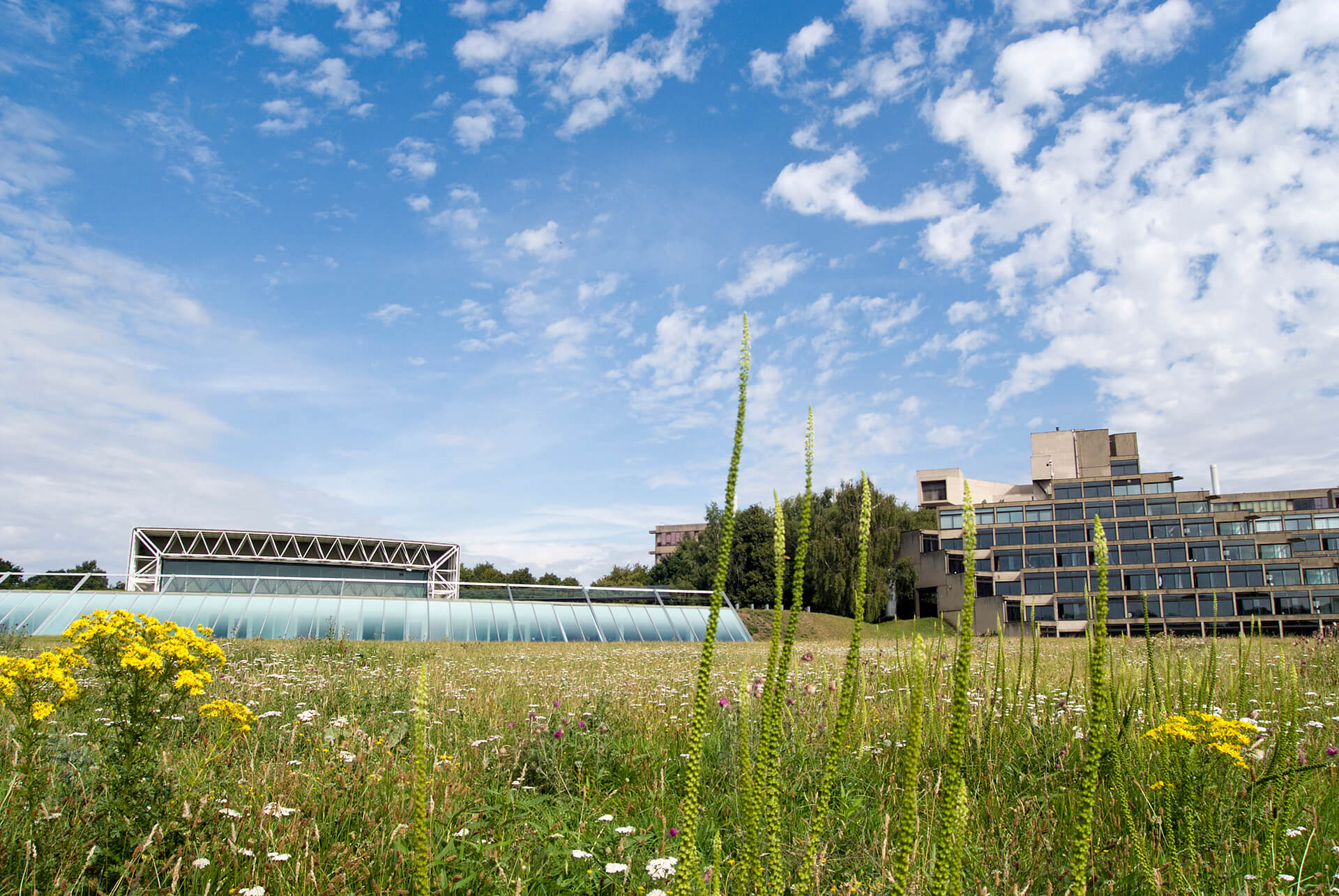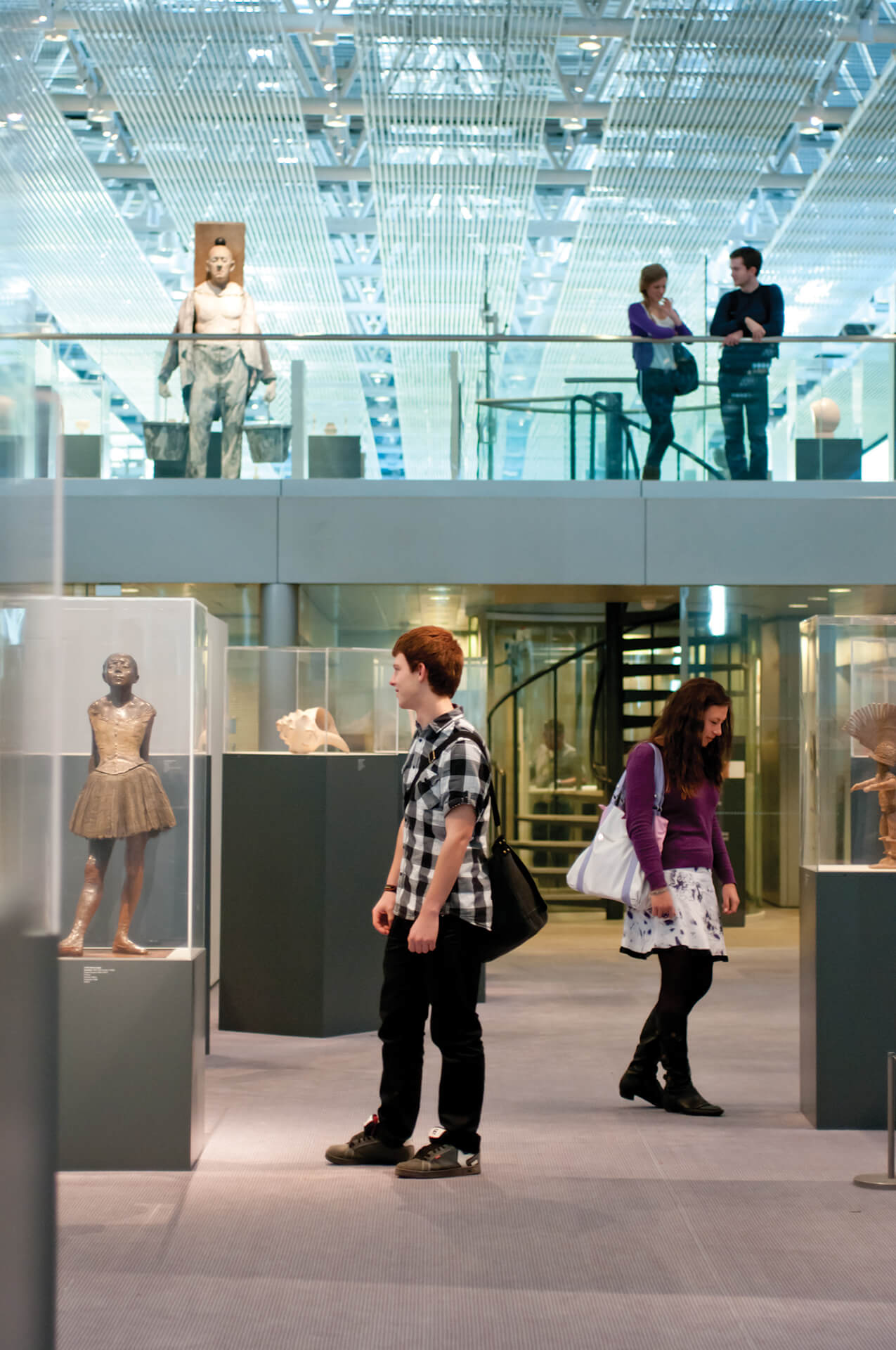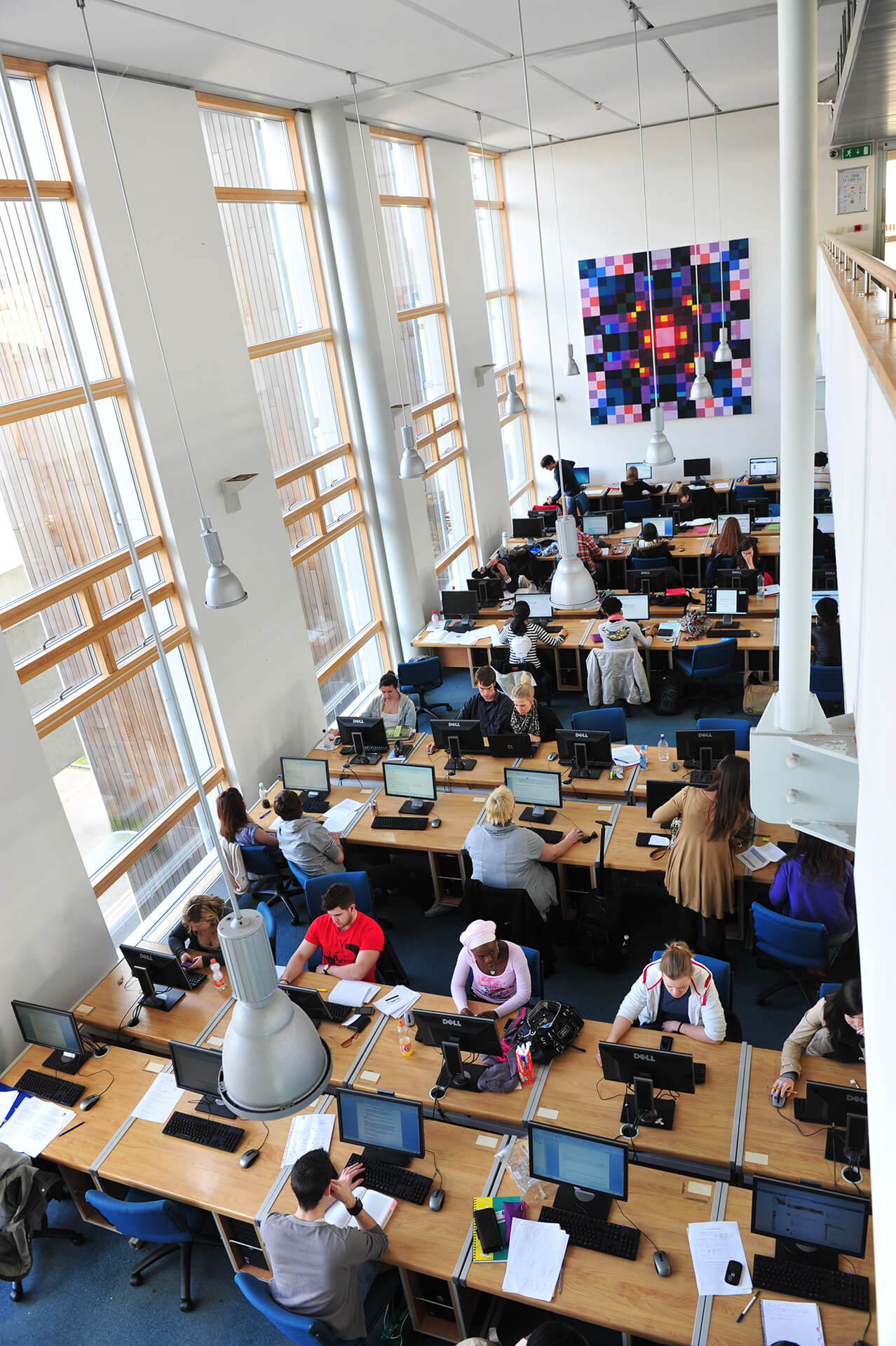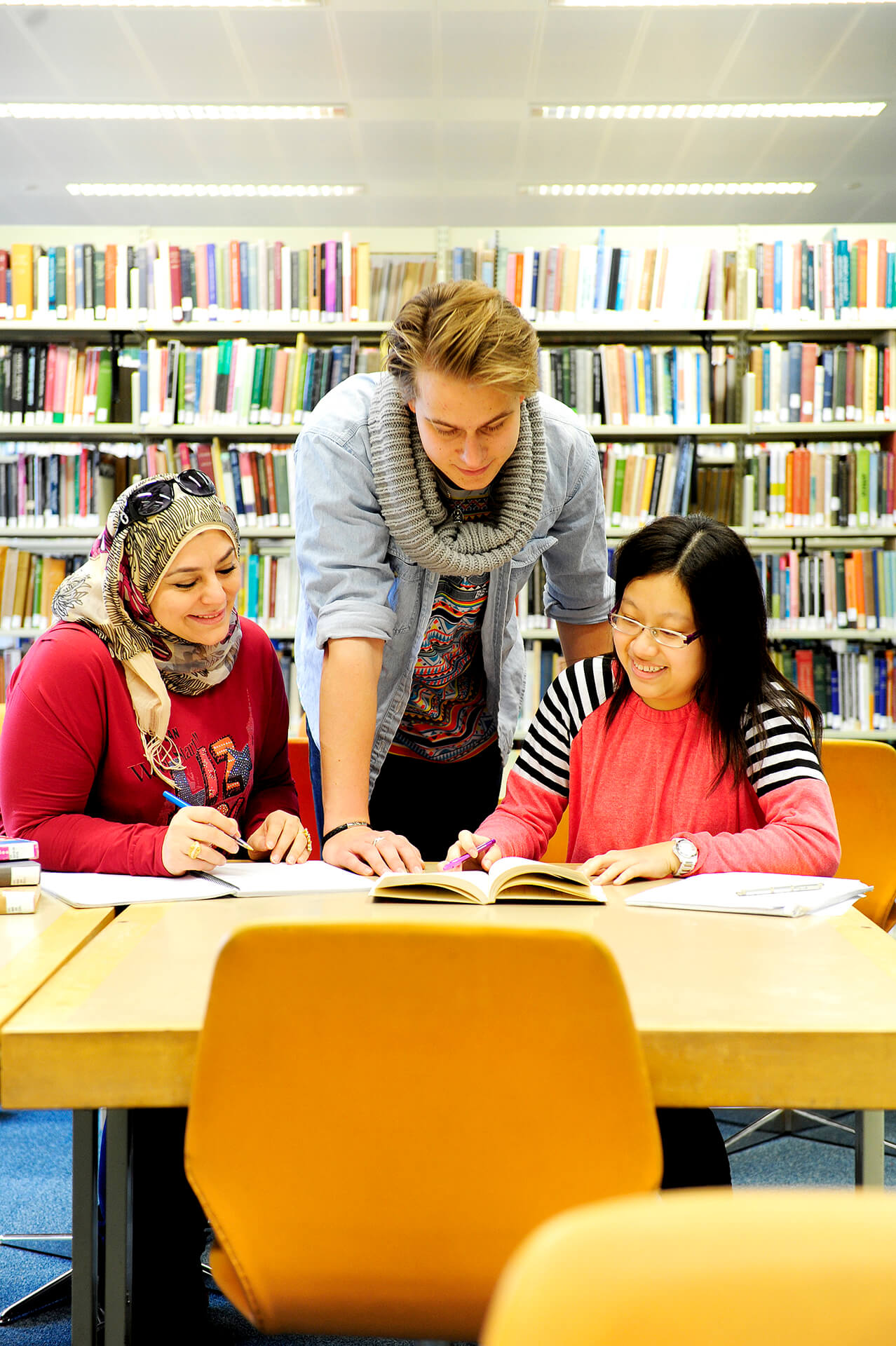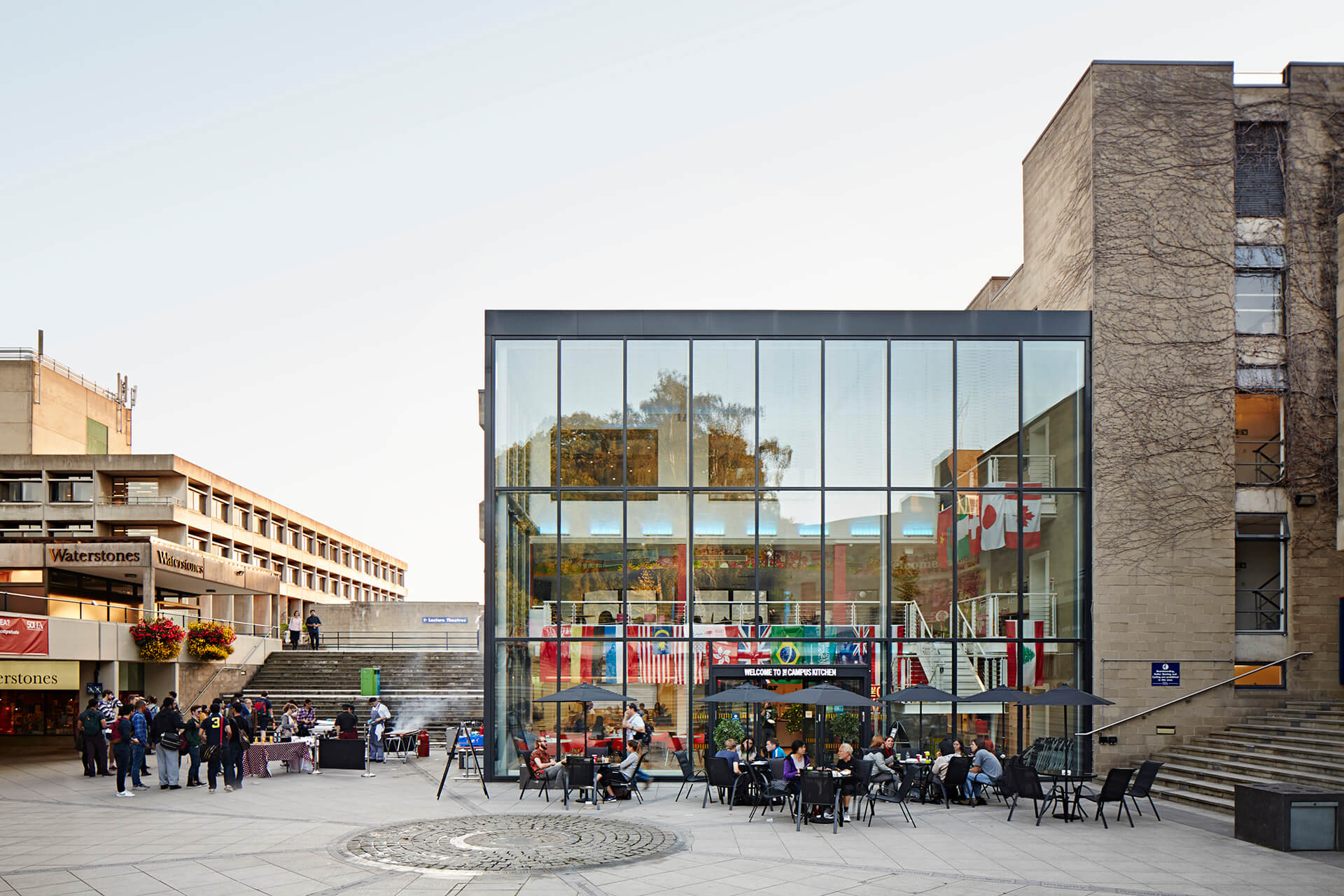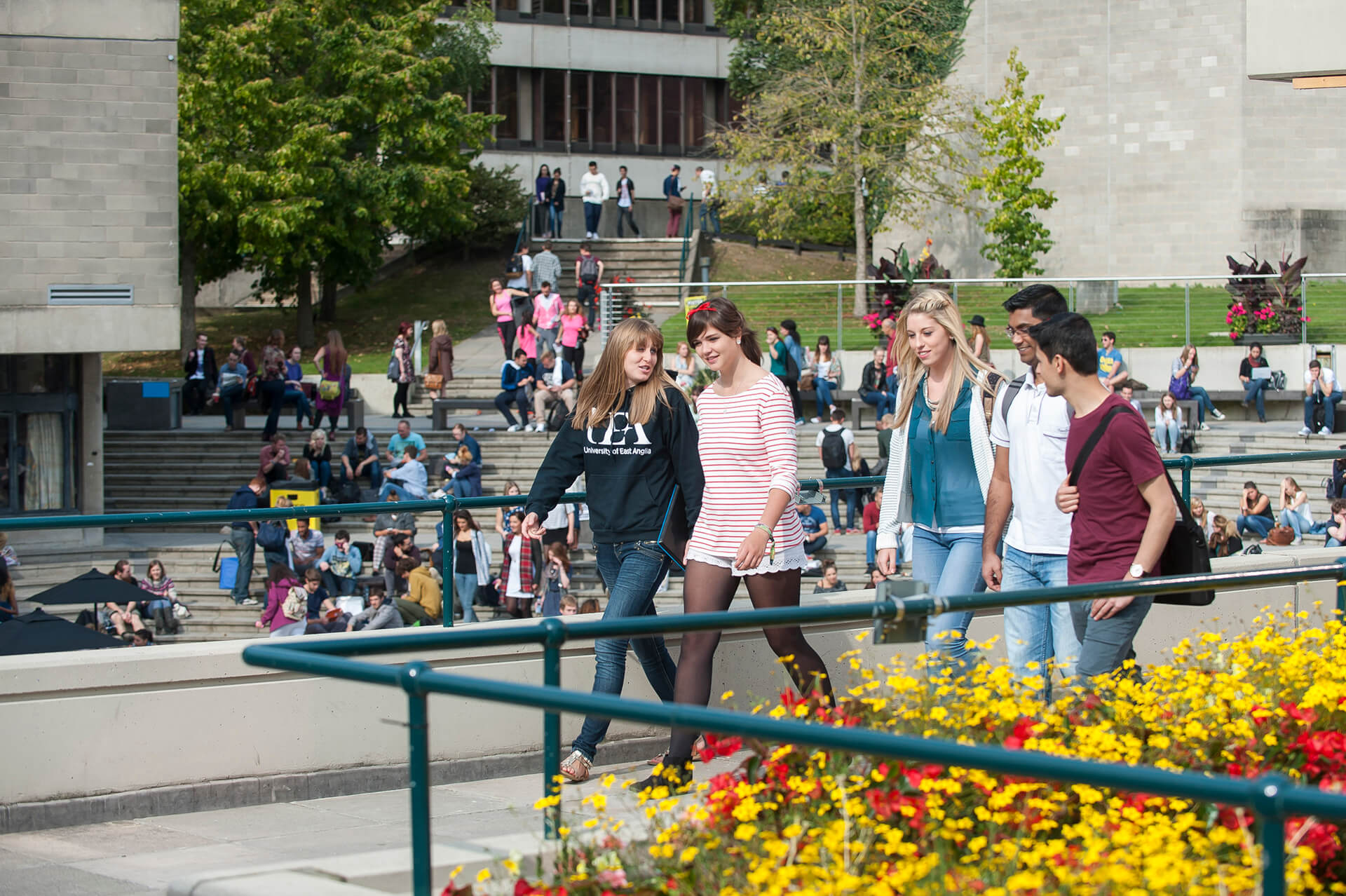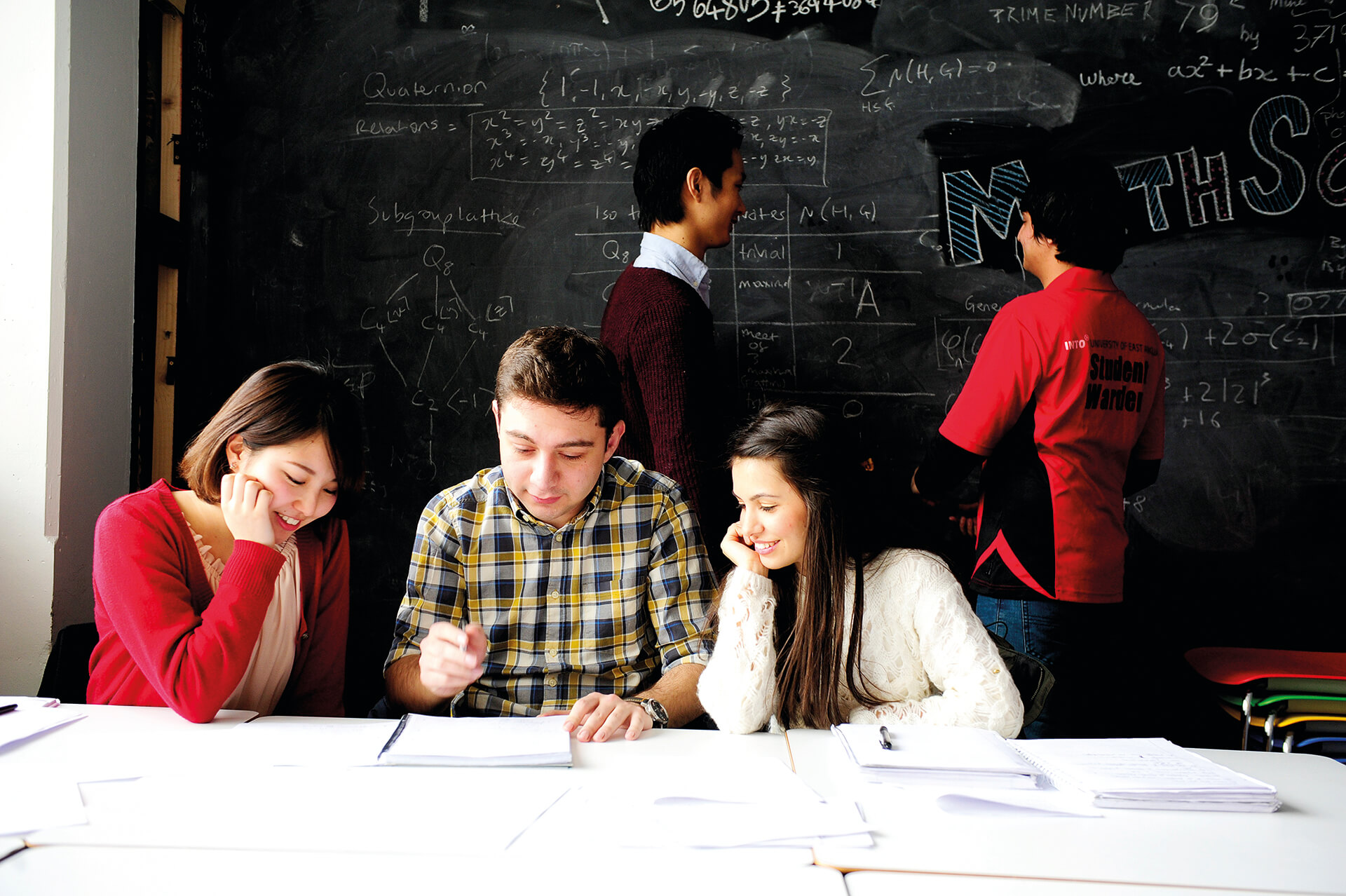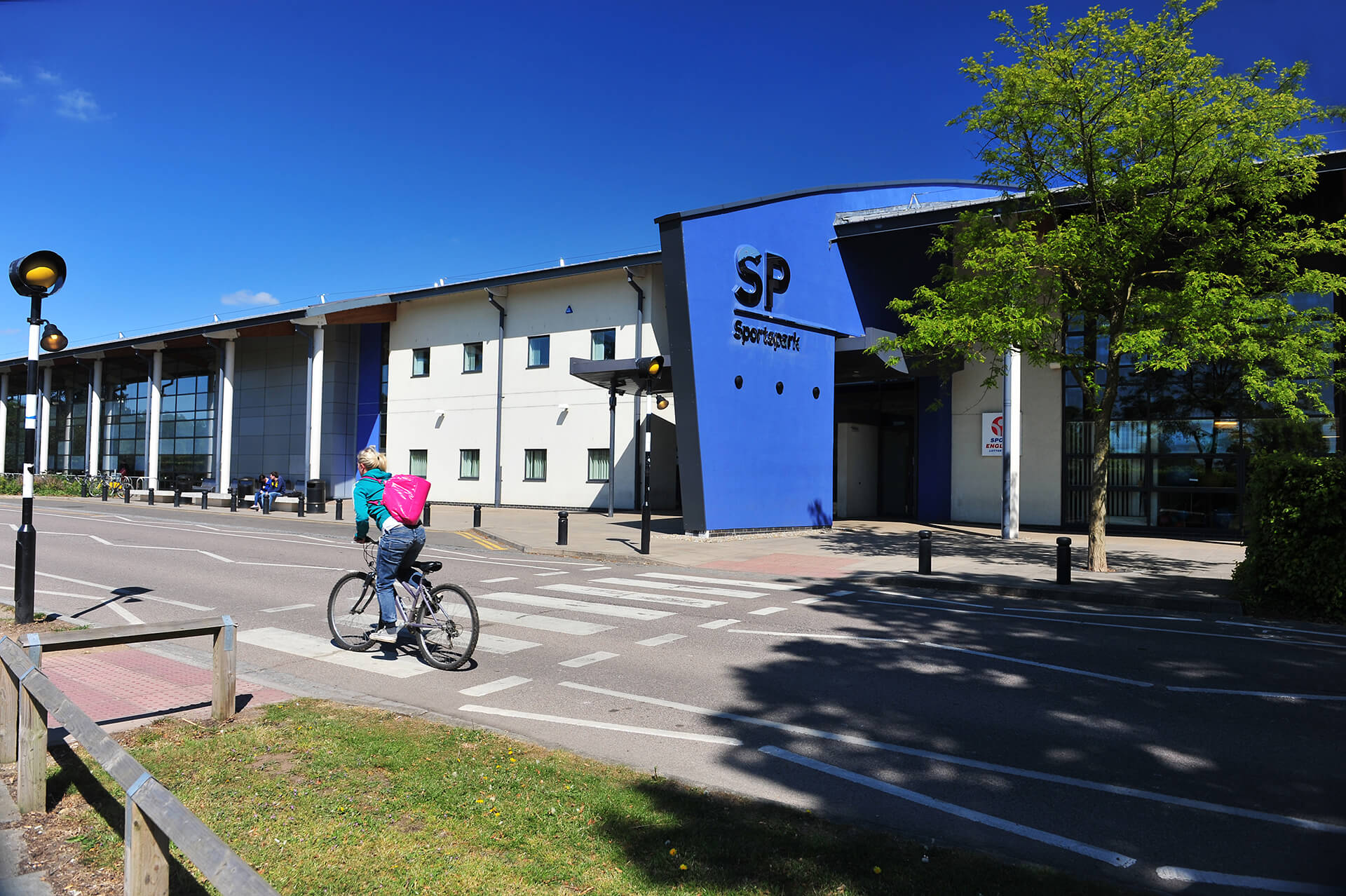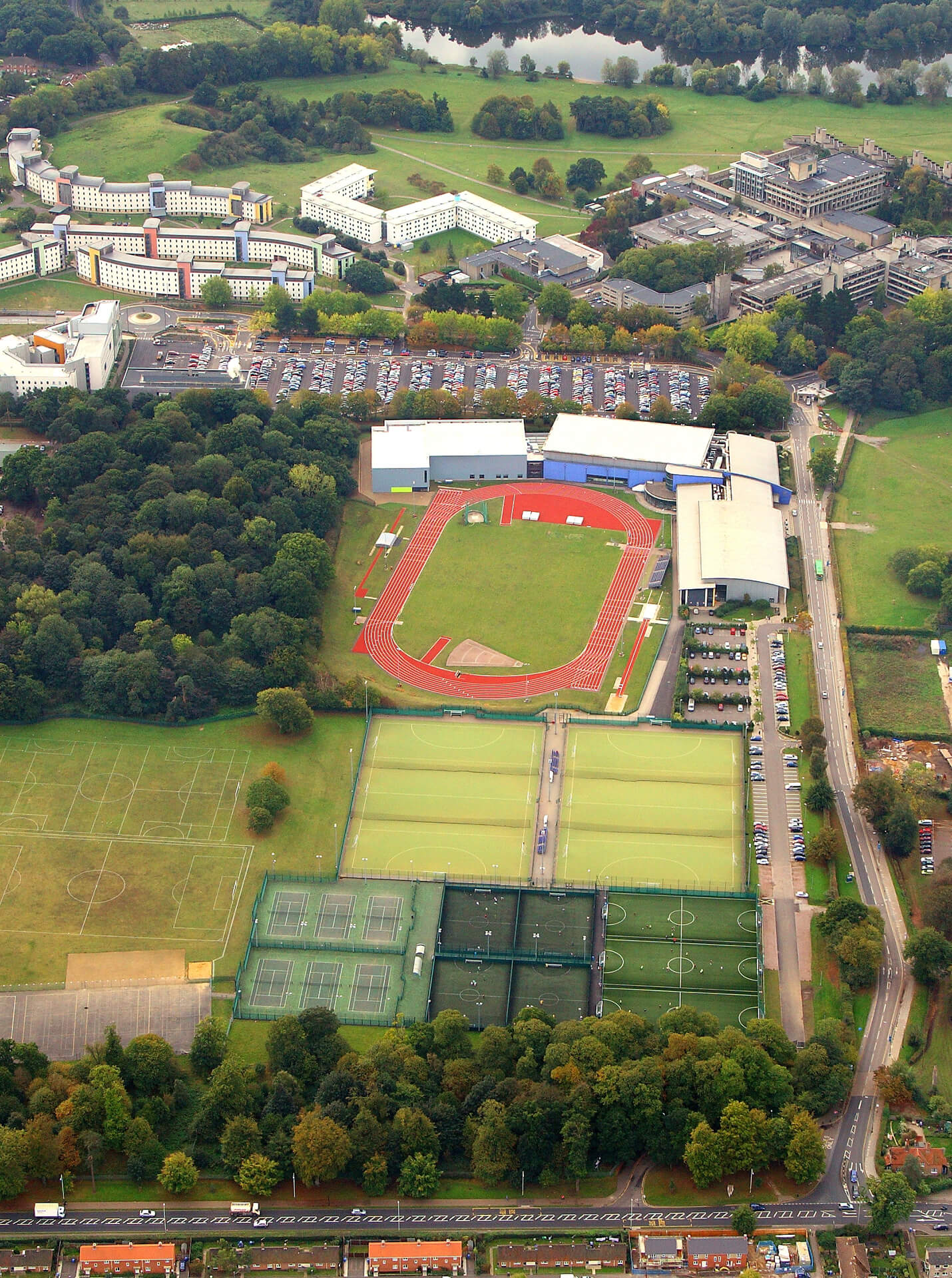 How will the University enhance my employability?
Globally recognised as a high-performing university that excels in its teaching, students improve academically throughout their time here, making a bigger difference between their arrival and graduation grades than any other UK institution (Guardian University Guide 2019).
Through work experience opportunities and links with industry, you will have the chance to try out careers as you build your professional network. While you're studying at UEA, you'll have access to global, national and local employers that could give you an opportunity to gain valuable experiences and make contacts for the future.
At UEA, it isn't just about getting a degree – it's finding a career you will love. Employability support includes:
the Enterprise Centre – giving you the opportunity to start your own business with business coaching, funding, mentoring, competitions, grants and skills workshops
CareerCentral – careers guidance, networking events, CV and interview help during studies and after graduation
the UEA Award – stand out from the crowd by developing core skills for future employment by undertaking academic, work-related, campus-based and personal activities that will enhance your employability
Find out what studying with INTO before the University is like here.
What is the University known for?
UEA is part of the Norwich Research Park – one of Europe's largest collaborative research sites. Focusing on health, food, development and the environment, this unique research facility explores everything from plant science, genetics and microbiology, to food science, gut biology and human health.
Ranked 10th in the UK for quality of research output, with more than 82% of research rated as world leading or internationally excellent (Research Excellence Framework 2014), UEA believes that anything is possible when creative and forward-thinking people get together. The people make UEA unique. People like you, who aren't scared to push things forward.
Many award-winning scientists and authors have studied here, along with remarkable medics, business people and academics, including Nobel Prize winning geneticist Sir Paul Nurse and novelist Sir Kazuo Ishiguro.