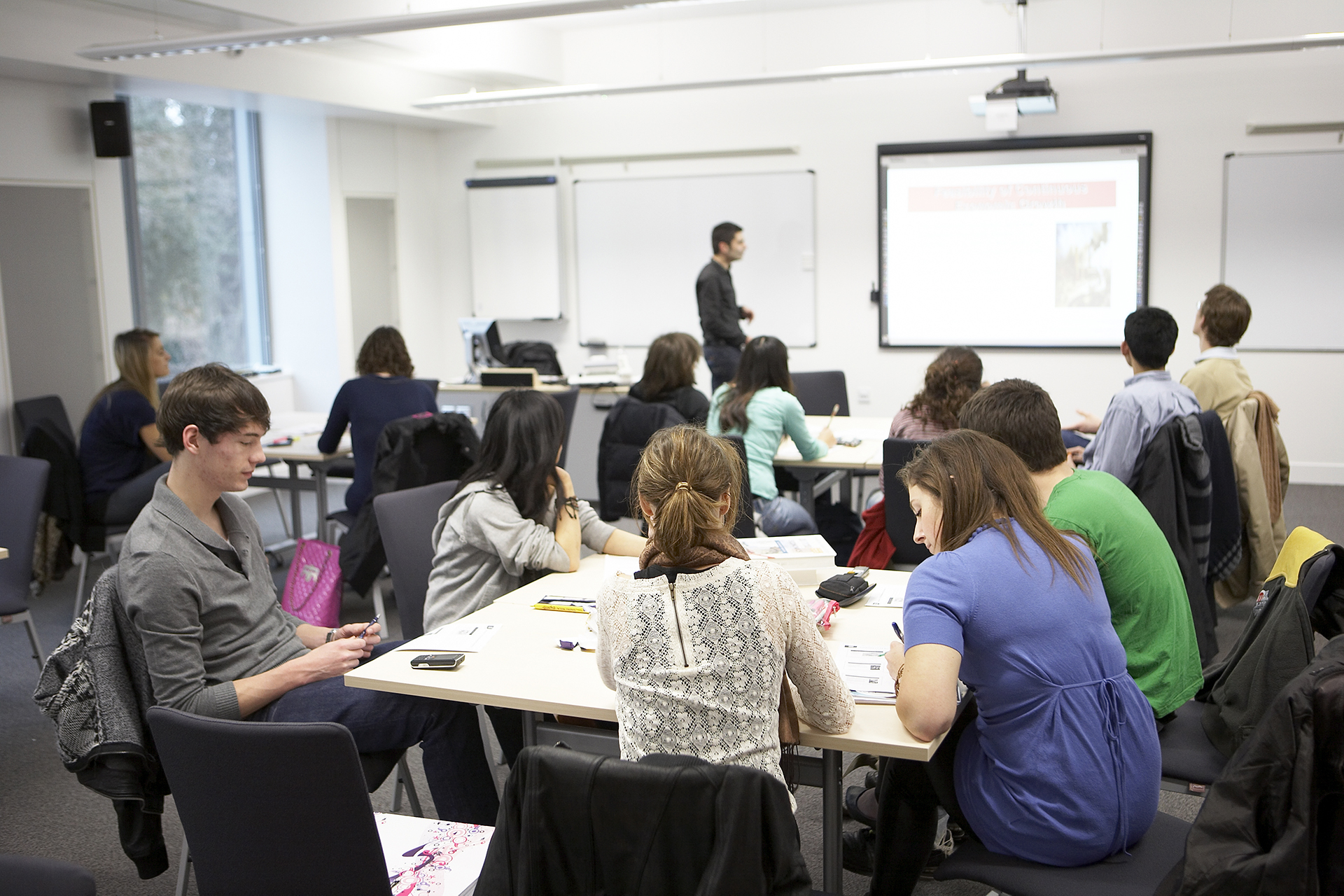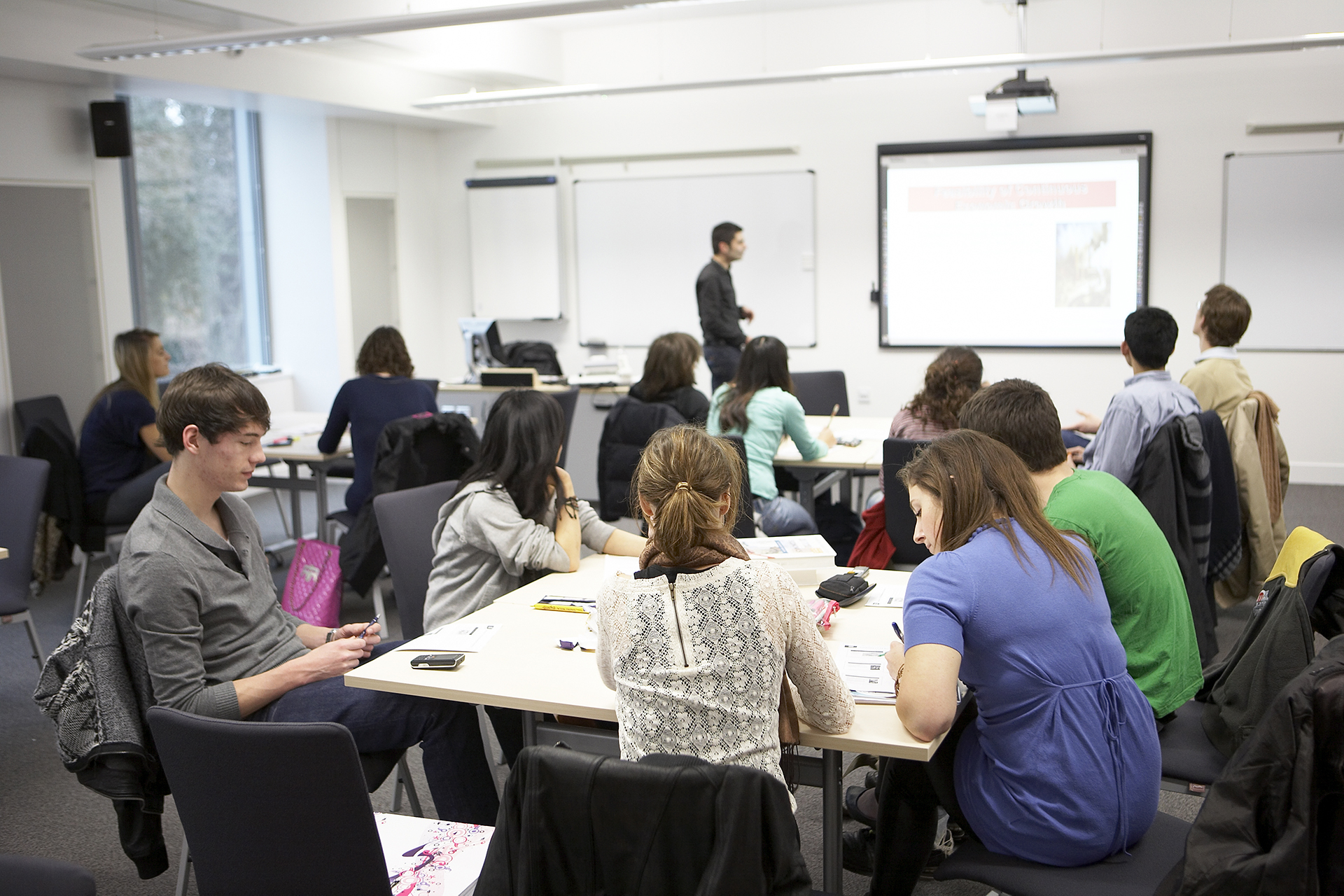 What is studying at INTO University of East Anglia like?
INTO University of East Anglia (INTO UEA) students are prepared for academic and social success at the University of East Anglia during their pathway programme. You will experience university-style teaching from the beginning of your INTO UEA programme, with dedicated academic support provided throughout. By the time you progress to your chosen degree at the University, you will have:
expanded your subject knowledge
developed essay writing and study skills
improved your English language skills
Who will teach me at the INTO Centre?
Your teachers at the INTO Centre understand how challenging it can be to learn in a new study environment, so will help you get accustomed to the new education system from your first class. They will prepare you for university learning, often offering individual attention.
How will I be supported at the INTO Centre?
Support at INTO UEA is far-reaching. You'll receive academic and English language support from your teachers, living support from the catering and cleaning teams, and emotional and social support from the Social and Welfare team.
A level program and pathway options
A typical undergraduate degree in England lasts three years, while a postgraduate degree lasts one year. This study length could increase for specialised medical and health degrees or if you take an option with a placement year or a year abroad.
As an INTO UEA student, you will add additional preparatory study time to your degree programme. The amount of time will depend on the programme you choose.
An undergraduate preparation programme will add 2, 3 or 4 terms (approx. 6, 9 or 12 months) of study time, while a postgraduate preparation programme will add 1 or 2 semesters (approx. 6 or 12 months) of study time.
Terms and semesters are periods of time that your study programme is broken up into across the academic year. During this time, you will attend classes. Between each term or semester, you will have a few weeks without classes to take a break, study independently and work on assignments.
Learning beyond the classroom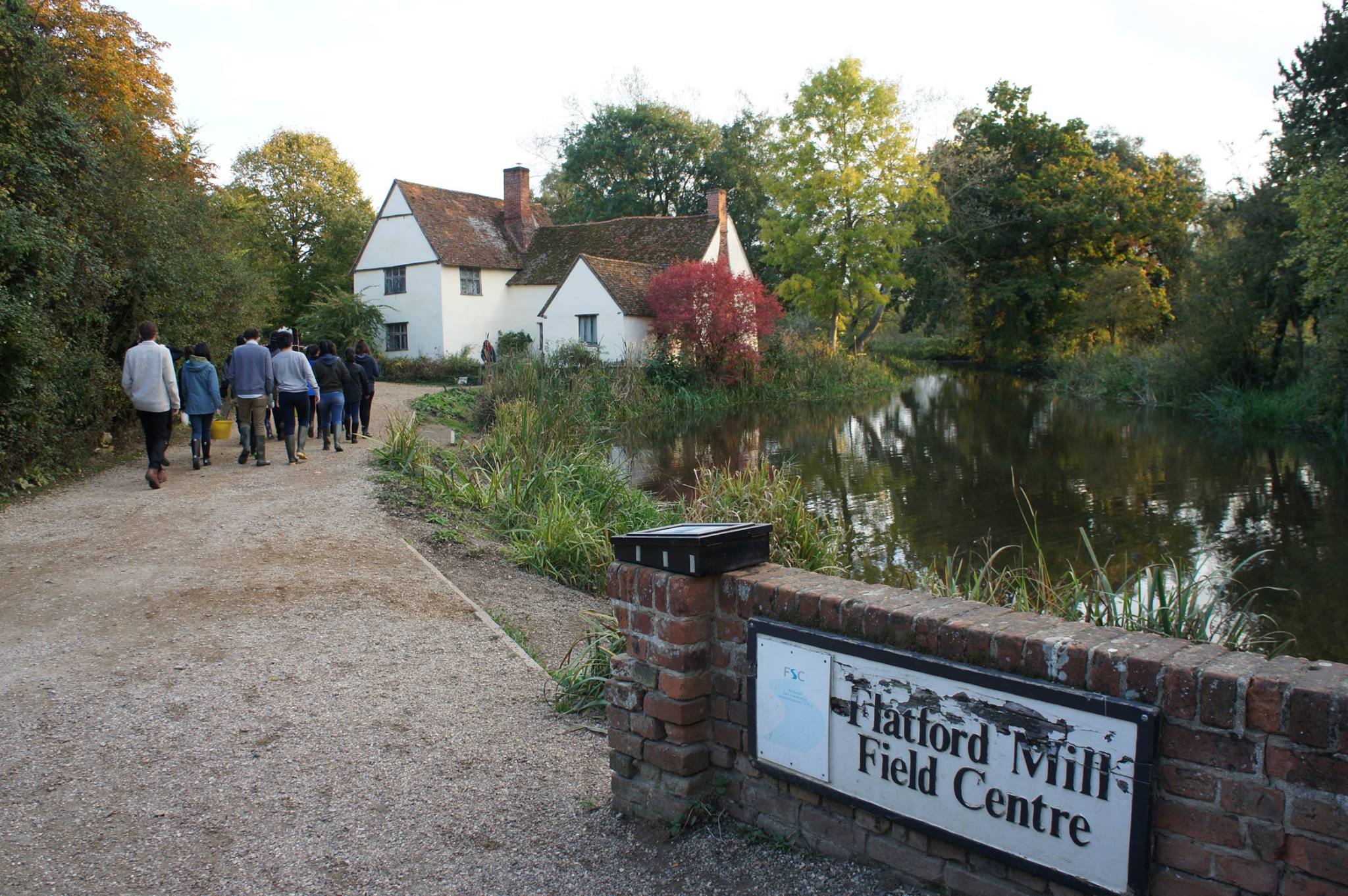 Alyson is from Taiwan. She shares her experience of leaving the classroom behind to spend three-days studying ecology at Flatford Mill in Suffolk.
Read more >
How and when will I receive feedback?
Your progress will be monitored throughout the programme. You will receive two reports and a final academic transcript throughout the academic year at INTO UEA. You will also have at least one tutorial per term with your Personal Tutor, who will discuss your progress with you.
What is expected of me during my INTO programme?
You are expected to attend all timetabled classes, be aware of any changes to your class time or room and attend any other events set by INTO, such as extra classes. If you know that you will miss a class due to illness or another reason, you should contact your INTO Centre to let them know.
We encourage you to be actively involved in every part of your studies by preparing in advance for your lessons, asking and answering questions in class and working with your classmates.
How and when I will receive my timetable?
Your academic timetable is created by the Academic Support Team in the INTO Centre and will include classes for a selection of different modules. The modules shown in your timetable are dependent on the pathway programme you choose. Most programmes only have core modules, which means that you will have a set selection of modules to take, but on certain programmes you may have specialist modules to choose between.
You will receive your induction week timetable upon arrival at the Centre and it will also be available on the student arrival app. When induction week is over, you will be able to access your academic timetables via the Student Portal website. Your academic timetable will change every term – your latest timetable will be available at the start of each term.