The University of East Anglia: achieve your academic ambitions
UEA is a thriving global community that supports you in discovering who you are and who you want to be, backed by excellent teaching, employability enhancement opportunities and the latest research into important global issues. Join this unique campus to make new connections for life and explore your passions in a place where you belong.
Why choose the University of East Anglia?
Enhance your employability – benefit from work experience opportunities and links with employers, such as Aviva, Bloomberg, Claxton Engineering, IBM and Shell UK
Research that makes an impact – many award-winning scientists and authors have studied here – including Nobel Prize winners – along with remarkable medics, business people and academics
Feel like you belong – a forward-thinking culture on a campus designed as a mini-city, with more than 3,500 international students from around 100 countries
What are my course options at INTO UEA?
Where will I study at the University?
You will study on UEA's campus – a vibrant and inspiring place to live and learn that is designed as a mini-city for students. You'll initially be based at the INTO Centre which has all the facilities you need for a great study experience.
What's life like in Norwich for students?
Norwich is a favourite student city in the UK, home to hundreds of creative businesses, stylish shops, quirky pubs and international restaurants. Just two miles from the city centre to the University of East Anglia's campus, it doesn't take long to embrace city life. You will discover:
several Chinese, Asian and international supermarkets, plus a huge variety of international restaurants
live music acts performing at The Waterfront, run by UEA's Students' Union, featuring different types of music
major events such as the Norfolk and Norwich Festival, where you'll find stunning theatrical acts and comedy shows
Alumni stories: Samuel's pharmaceutical journey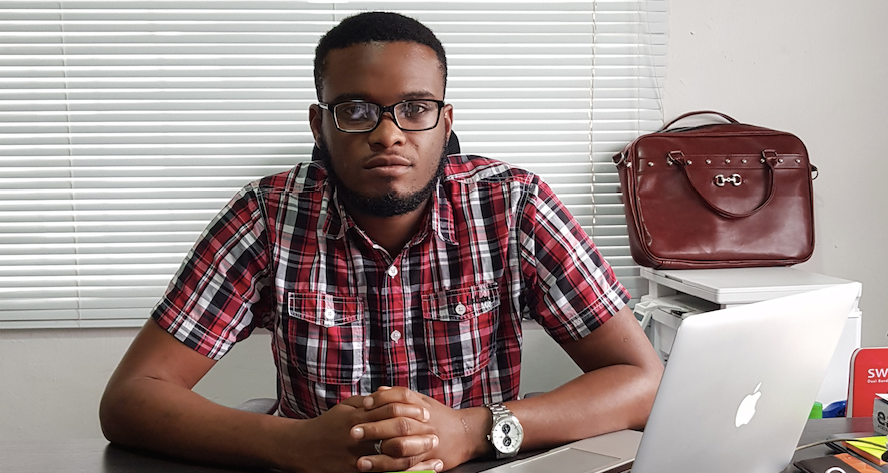 After Samuel progressed from INTO, he then studied Pharmacy at the University of East Anglia. Find out about how he opened up his own company in Nigeria.
Read more >
How will INTO UEA support me?
When you arrive at the INTO Centre, the Student Services team will help you get used to life in Norwich. Our Social and Welfare officers have an open-door policy and will be there to:
put on social events to help you make new friends
help you renew your visa
assist you in booking trips away
provide extra support for students under the age of 18
offer guidance if you have personal problems
If your parents have any questions about studying abroad, they'll find all the answers they need on our Parents' page.
Where will I live at the University of East Anglia?
You will live in the INTO Centre on the University of East Anglia's campus. You will have a choice of:
INTO accommodation – a private single bedroom with private shower facilities and shared kitchen facilities
INTO accommodation with a Meal Plan – a private single bedroom with private shower facilities, a shared kitchen and two meals cooked for you each day in the INTO Café
Homestay – a private bedroom in a local host's home in Norwich