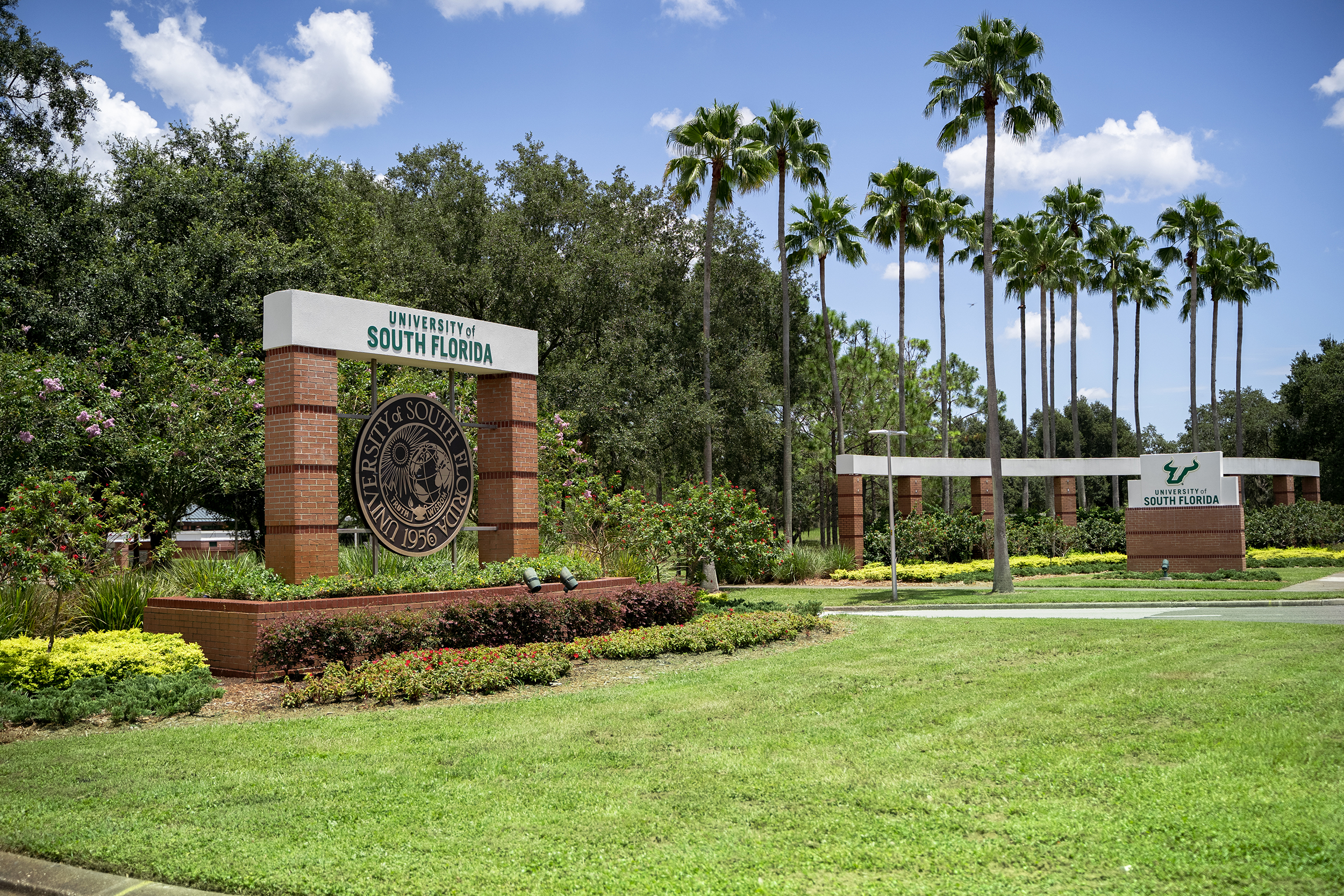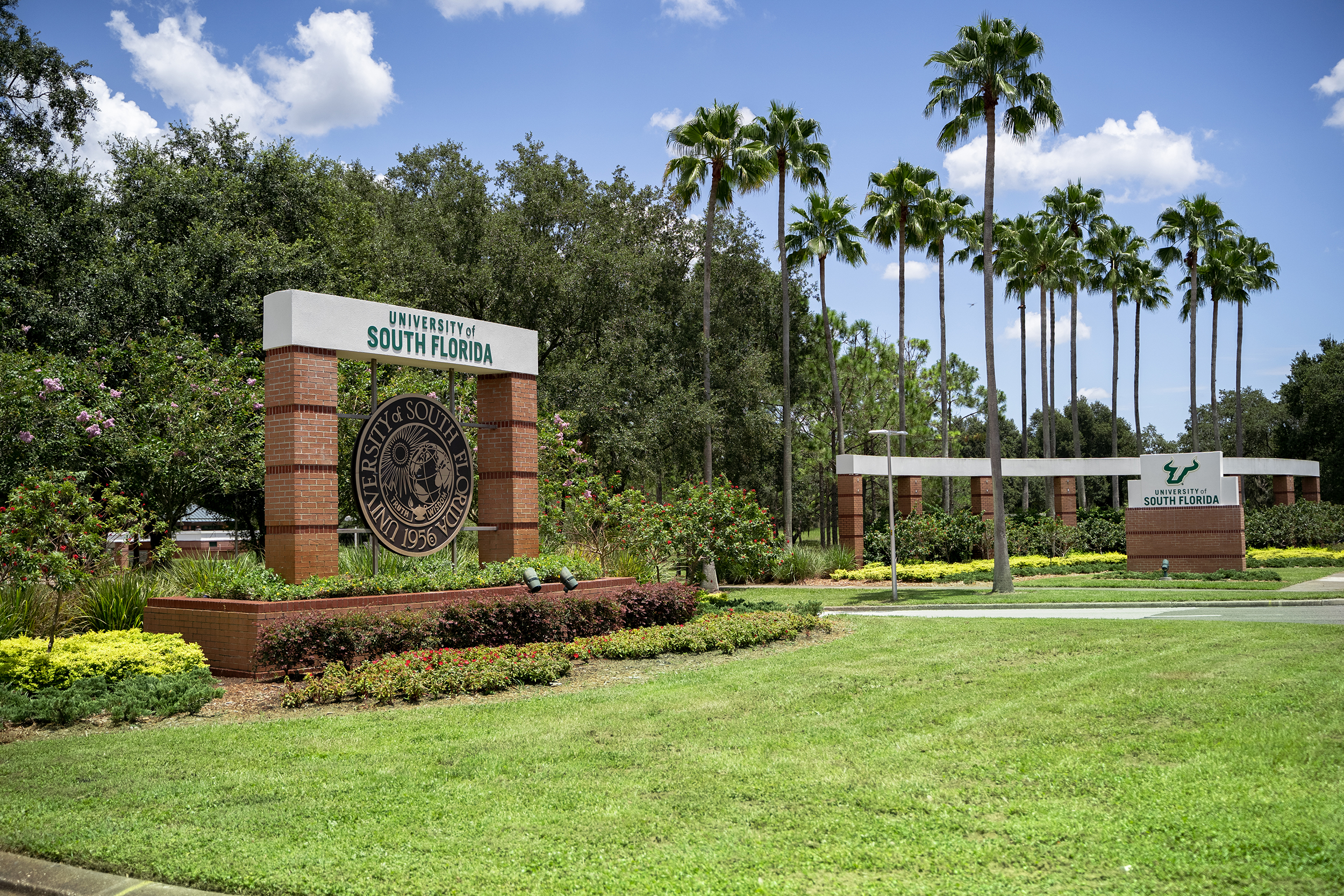 About the University of South Florida
Become part of a dynamic learning community that inspires innovation, creativity and collaboration. Study with world-class scholars, experience outstanding facilities and make friends from all 50 US states and more than 145 countries. The vibrant city of Tampa is an ideal place to learn and grow. Leading research rounds out the many internship and career opportunities at USF.
Your future starts here
With bright, modern classrooms, an expansive learning resource center and specialized support areas, the University of South Florida gives you the best possible start as a university student.
Home to 14 academic colleges, USF offers more than 180 undergraduate and graduate degree programs, first-rate facilities, 15,378 engaging faculty and staff members and Division I athletics. USF's mission is to help you succeed in your studies and as a global community citizen through a competitive curriculum and access to real-world research. We are also a top producer of Fulbright US Scholarship recipients and ranked no. 16 worldwide for the number of research patents granted.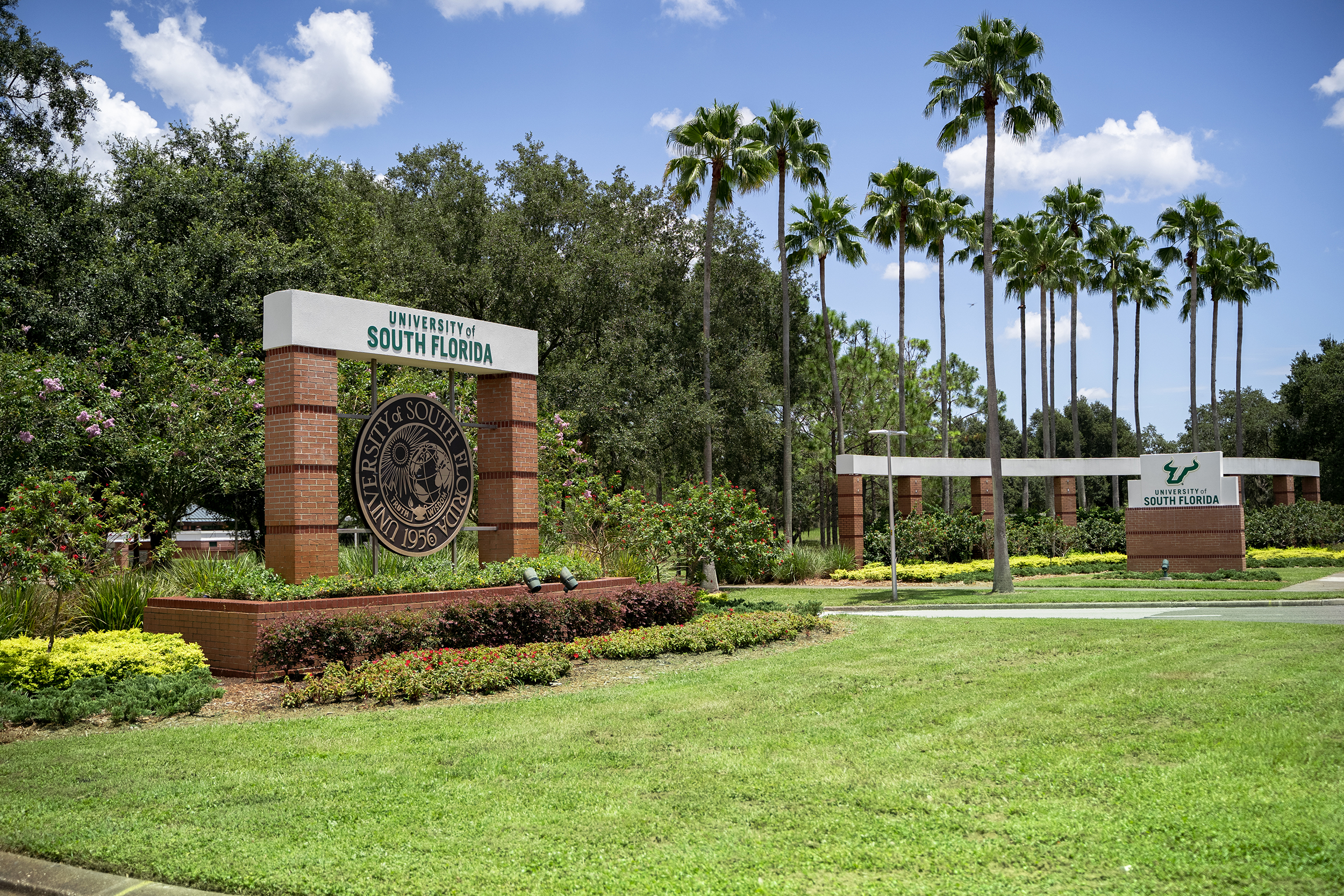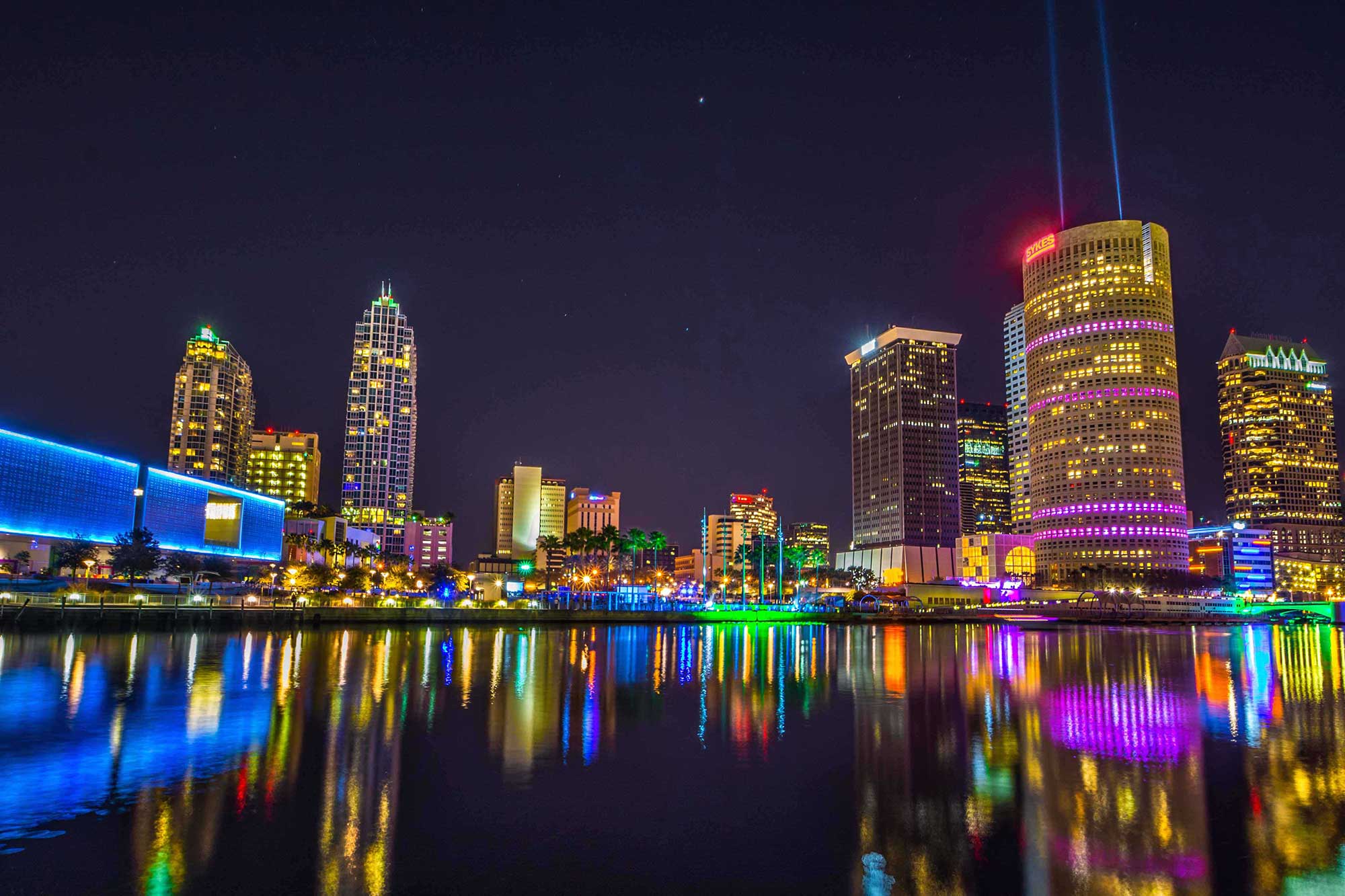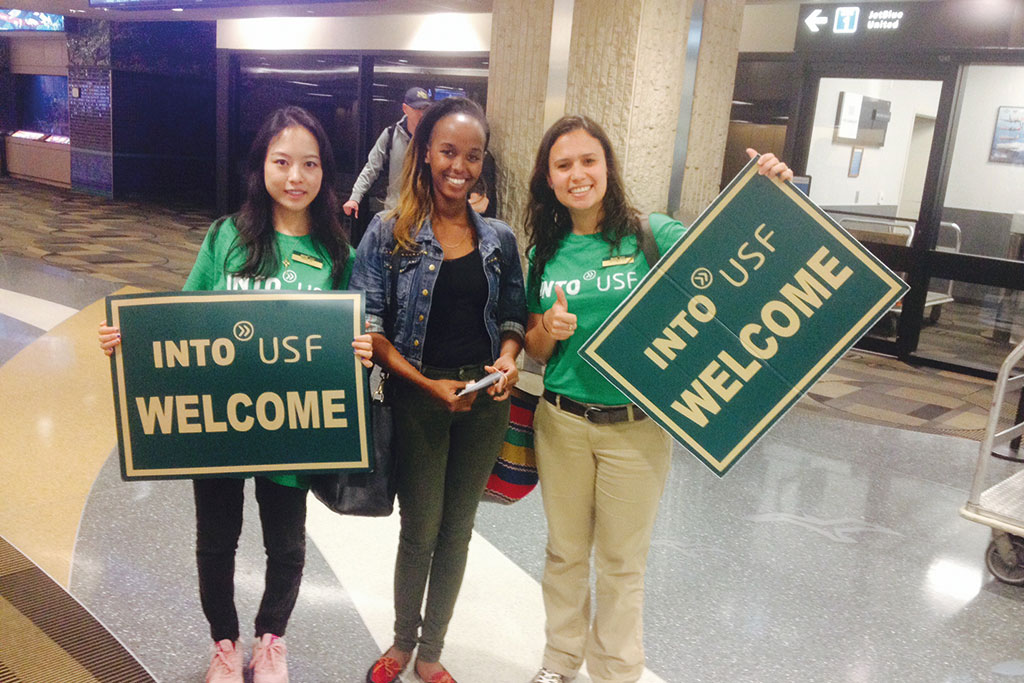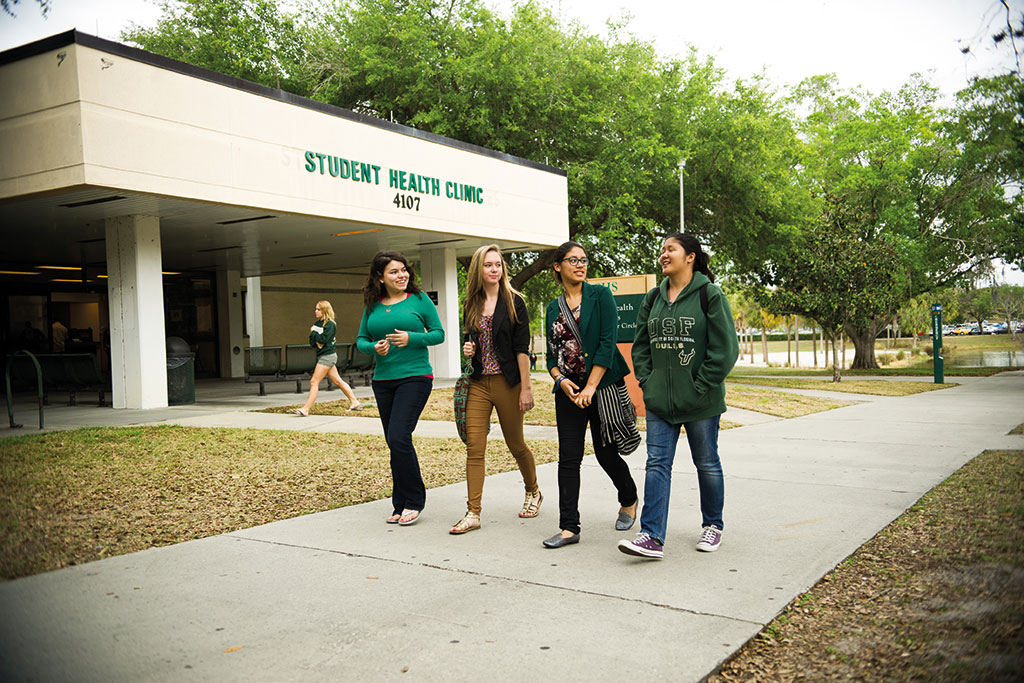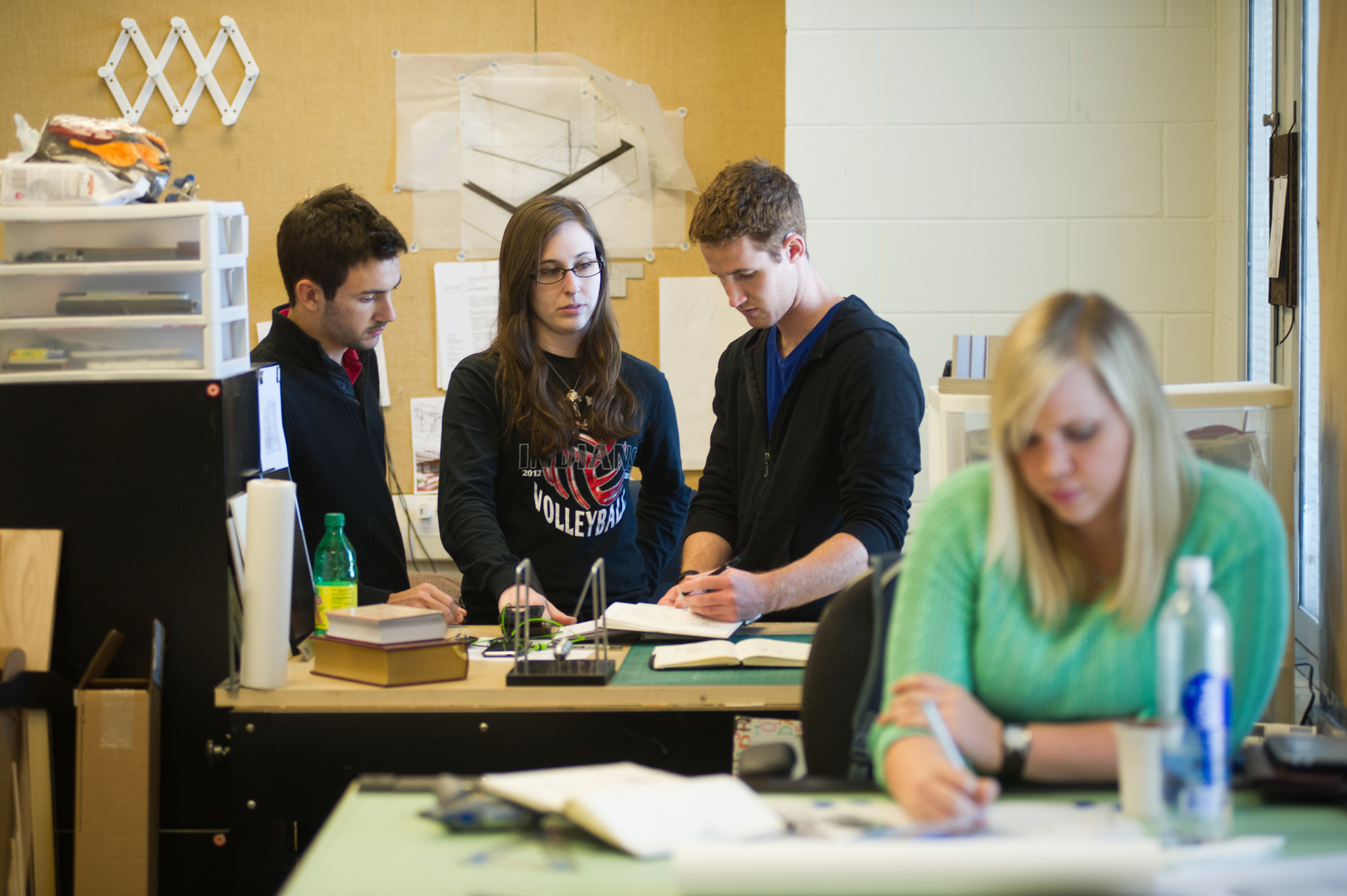 Three campuses that cater to your needs
Your first year at USF will be full of new experiences, many of which will happen right here on campus. Studying for an exam? Enjoy access to the library's millions of resources and more than 300 computers. Need a break? Meet friends for lunch at Tampa campuses Marshall Student Center, the hub of campus life. Are you a sports fan? Cheer on the Bulls with free admission to all sporting events or find fun ways to stay healthy in our recreational centers. And if you do get sick, Student Health Services is only steps away from the Marshall Student Center.