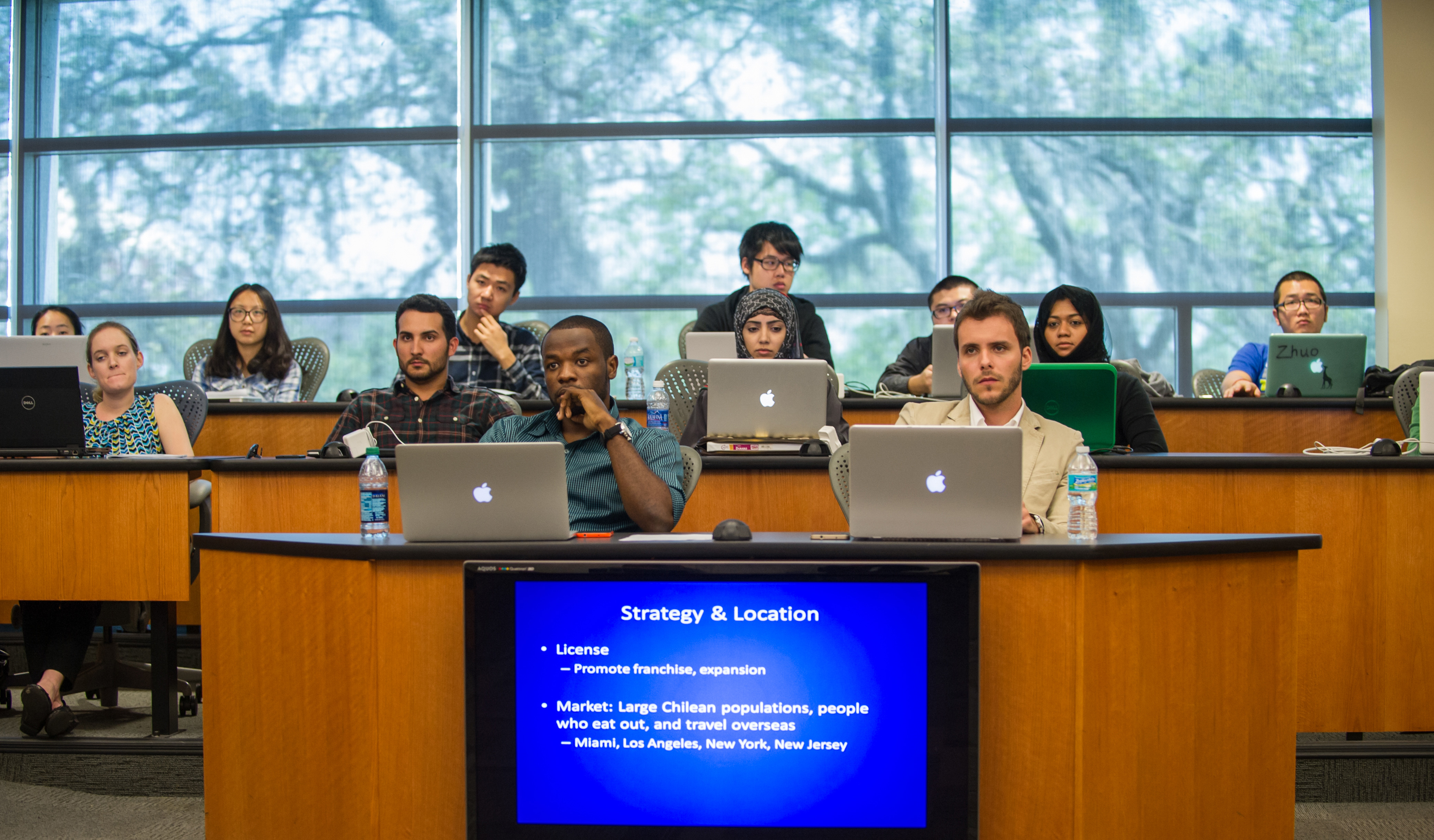 At USF, we pride ourselves in delivering academic excellence with full support for your studies. Studying here as an international student, you will be surrounded by innovative learning, prestigious leaders and an engaging student environment that puts studying first. Home to many research centers, we encourage you to be bold in your own ideas and to be part of the university's entrepreneurial spirit. Explore studying at USF here.
Meet your faculty
At USF, you will be taught by world-class scholars, researchers and expert teachers. Here, you will have tutoring in your subject, writing support, participate in workshops and develop your own research. Combined with academic and language support, you are sure to thrive in and out of the classroom.
Student support at USF
At USF, we have created a network of support to help guide you as you thrive in your study abroad journey. Here, we have specialized staff to help with non-academic issues, language support to assist with your arrival, and personalized academics to guide you in your individual study plan. Whatever you need and whatever you aim to achieve in your studies, we help you get the answers.