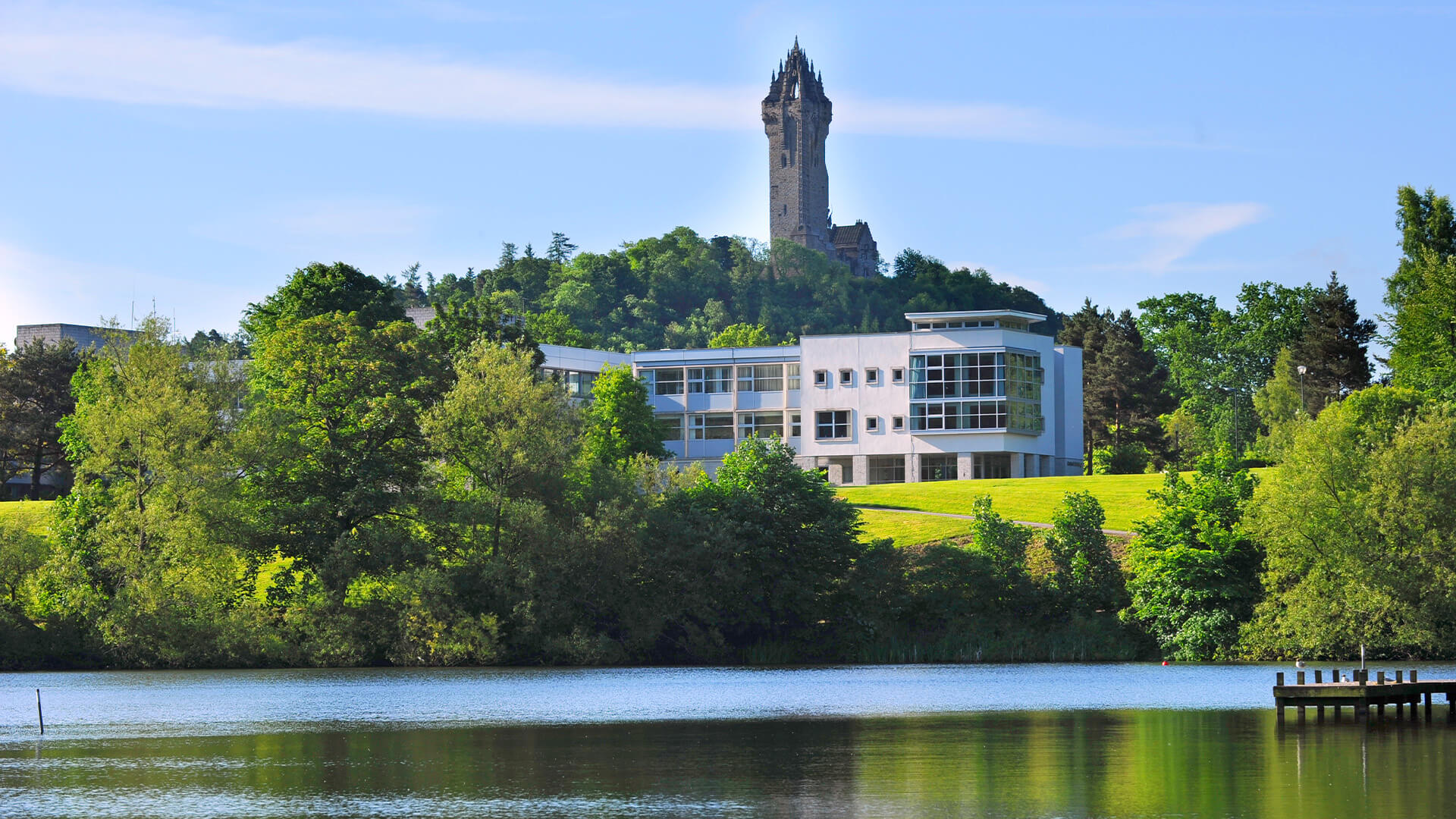 Is Stirling a good choice for international students?
The University of Stirling focuses on providing you with the academic knowledge, employability skills and specialist resources that will prepare you for your future career. With more than 120 nationalities represented on the University's campus, you will have many opportunities to experience different cultures, make new friends and network for the future.
How will the University prepare me for my career?
Stirling is committed to equipping its students with career management skills. With strong links to global and local organisations, the University has been awarded five-star excellence for employability (QS World University Rankings 2020) as its degrees are designed to help you build the skills you need to develop a clear career path.
Popular degrees with employability initiatives include:
Film and Media – invaluable opportunities to be part of the campus radio and television stations, with regular visits from media and film experts in the forefront of the field to help you develop industry awareness.
Marketing – the University has teamed up with the Chartered Institute of Marketing to give you the opportunity to gain professional qualifications that are desired by employers, as well as develop your new skills in an internship.
Teaching English to Speakers of Other Languages (TESOL) – the 'My career in TESOL' workshop will aid your professional development, increase your knowledge of job requirements and boost your confidence in applying for jobs.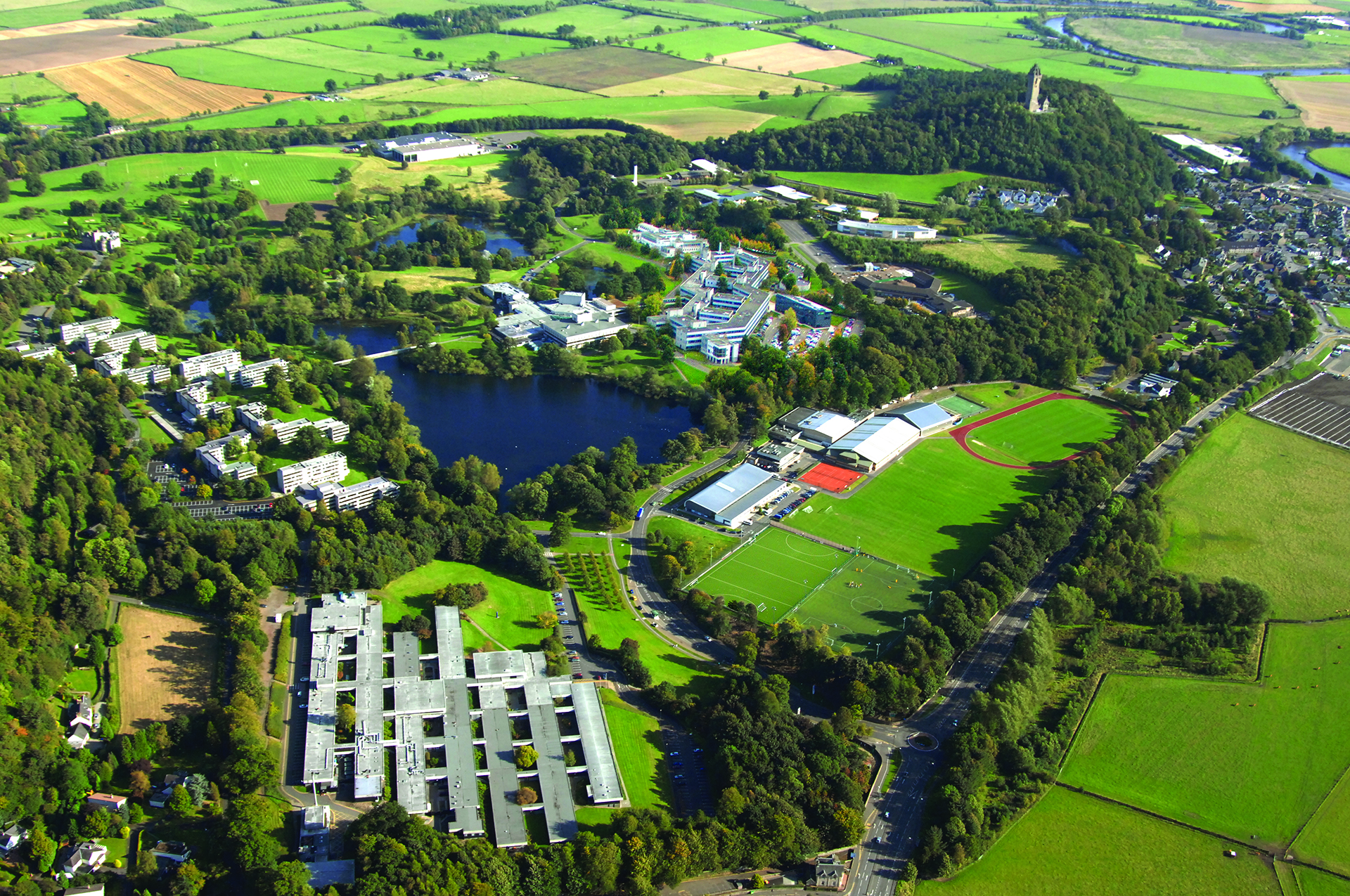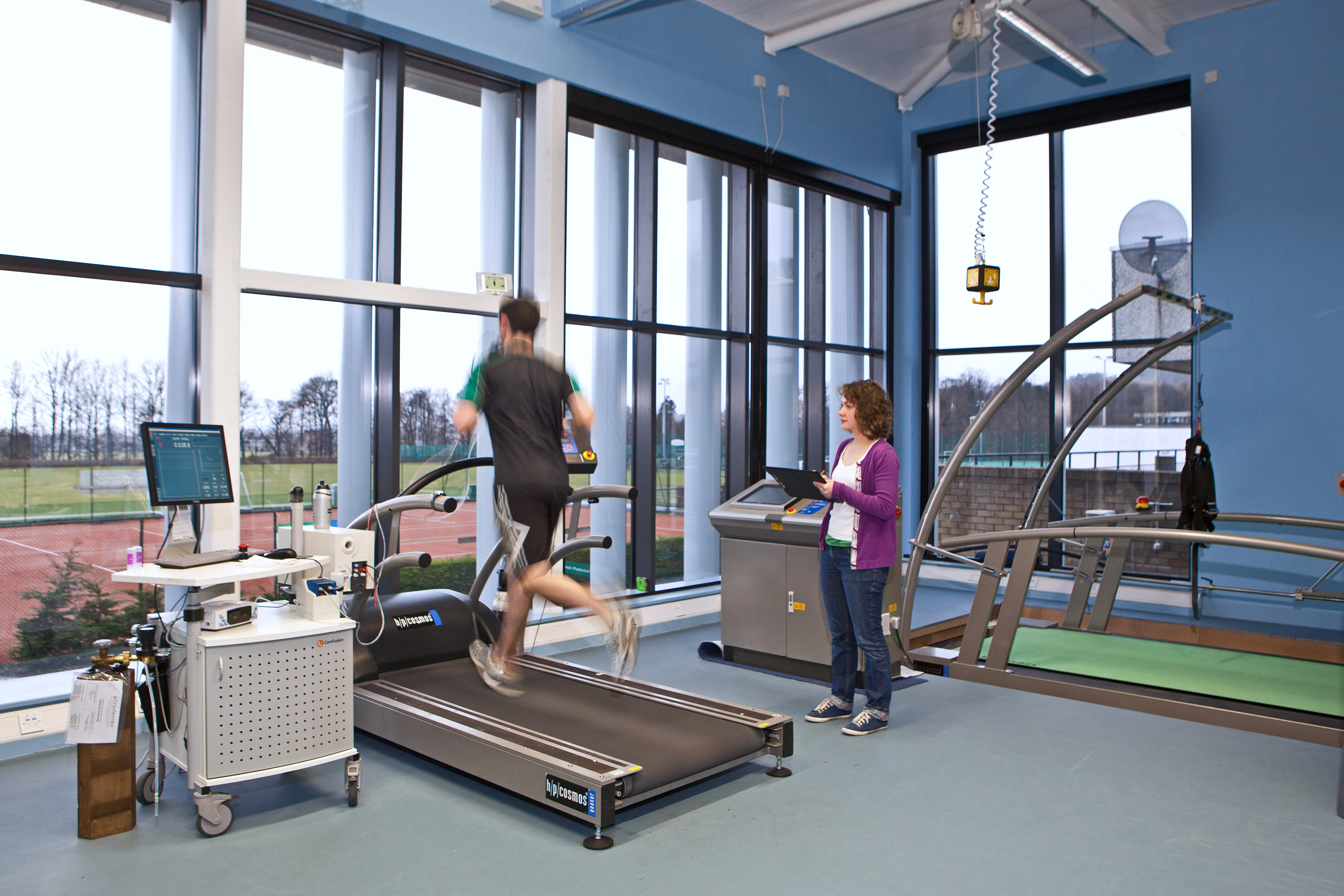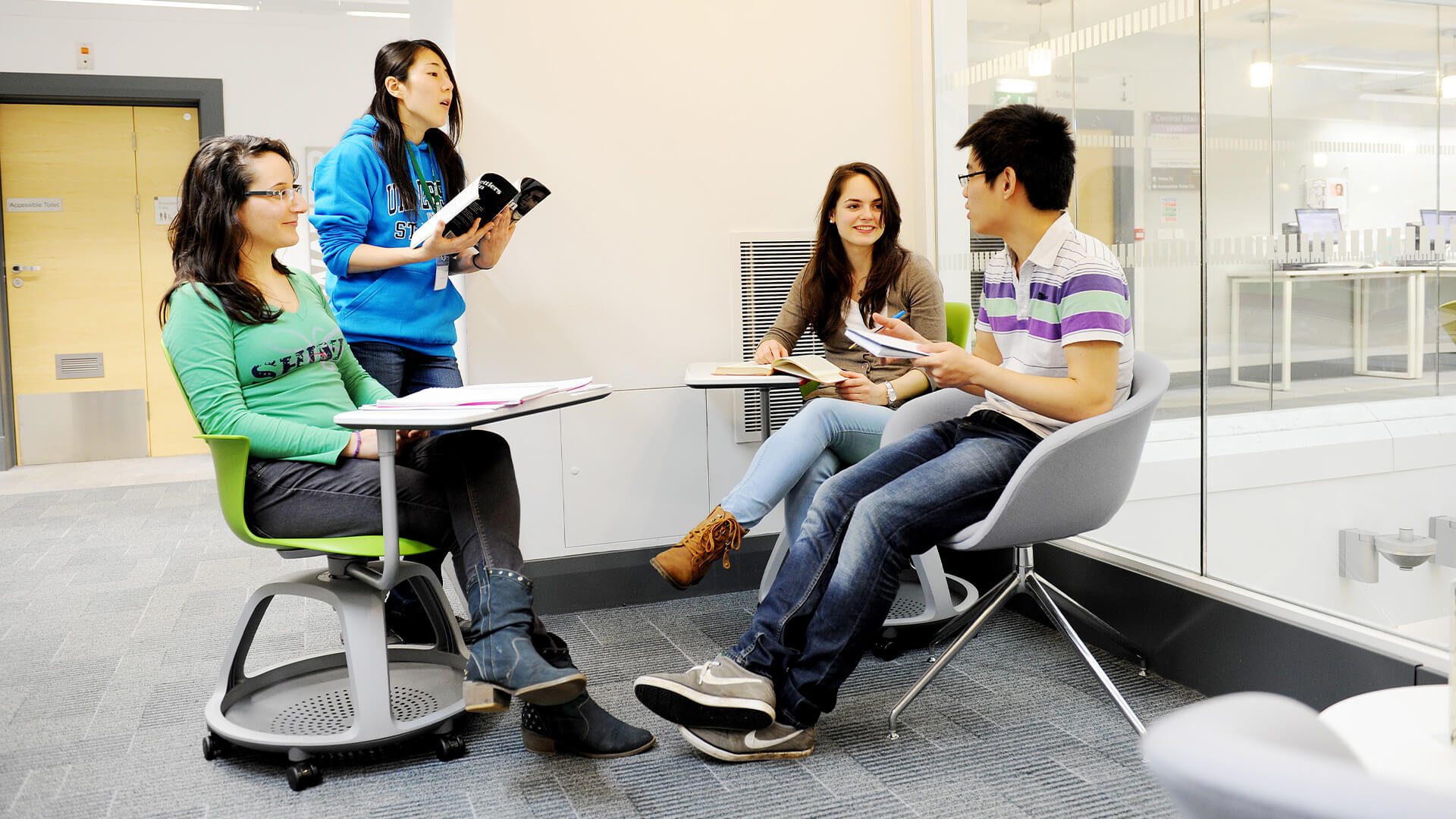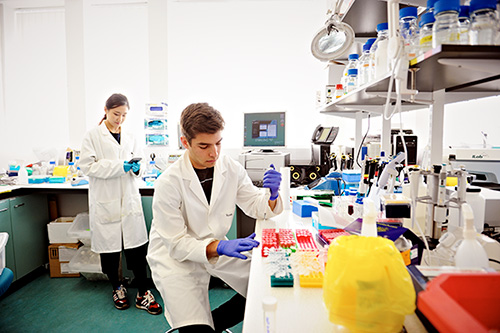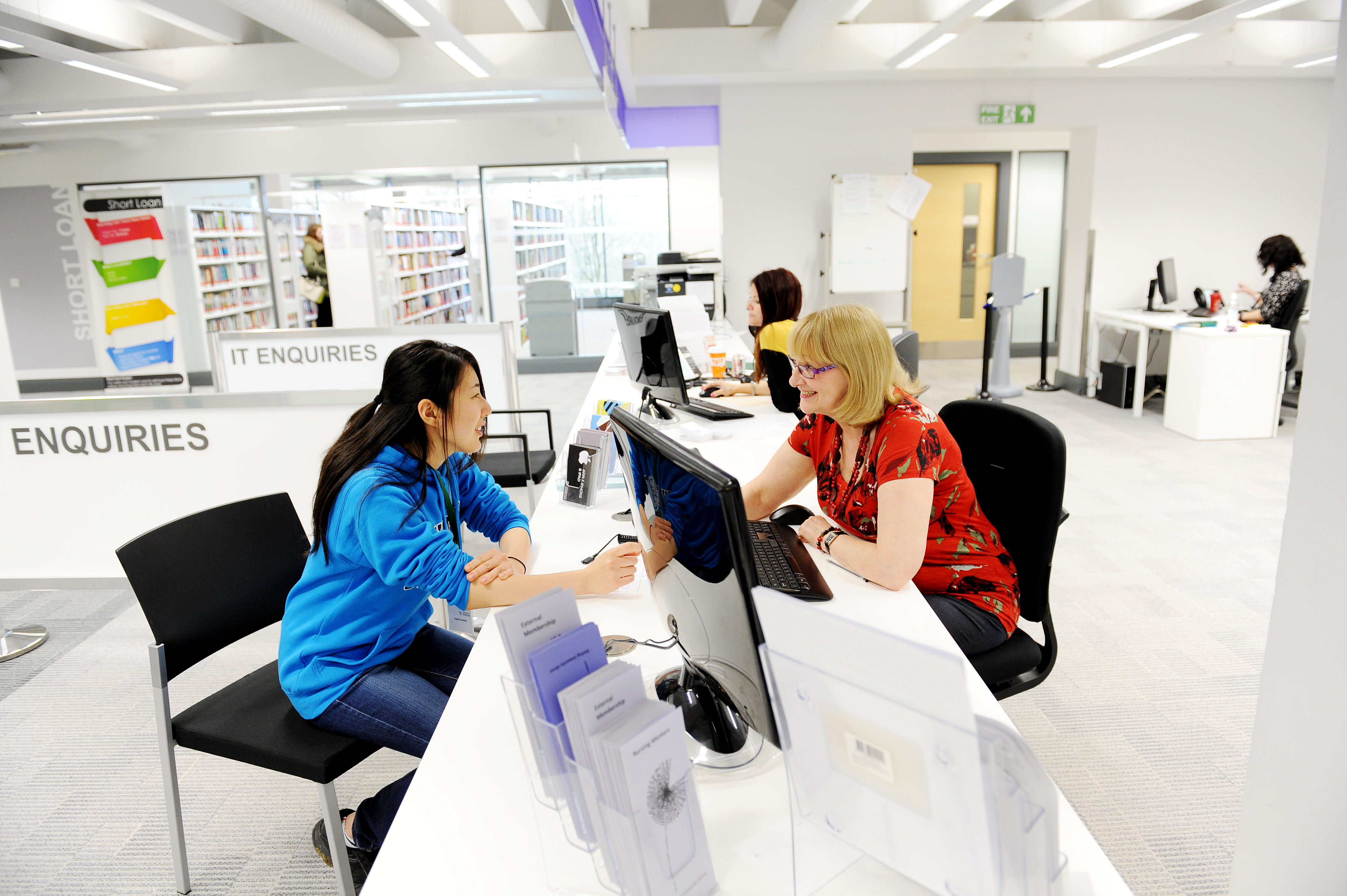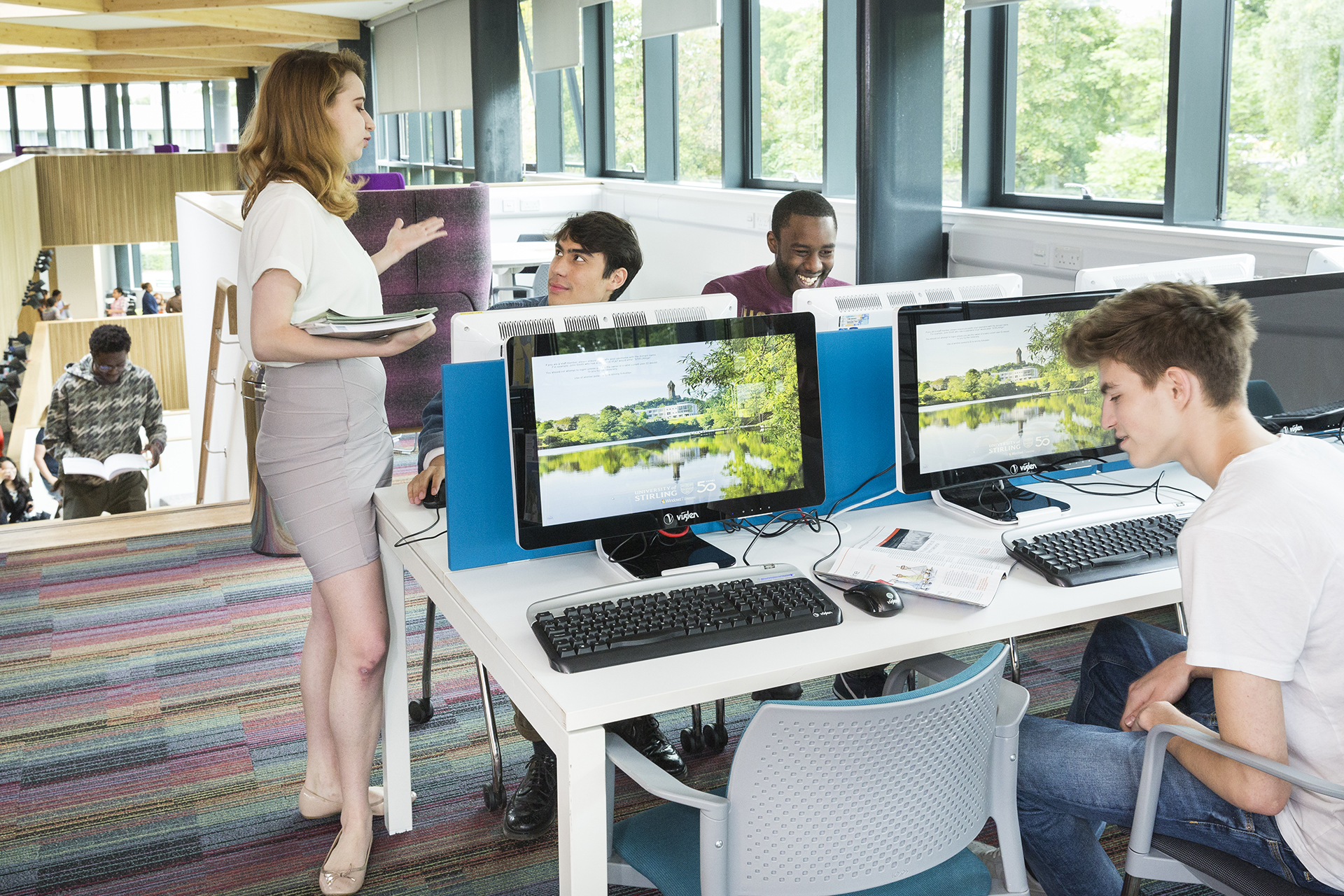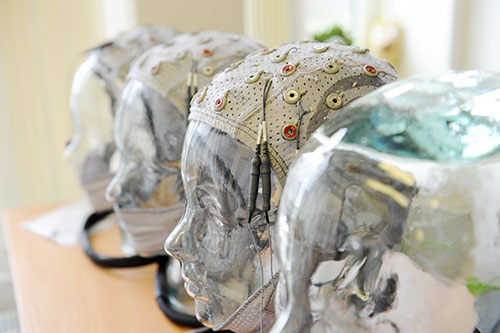 What is the University's location like?
Proud to welcome international students from around the world, the University's beautiful campus offers a vibrant multicultural community and an unrivalled living and learning environment, representing more than 120 nationalities.
If you'd like to explore further, Stirling city centre is only a short bus or taxi ride away from campus. Stirling is also the perfect location to make the most of what central Scotland has to offer. Glasgow and Edinburgh are in easy reach, with trains as quick as 30 minutes to Glasgow and 45 minutes to Edinburgh. Enjoy visiting two of Scotland's largest cities for weekend adventures, festivals, concerts and exceptional shopping opportunities.
Can I go to a different university from my INTO Stirling programme?
You have the freedom to choose your own path at INTO Stirling, choosing whether you'd like to enter a degree at Stirling or another leading Scottish university once you successfully complete your pathway programme. This means that you can customise your degree to your interests and passions. Progression options include:
Abertay University – top 10 for Forensic Science*
Heriot-Watt University – top 10 for Building, Mathematics and Town and Country Planning and Landscape Design*
Queen Margaret University – top 10 for Aural and Oral Sciences and Drama, Dance and Cinematics*
University of Aberdeen – top 10 for Accounting and Finance, Civil and General Engineering, Education and Dentistry*
University of Dundee – top 10 for Anatomy and Physiology, Biological Sciences, Dentistry and Forensic Science*
University of Edinburgh – top 10 for Computer Science, Electrical and Electronic Engineering, Law and Mathematics*
University of Stirling – top 10 for Education, Marketing and Social Work*
University of Strathclyde – top 10 for Aeronautical, Electronical and Electronic, General and Mechanical Engineering*
University of the West of Scotland – top 10 for Education*
*The Complete University Guide 2020