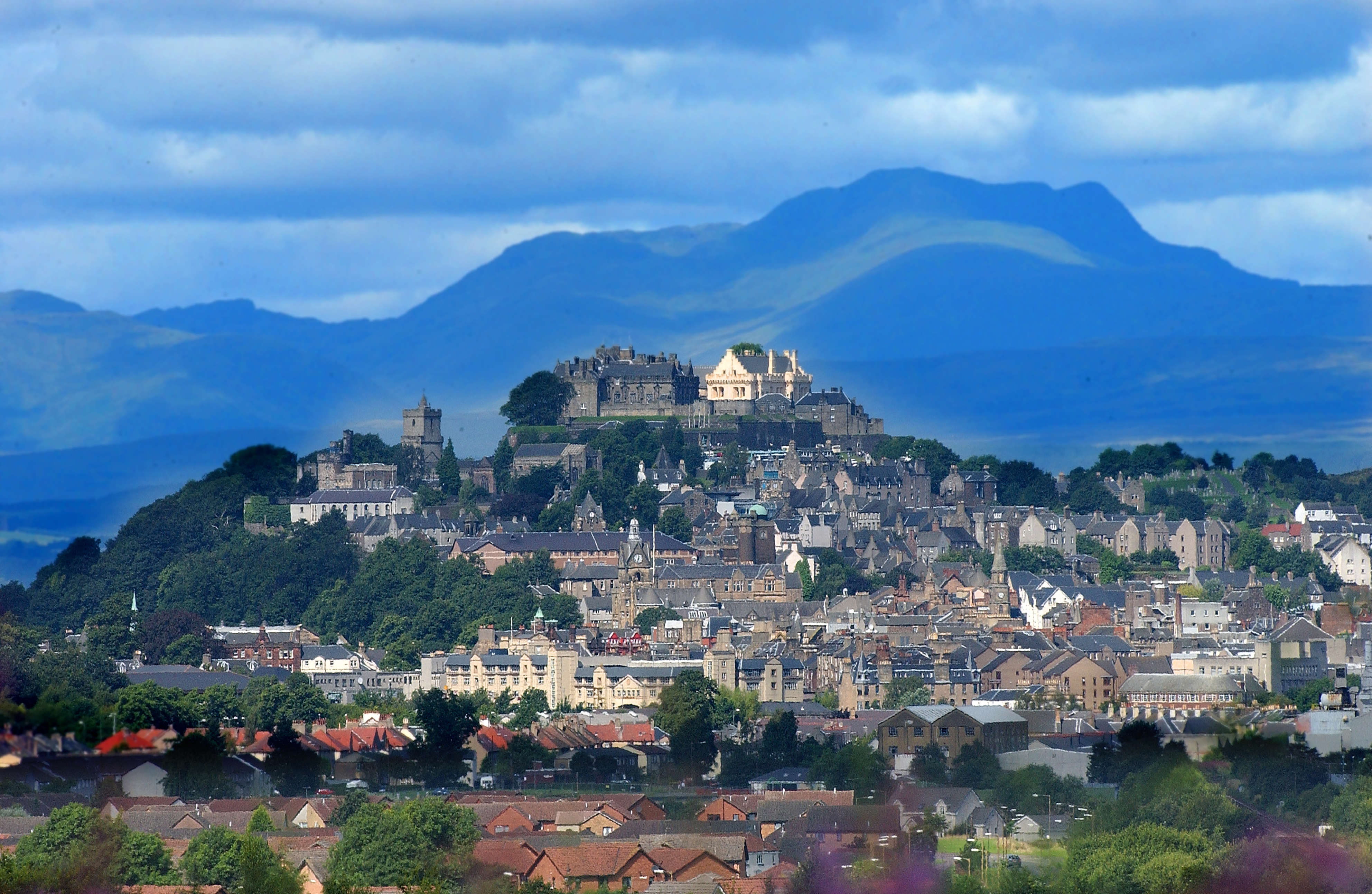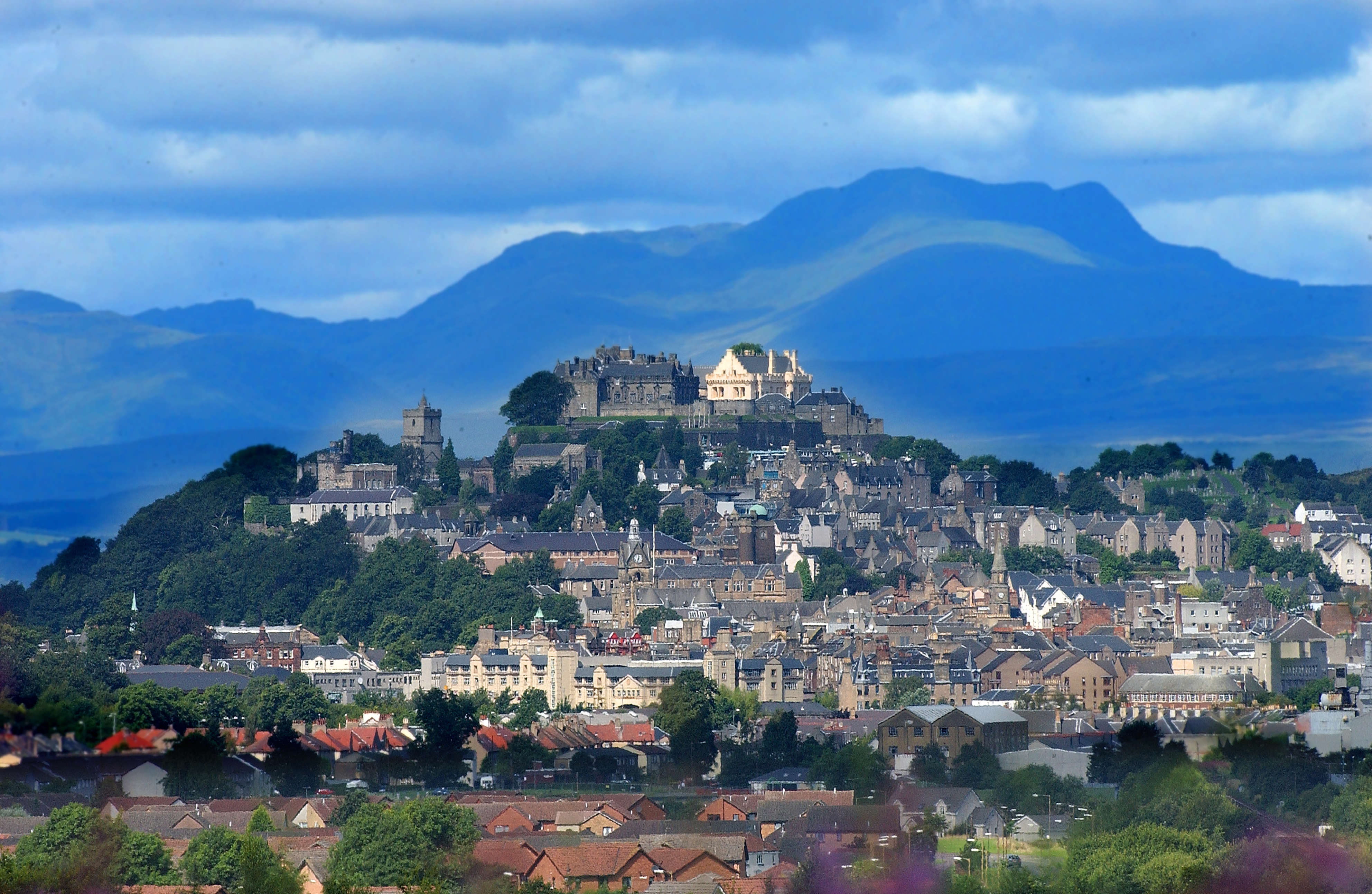 What is living in Stirling like for students?
Stirling is big enough to offer everything you'd expect from a modern city, while also offering a community feel. As 20% of residents are aged between 16–29, there are plenty of fun social events to attend for students living in Stirling.
Voted the safest city in the UK (The Complete University Guide 2019), Stirling is a city where you can relax and enjoy your university study experience. And with quick rail links to Glasgow and Edinburgh, it is the ideal location explore the rest of Scotland and the UK in your big international study adventure.
What makes Stirling a great student city?
Location – Stirling is for adventurous students, close to the must-see Scottish cities of Glasgow and Edinburgh.
History – uncover an incredible history preserved in Stirling's streets, castles and exhibited at The Engine Shed.
Price – the cost of living here is one of the lowest in the UK, so you'll be able to do more with your money.
Food – Scotland is famous for its food; discover excellent international restaurants and Asian supermarkets here.
Entertainment – from pubs and music venues to a bowling alley and multiplex cinema, you'll always be entertained.
What can I do for fun in Stirling?
There are many fun things for students to do while living in Stirling. You will find:
Escape rooms. From April 2020, solve puzzles and win tasks to escape from the new Jail Break Escape Room!
Epic 3D adventure. Experience thrilling medieval combat at the Battle of Bannockburn Experience.
Live music and comedy. Enjoy local musicians, comedians and arts events at the Tolbooth and the Albert Halls.
The latest Hollywood movies. Watch big blockbusters at Vue Stirling or the Macrobert Arts Centre on campus.
Outdoor adventures. Explore Loch Lomond and the Trossachs National Park for some breathtaking Scottish scenery.
Discover more things to do in Stirling here: https://www.yourstirling.com/
What sports can I play in Stirling?
There is a lot to do in Stirling if you're interested in sports. Within the city, you will find an ice skating rink, a climbing wall, a swimming pool and a fitness and dance studio at The Peak indoor sports complex. For outdoor sports, visit Loch Lomond and the Trossachs National Park for watersports, cycling and hiking adventures surrounded by beautiful scenery.
Back on campus, the University of Stirling is known for its incredible sporting facilities – named 'Scotland's University for Sporting Excellence'. Better yet, you'll receive free membership to the University Sports Centre for the duration of your time at INTO Stirling. Here, you'll find:
a 50m swimming pool
a nine-hole golf course
six indoor tennis courts and three squash courts
an eight-court sports hall
a fitness suite with more than 50 weekly fitness classes
a 400m athletics track
Can I find international food in Stirling?
Scotland is famous for its excellent food, and Stirling showcases some of the best local produce that it has to offer. You will find food from all around the world, such as Scottish, British, French, Italian, Indian, Mediterranean and Asian cuisine, with plenty of options for special diets including halal, vegetarian, vegan and gluten-free. Popular restaurants include:
Maharaja – one of the best Indian restaurants in Stirling
Poonthais – fresh, flavourful and authentic Thai restaurant
L'Angolino – cosy Italian restaurant serving excellent food
Nawab – authentic Indian curries and a friendly service
Bite East – popular student restaurant serving Asian food
When you want to cook, you will also find shops that sell food from China, Thailand, Malaysia, Japan, Korea, Singapore, Indonesia and the Philippines. The Sun Wah Mini-Mart on Barnton Street is the best place to go for Asian ingredients.
How much does it cost to live in Stirling for students?
Stirling is the most affordable student city in the UK (UNiDAYS 2018). While the cost of living is lower than most of the UK, it's still important to learn how to budget so you can keep track of where your money goes. After moving here you'll have a better understanding of how much things cost, but in the meantime, you can consider the cost of:
food and drink
entertainment
travel (local and national)
clothes and toiletries
other expenses, such as haircuts
Find out how to budget at university here: https://www.intostudy.com/en/how-to-budget
Is it easy to travel around Stirling and the UK?
Stirling is a great place to walk around because of its beautiful scenery and architecture. It's small enough to get around on foot, but if you prefer cycling, bicycle sharing scheme 'nextbike' offers a free annual membership for University of Stirling students. Buses also run frequently between the campus and the city centre, with discounted fares for students.
If you'd like to visit Scottish cities outside of Stirling, the city has excellent connections by train or bus. Exploring the rest of the UK is also easy from the international airports in Glasgow and Edinburgh. You could travel to:
Glasgow – 30 minutes by train from Stirling
Edinburgh – 45 minutes by train from Stirling
London – 1 hour by plane from Glasgow or Edinburgh
What can I do for fun in other parts of Scotland?
Glasgow is Scotland's biggest city, offering the famed 'Style Mile' for exceptional shopping opportunities, Scotland's national football stadium and the SSE Hydro – the country's largest venue for music concerts and comedy gigs.
Edinburgh is Scotland's capital city, offering the Edinburgh Fringe Festival – the world's largest arts and comedy festival, the country's national cricket ground and free entry to the National Museum of Scotland.