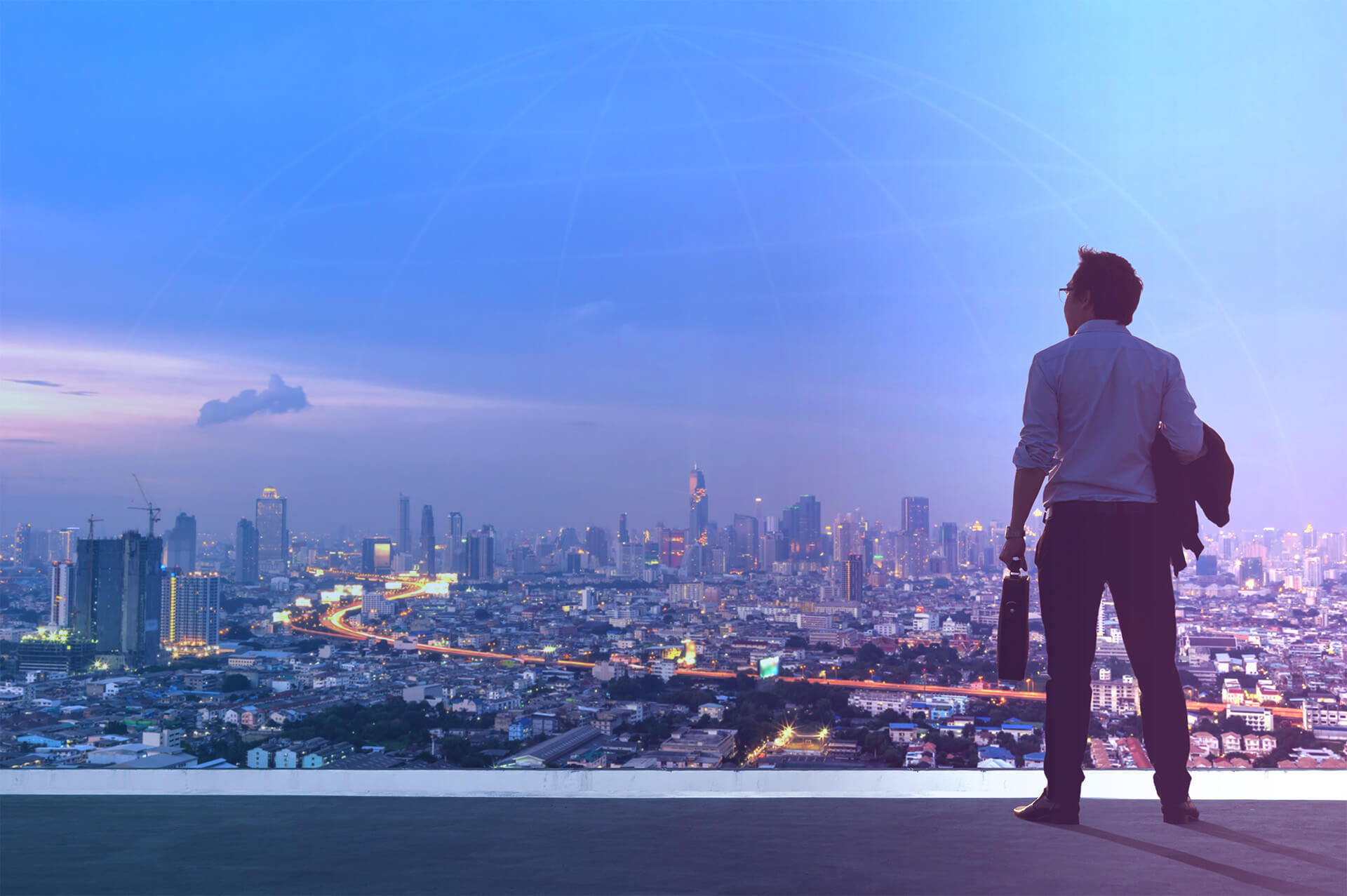 工程专业的毕业生起薪要高于平均水平,因此,现在就是你创造工程职业生涯的最佳时期!
From Renewable Technology in the UK to Computer Engineering in the US, you're sure to find the right degree for you.
State-of-the-art Engineering facilities! Laser laboratories, wind tunnels, modeling simulation laboratories and much more.
Paid industry placements and work experience opportunities depending on your Engineering degree.
Graduates have gone on to work in global organizations including: Google, IBM, Canon, Jaguar Land Rover, Siemens and more.
Abdulrahim的成功之路
他是INTO曼彻斯特的毕业生,在世界上最大的工程公司之一工作,他已经获得了两次晋升!
阅读他的故事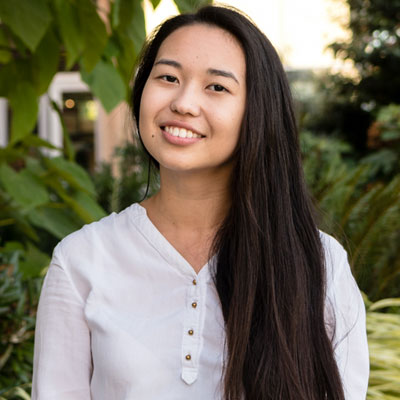 Civil Engineering: Alisha's experience
Alisha from Kazakhstan studies Civil Engineering at Oregon State University after progressing from the General Engineering Pathway at INTO Oregon State University.
Hear her story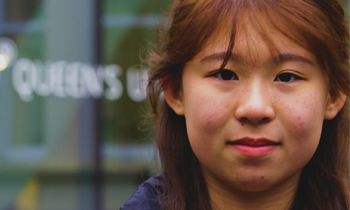 Electrical Engineering: meet Elizabeth
Discover the world-class Engineering facilities at Queen's University Belfast, described by Electrical and Electronic Engineering student Elizabeth from Singapore.
Hear her story
Study Engineering at Drew University
Drew University combines the communication and analytical strengths of a liberal arts degree with the technical foundation of a STEM-designated engineering program. Our dual degree programs let you earn an undergraduate degree from Drew and an engineering degree from the likes of Columbia University in New York City, Washington University in St. Louis and the Stevens Institute of Technology in Hoboken, New Jersey.
了解更多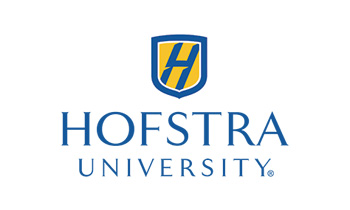 Study Engineering at Hofstra University
Earn your engineering degree at Hofstra University. Through our New York City connections and our 200+ industry partners in our engineering co-op program, you will graduate ready to excel in tomorrow's workforce with a STEM-designated degree.
了解更多