Choosing to study a degree in a Health-related subject will pave the way for a career as a healthcare professional. Combine your passion for science with your dedication to helping those in need to improve future medicines, treatments and care for your local neighborhood and global communities. Gain invaluable practical experience with real patients or research projects as you develop your scientific knowledge at an esteemed university in the UK or US.
From Pharmacy and Physiotherapy in the UK to Healthcare Management and Public Health in the US, you're sure to find the right degree for you.
Benefit from excellent health resources and facilities which, depending on your degree, could range from a mock pharmacy to an assistive technology center.
Gain practical experience in your area of Health, with the opportunity to work with real patients.
Graduates have gone on in work in destinations ranging from hospitals, community practices and primary care to private practices, occupational health services and research clinics.
Reasons to study Health, from our students!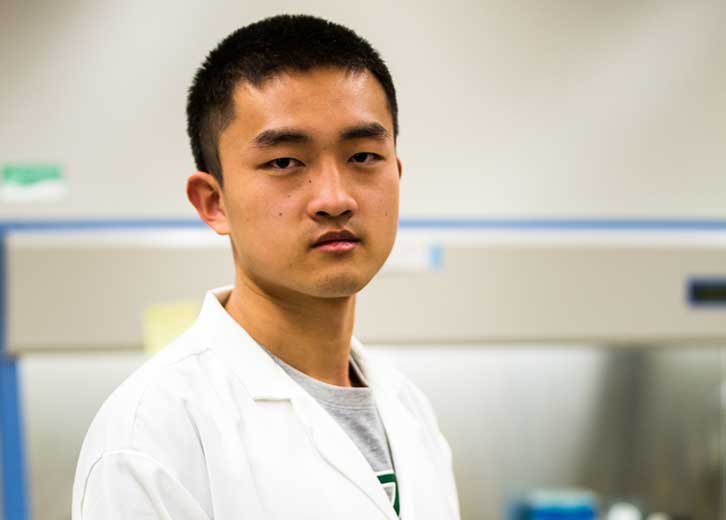 Helping to develop cancer treatment: Yingnan's experience
Yingnan from China studied a Master's in Biotechnology at the University of Alabama at Birmingham, where he researched cancer treatment.
Hear his story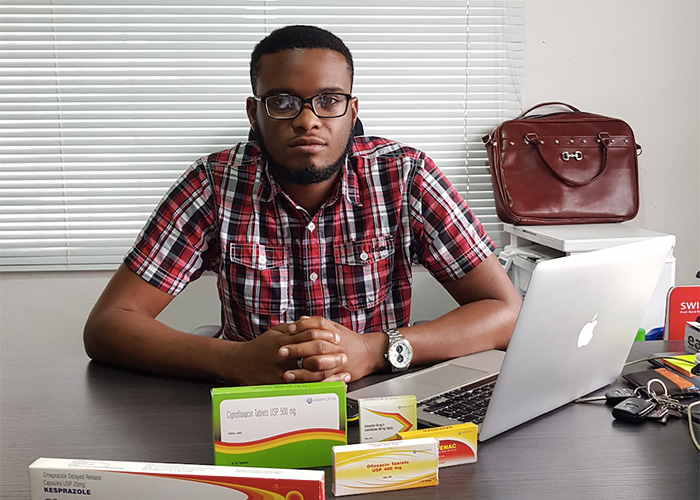 Career success: Samuel's pharmaceutical journey
Pharmaceutical company owner, Samuel from Nigeria, started his success story at INTO UEA.
Read his story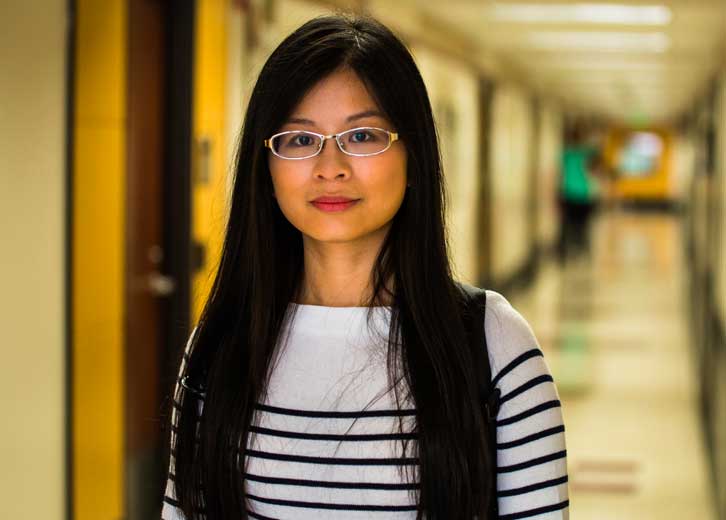 Helping to grow the public health industry: Ping-Jo's experience
Ping-Jo from Taiwan has always dreamed of helping to innovate the healthcare industry, so she chose to study Public Health at UAB.
Hear her story
Which university can I study Health subjects at?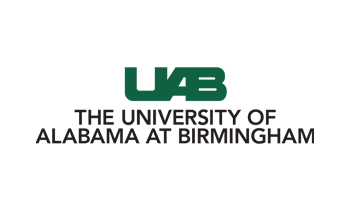 Study Health at the University of Alabama at Birmingham
Discover flexible degrees that lead to careers in public health, epidemiology, health systems, clinical operations and health research, among many other in-demand career routes.
Find out more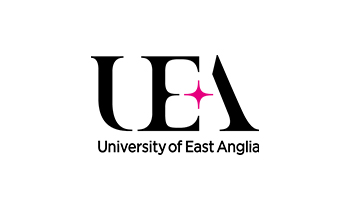 Study Health Sciences at the University of East Anglia
Experience innovative teaching practices – including cutting-edge inter-professional learning – informed by world-class research into global health issues.
Find out more