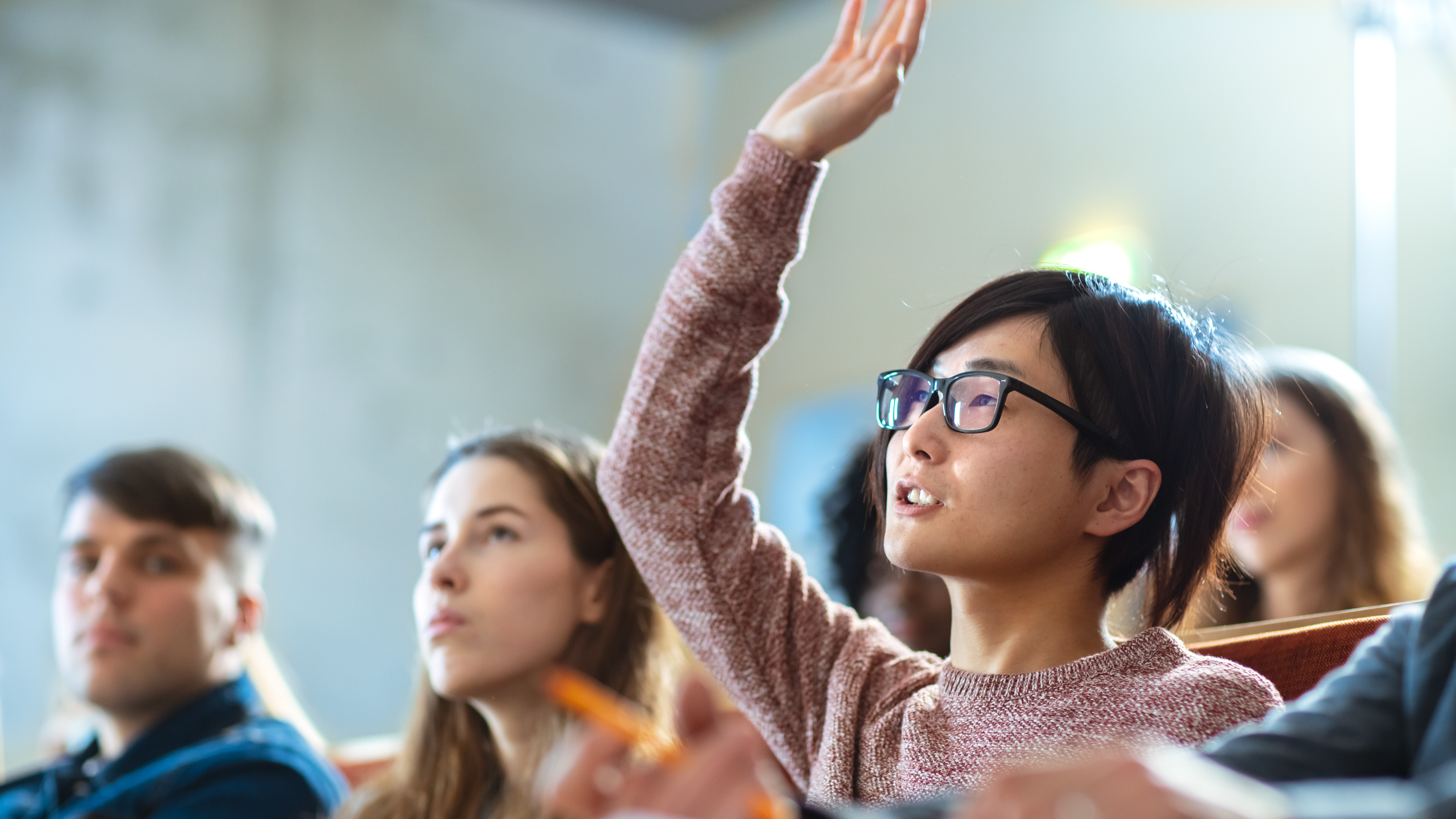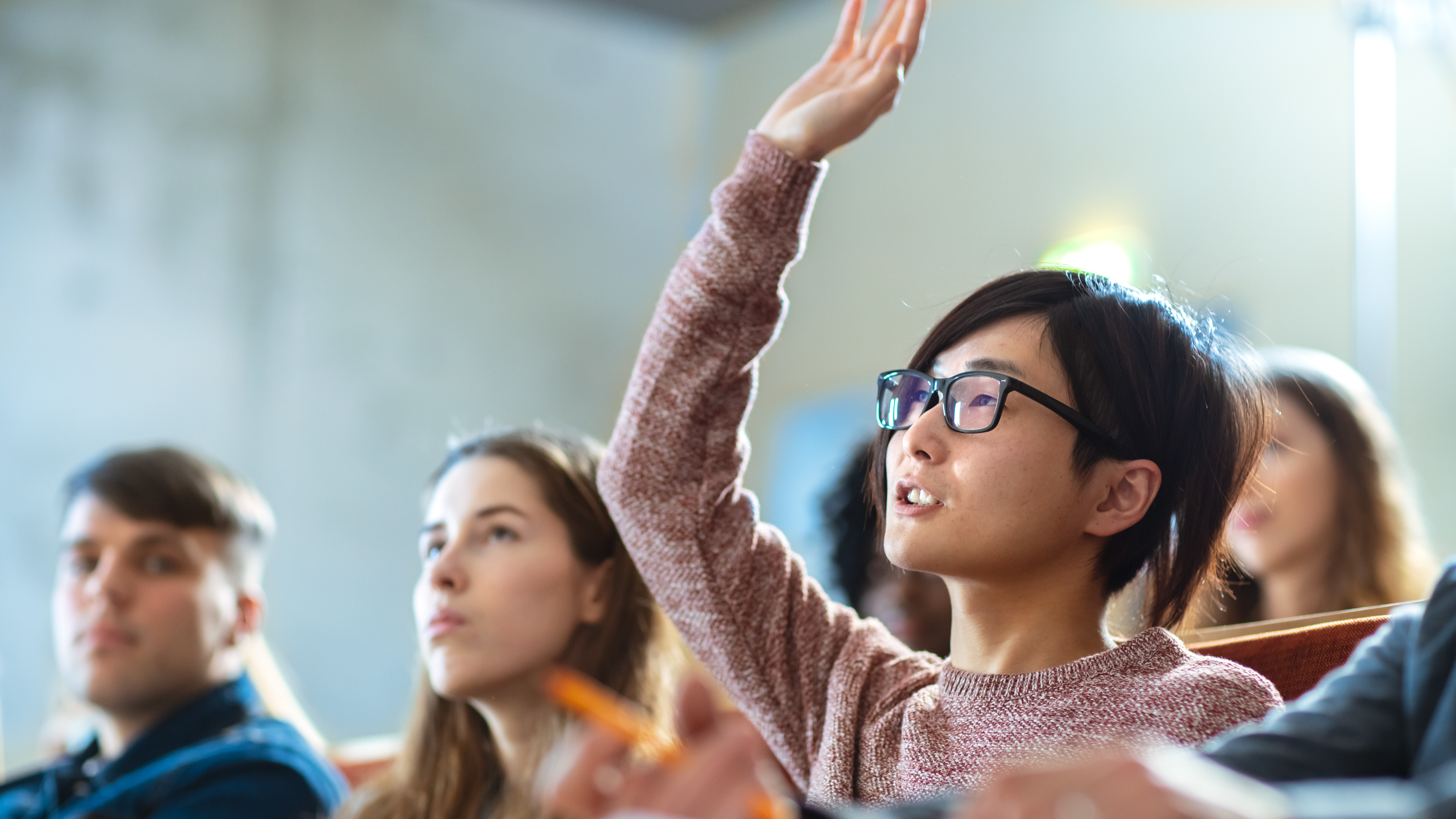 Why study Social Sciences?
Interested in understanding the workings of human society? Then Social Sciences is the perfect subject area for you! Discover your role in the next generation of legal professionals by studying Law, or choose another branch of Social Sciences to gain fascinating insights into your area of interest. When you graduate, you'll be equipped with the skills you need to help to shape the future for generations to come.
From Law in the UK to Social Sciences in the US, you're sure to find the right Social Sciences degree for you.
Benefit from excellent resources and facilities which, depending on your degree, could range from specialist academic libraries in your subject area to a simulated moot court for Law students.
Gain practical experience in your area of Social Sciences, with opportunities to work on real cases or in a work placement.
Reasons to study Social Sciences, from our students!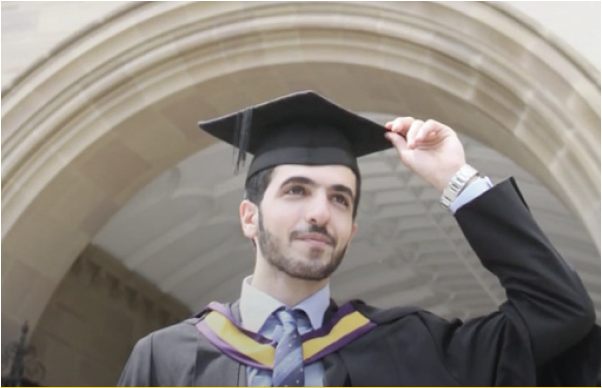 Socially responsible graduates: Ibrahim's experience
Ibrahim from Syria created a ground-breaking Syrian legal program while studying LLB Law at The University of Manchester.
Watch his story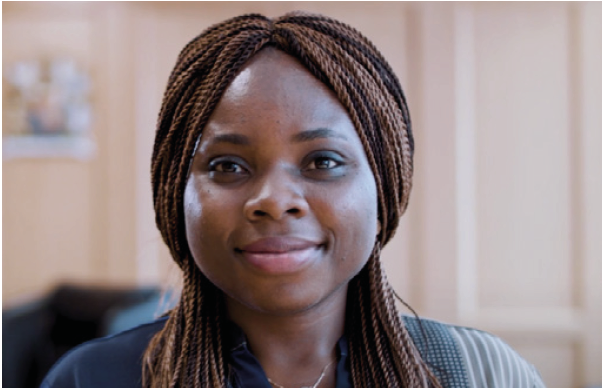 An education that makes a difference: Adaeze's story
Law student, Adaeze from Nigeria, has dreams to contribute positively to the world in an organization such as the United Nations.
Hear her story
Which university can I study Social Sciences at?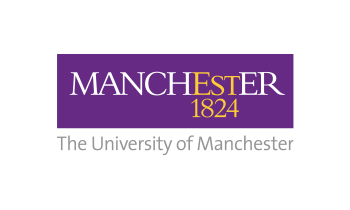 Study Social Sciences at The University of Manchester
The School of Social Sciences at the University of Manchester is large and diverse – but with the welcoming atmosphere of a close community. Whether you're studying law, economics or psychology, this respected university provides unique opportunities to help you become an expert in your field.
Find out more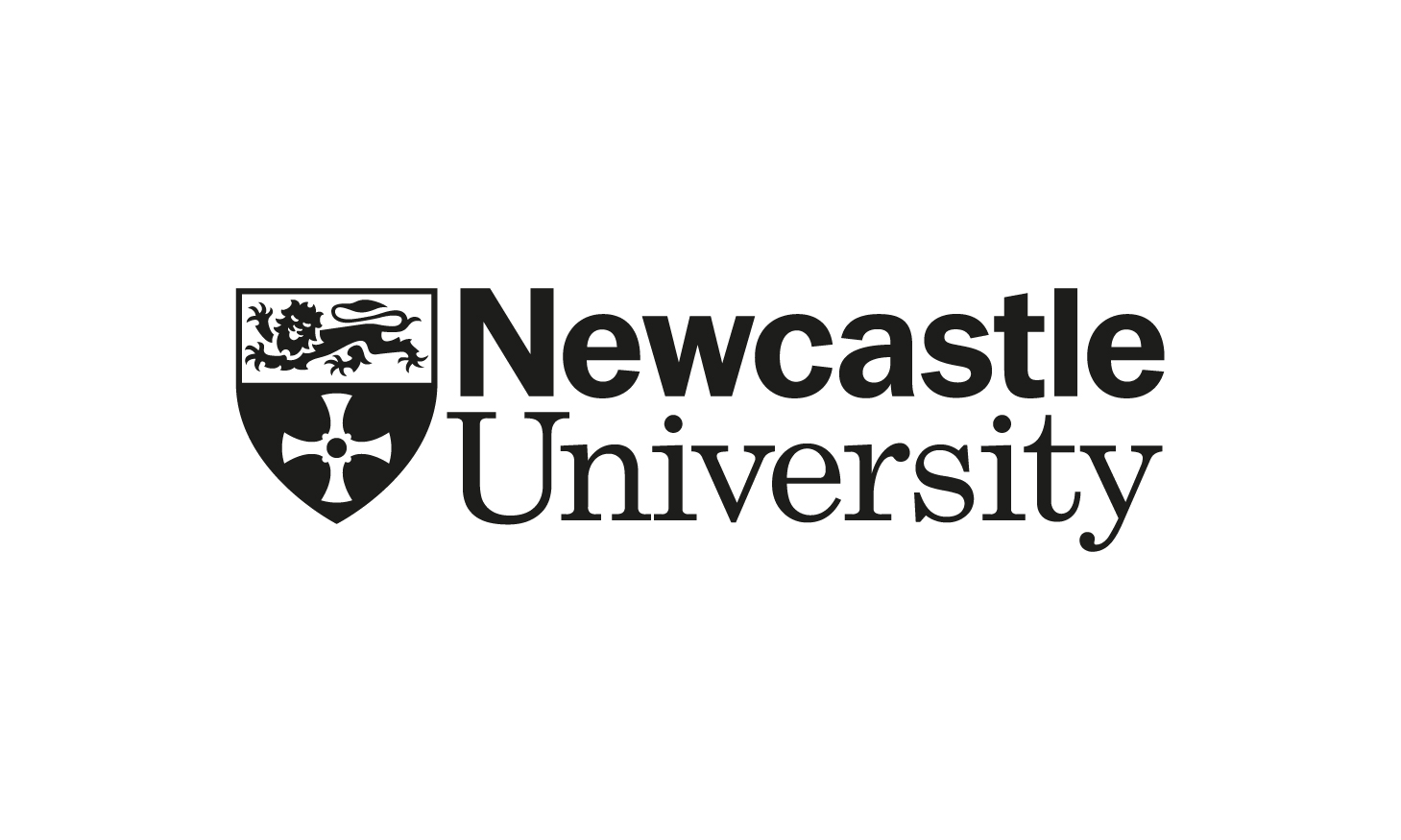 Study Social Sciences at Newcastle University
With teaching informed by world-leading research and an award-winning careers service, Newcastle University is a great place to study social sciences. From archaeology to law and media to politics, the Faculty of Humanities and Social Sciences encourages collaborative learning across a wide range of subject areas.
Find out more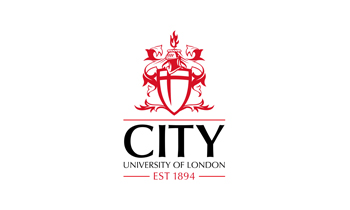 Study Social Sciences at City, University of London
The City, University of London is home to a wide range of subjects including economics, politics, criminology and journalism. You'll study a degree informed by contemporary research at a university boasting 125+ years of academic excellence.
Find out more
Take your dream social sciences degree to the global stage at Mason.
There's no better place to study global affairs and public policy programs than the nation's capital.
Why study global affairs and public policy programs at Mason
#23 in Public Policy Analysis (#13 among public schools) U.S. News & World Report 2022
#26 in Public Management and Leadership (#18 among public schools) U.S. News & World Report 2022
By studying global affairs near Washington DC, you will be close to exclusive internship opportunities at local leaders like the US Department of State, US Congress, CIA, FBI, embassies in DC and Amnesty International.
When you think about Suffolk social sciences, think Boston law and politics.
Why study law and politics at Suffolk
#1 Best Law Schools for Legal Technology PreLaw Magazine 2021
Only law school in the country with four top-35 ranked legal specialties for six straight years U.S. News & World Report 2017-2022 Best Law Schools for Intellectual Property PreLaw Magazine 2021
#34 Best US Universities in the Regional North U.S. News & World Report 2022
Our master's in global public policy program prepares you for a diplomacy careers with organizations like the United Nations, Amnesty International and the World Trade Organization.
At the Suffolk University Political Research Center, you can see how we conduct nationwide surveys for future projects. If you want to figure out where voters stand or what the next election will bring, get your political training done in a city famous for the American Revolution.