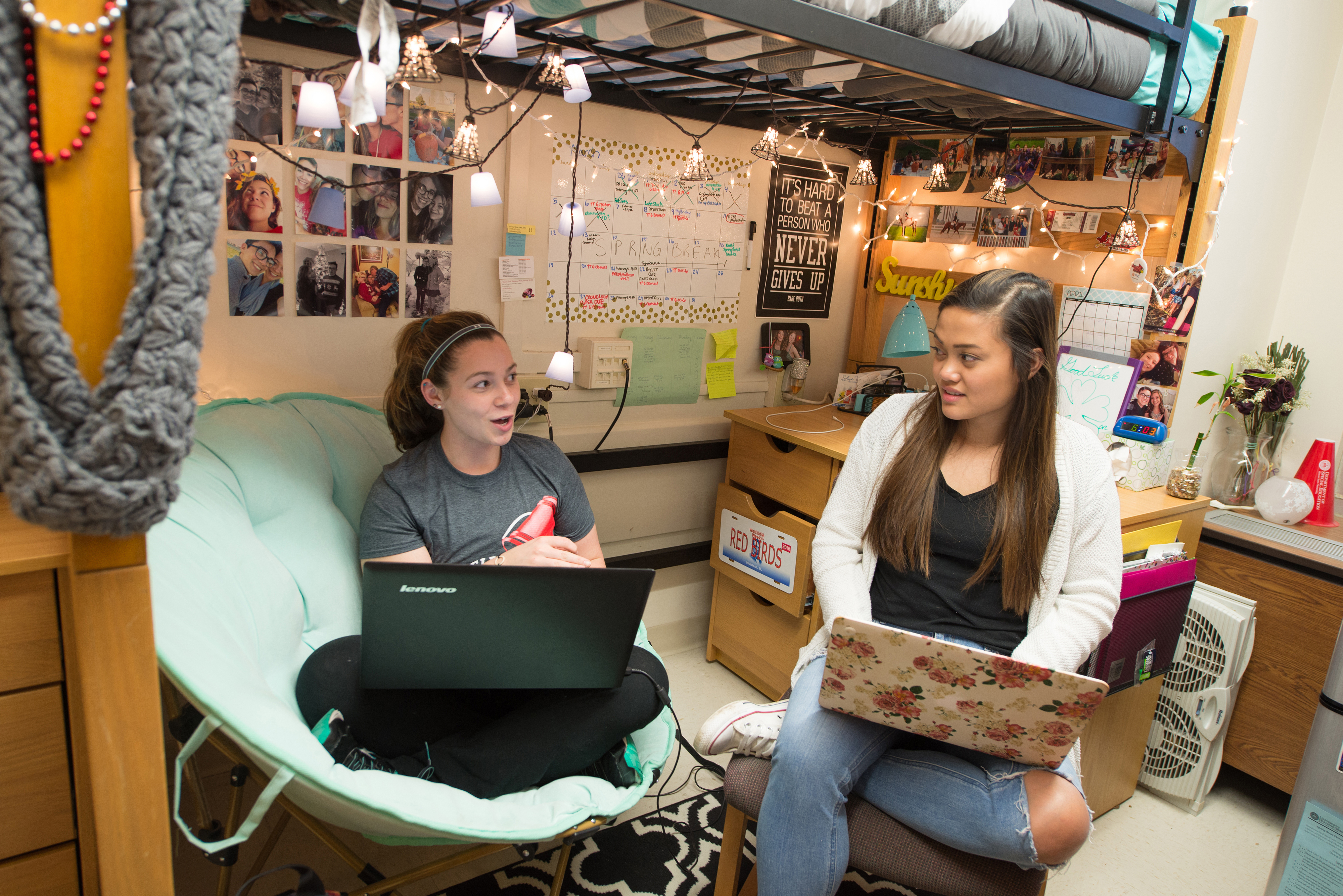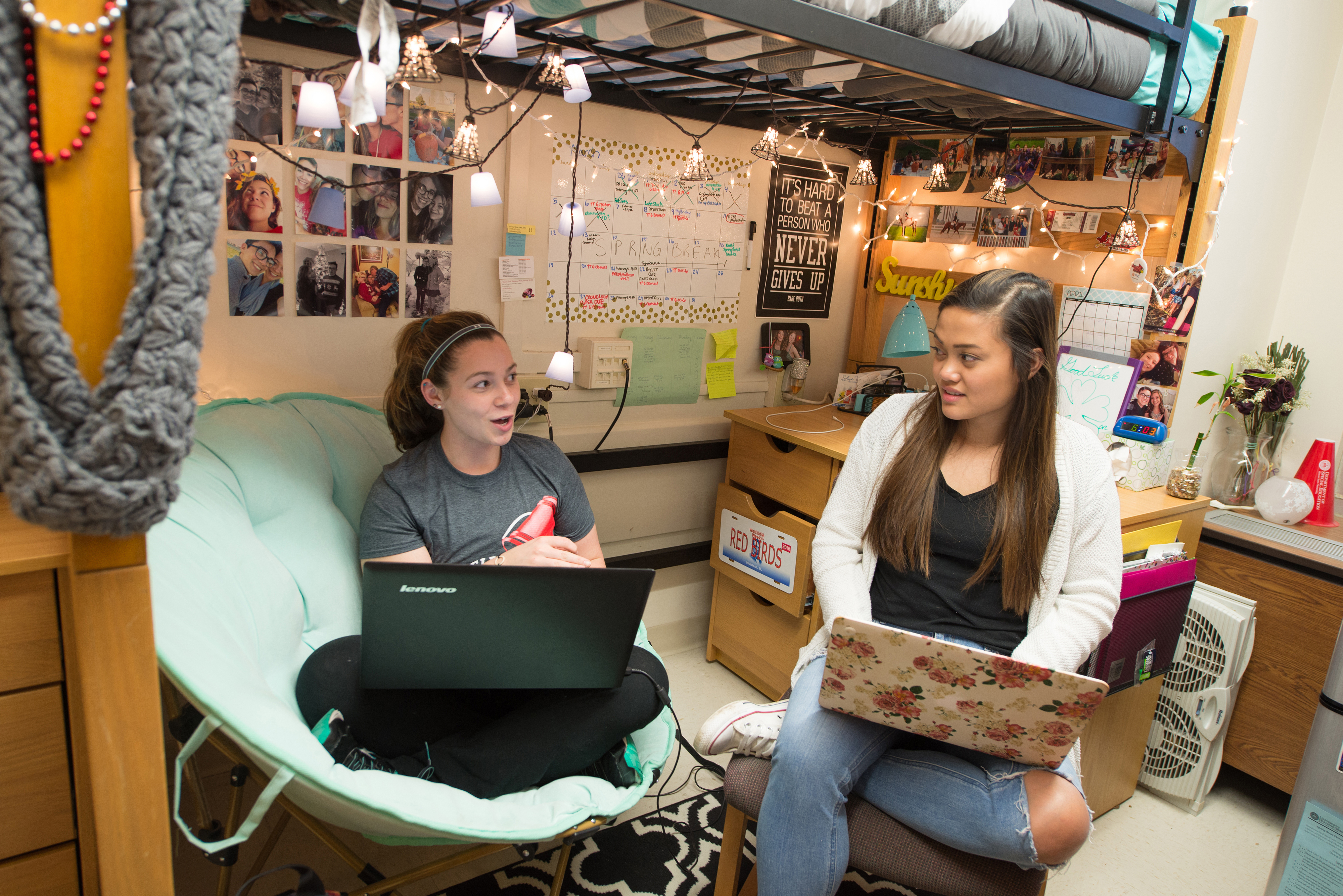 Accommodation at INTO Illinois State University
You are required to live on campus for the first two academic years if you have not been out of high school for more than two years and if you are enrolled in Academic English + International Year One, International Year One, or Undergraduate Direct. International students who live on campus live in the Hewett -Manchester residence hall complex. The complex is a short distance from Milner Library and the Student Center and offers themed living-learning communities that group students who have common academic interests. For graduate students and those enrolled only in Academic English, INTO Illinois State offers an off-campus housing option: one- or two-bedroom apartments, only 1.5 kilometers from campus.
Student Residences at Illinois State
Living on campus gives students the opportunity to interact with other undergraduate students within conveniently located residence halls. Residence halls plan hundreds of educational, social and recreational programs each year making it easy to make friends. Students can also enjoy several amenities such as computer labs, study areas, wifi and nearby fitness and laundry centers.
Back
寝室介绍
双人间,共享位于中间的浴室。
Pricing for a Double Room with shared, centralized bathroom is $7,480 per semester during the 2021-22 academic year. This price includes a 7-day per week meal plan.
宿舍平面图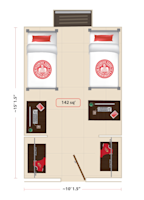 下一步
学生们只需将自己的优选住宿选项纳入INTO申请流程中即可。