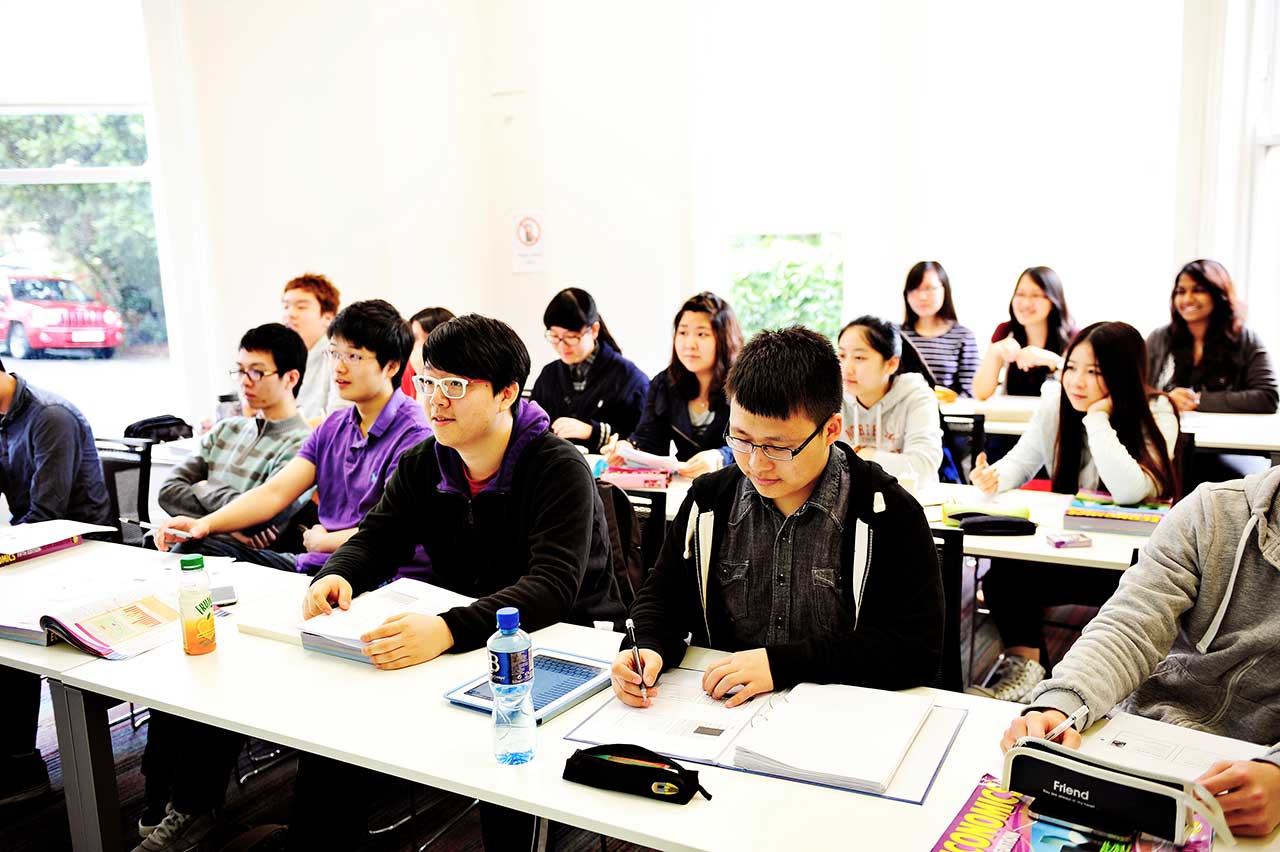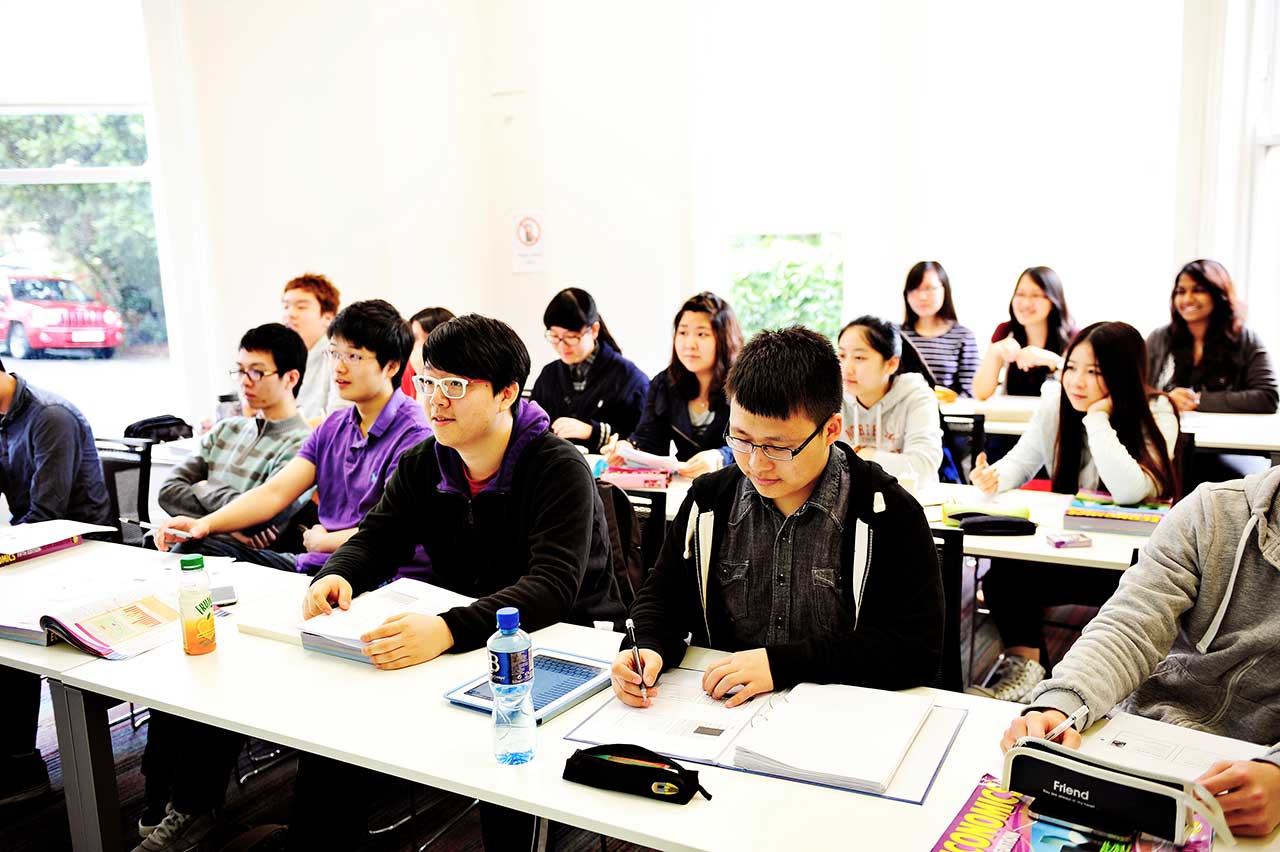 Studying at INTO Queen's University Belfast
Every aspect of academic life at INTO Queen's University Belfast will prepare you to progress to your chosen degree program – and help you succeed when you get there. From an experienced team of teaching staff to excellent learning facilities and support, you'll leave feeling ready for university study in the UK. By the time you progress, you'll have:
gained knowledge and understanding of your chosen subject area
improved your essay writing, research and study skills
developed your English speaking, writing and listening skills.
Who will teach me at INTO Queen's?
Your preparation course will be led by our team of friendly and experienced teachers here at the Center. Between them, they've helped hundreds of international students progress to their dream degree at Queen's University Belfast – so they understand the challenges you might face and will always be there to support you. Your teachers will help you understand the new education system when you start your course, and will continue to support you as you prepare for university learning.
Where can I ask for support with my studies?
We want you to have the best study abroad experience possible, with all the support you need to reach your academic goals. Support is always available at the INTO Queen's Study Center, whether you need advice about your course, help learning in English or questions about life in Belfast. From dedicated academic tutors to our friendly Student Services team at the Center, it's easy to find the help you need at INTO Queen's.
What can I expect from the UK education system?
A typical undergraduate degree in Northern Ireland lasts three years, while a postgraduate degree lasts one year. This study length could increase for specialized medical and health degrees or if you take an option with a placement year or a year abroad.
As an INTO Queen's student, you will add additional preparatory study time to your degree program. The amount of time will depend on the program you choose.
An undergraduate preparation program will add 2, 3 or 4 terms (approx. 6, 9 or 12 months) of study time, while a postgraduate preparation program will add 3 terms (approx. 9 months) of study time.
Terms are periods of time that your study program is broken up into across the academic year. During this time, you will attend classes. Between each term or semester, you will have a few weeks without classes to take a break, study independently and work on assignments.
From Saudi Arabia to Belfast: my first month abroad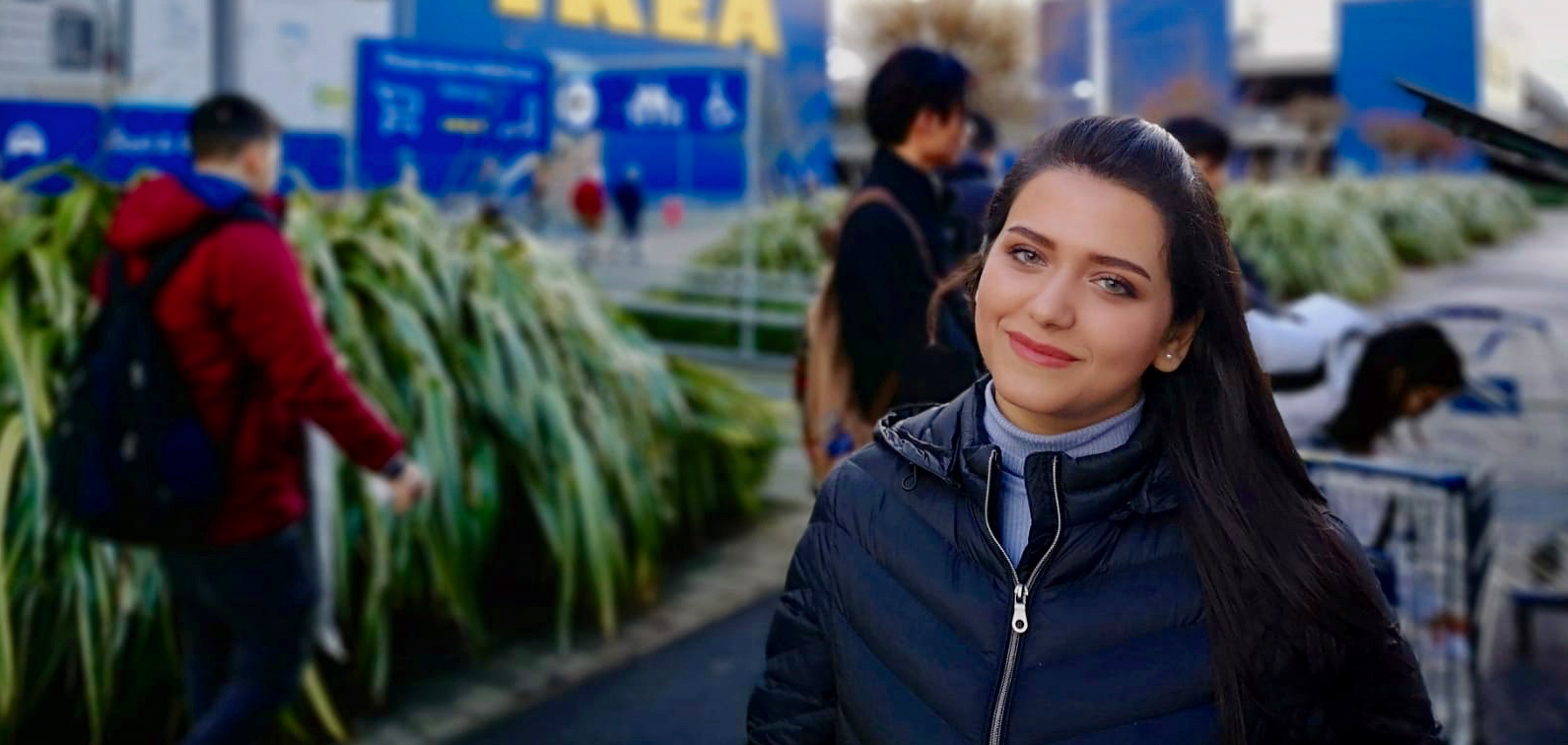 May from Saudi Arabia blogs about her first month studying in beautiful Belfast - from trips to IKEA to dinner out with friends and her advice to you...
Read more >
How will my progress be monitored?
To make sure you're on track with your studies, your teachers and Personal Tutor will check your progress throughout your program. You'll receive two progress reports each semester, and you'll take two practice tests each term – the results of which will help you keep track of your grades. You'll also have a one-to-one session every two months with your Personal Tutor, who will discuss your progress and offer help if you need it.
Do I have to attend every class?
Yes! You are expected to attend every class on your timetable, and to make sure you arrive on time. Your teachers will monitor your attendance every day, and any absences will be followed up by the Academic Support team and Student Services.
To perform well in class, you need to attend every lesson – and we want to help you reach your full potential. If you do not meet the attendance requirements, you will be expected to meet with your Program Managers to work on a personalized plan to help you improve.
How and when will I receive my timetable?
Your academic timetable is created by the Academic Support Team at the INTO Center and will include classes for each of your course modules. The modules shown in your timetable are dependent on the pathway program you choose.
You'll be able to find your timetable during induction week, when it will be pinned to the notice boards around the Center. You'll also receive a copy via email once your email address has been set up during your second week.