Exeter International Graduate Diploma
Prepare for direct entry to a postgraduate degree in a range of subject areas including Business, Engineering, Education, Humanities and Computer Science at the University of Exeter.
On campus study
This program is available to study on campus only.
Course features
Develop your knowledge and skills through active learning in your chosen subject area.
Guaranteed university placement for all successful students.
Adapt to studying in the UK with a strong focus on study and research skills.
Improve your English level and develop the vocabulary for your chosen degree subject.
Apply
Please select your course delivery method with the toggle below.
Develop both your academic knowledge and English language skills in just nine months.
English language requirements:

IELTS 5.5 (with a minimum of 5.5 in all subskills) or equivalent.

Age requirements:
16 years and above


All students must be 17 by the end of their academic year of study, no later than 31 August.

Academic requirements:

First degree or equivalent or Diploma (3-5 years) with high grades and work experience. For One Planet MBA: a minimum of three years, post-graduation work experience is required. For MPA: work experience at a managerial level in a public sector organisation is required.
Scholarships
Are you top of your class? At INTO University of Exeter, we are committed to awarding gifted international students with academic scholarships, helping them achieve their goals of studying at a world-class university in the UK.
With a range of generous scholarships on offer for the highest-achieving students, you could be eligible to receive up to £5,000 towards your tuition fees.
---
Start date
End date
Course length
Fees
18 September 2023
21 June 2024
3 Terms
View Term dates
*
8 January 2024
30 August 2024
3 Terms
View Term dates
*
---
Maximum class size (for English language teaching):
17
Course Delivery Method
On-Campus
Class duration:

English classes per week: 12-14 hours
Subject module classes per week: 6-8 hours
Average total per week: 20 hours

Classes are held Monday to Friday between 8.30am-6.30pm, excluding bank holidays.
---
Featured progression degree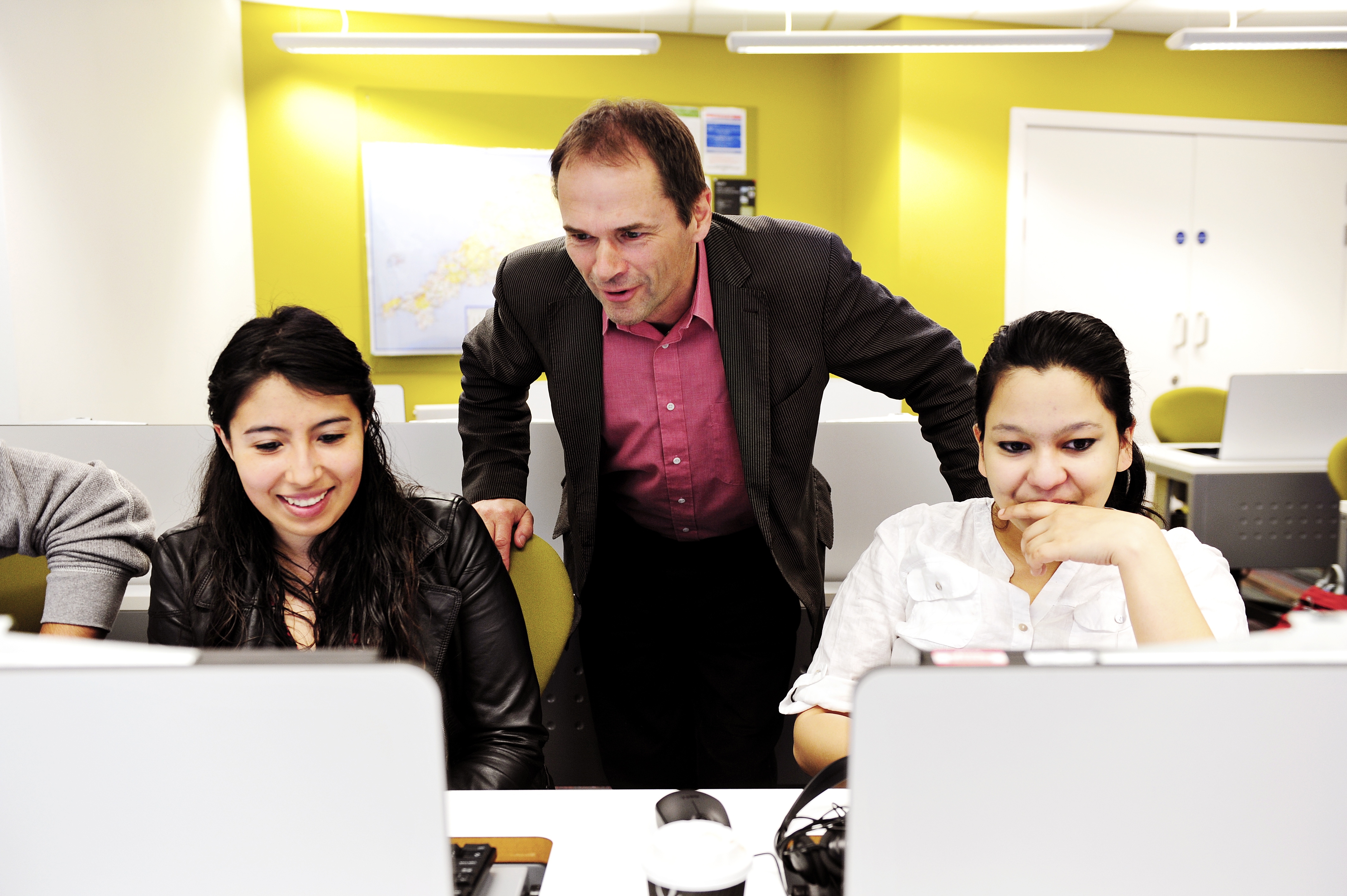 The MSc Management has been designed with your future career in mind, providing you with the skills and knowledge you'll need to excel in management wherever in the world you choose to work.
With a diverse cohort of students from a range of backgrounds, you'll be learning how different cultures approach tasks and challenges, build your network and secure contacts from around the globe.
This programme will help you stand out in the competitive job market with a range of additional activities and workshops available to enhance your employability, including four tailored options in term three. Choose either a business project, work experience, summer school or a traditional dissertation to tailor your degree to your interests.
---
All students complete modules tailored to your chosen degree subjects.
How will I be assessed?
Assessment is both formal and informal, designed to help students build on their successes and meet requirements for entry to postgraduate study. Marks do not count towards the Master's qualification, but help the University to assess your abilities in your chosen field of study.
detailed feedback on performance
guidance on appropriate study methods through personal tutorials and by other means
one-to-one English language tutorials to help with assignments in all subject modules
careful individual support for subject-related assessments