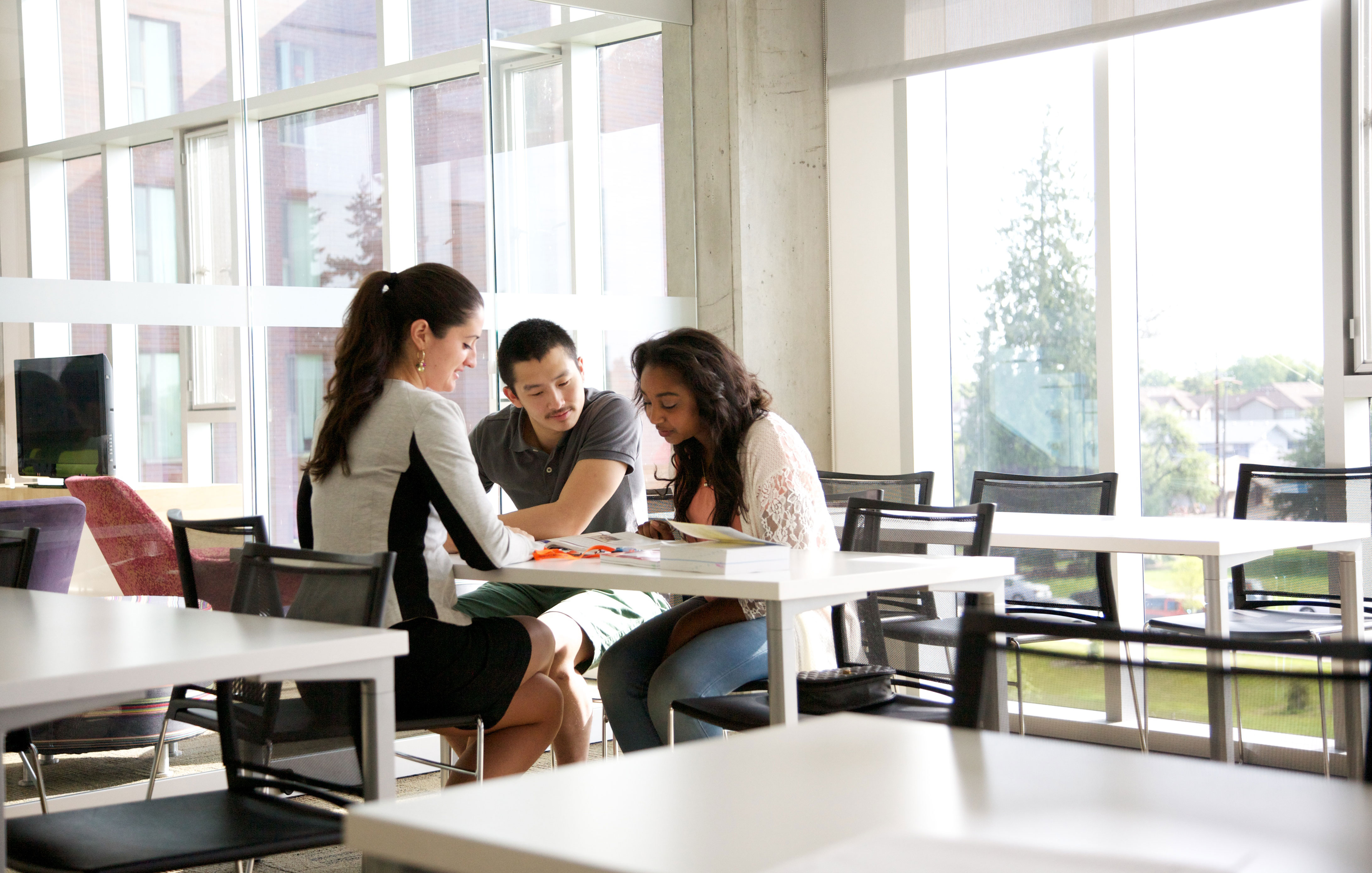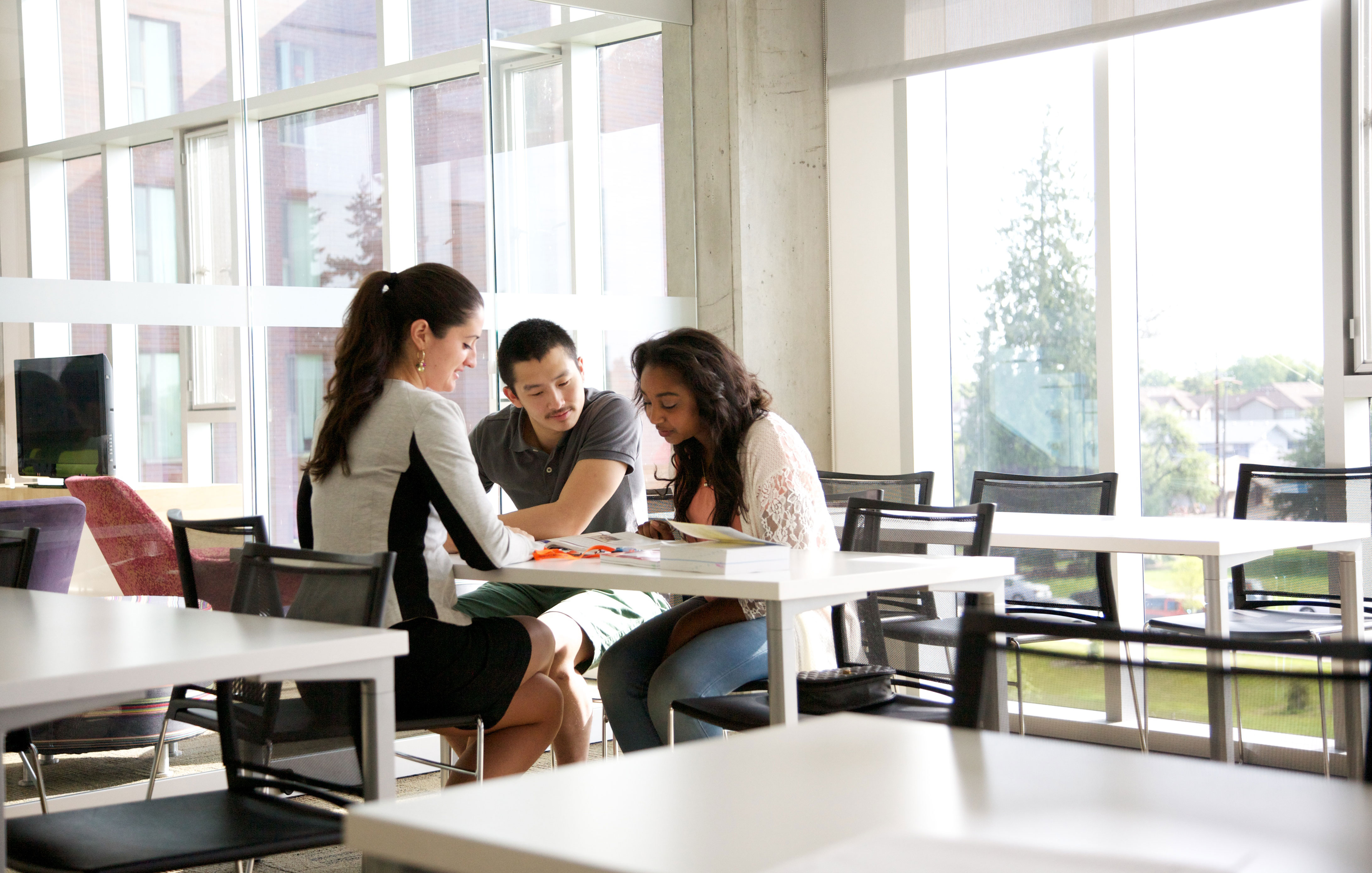 When you study at OSU, you won't just be memorizing facts for theoretical situations. You'll be training under faculty who have released revolutionary inventions into our lives. Take your studying to OSU and shake up the status quo with the kind of research that a university with $450M of research funding (Oregon State University Data 2020) can back up. Learn more about what studying at OSU is like here.
Get to know your faculty
INTO OSU and OSU faculty work together to develop your English language skills while delivering an all-encompassing degree program. During your International Year One and Graduate Pathway program courses, you'll learn from teachers who have lived abroad, learned a second language or even were international students themselves. They can relate to what you're going through right now as well as guide you through the language barrier and communication skills you'll need to excel in your degree program. OSU faculty are also here to walk you through the basics of your subject matter and get you involved in hands-on learning opportunities available at our long list of cutting-edge facilities.
Student support at OSU
As a student in the INTO Oregon State University program, you will have access to all of the resources and support you need on campus. Our student services team provides a range of services, from helping with your arrival to keeping you informed about fun events on campus and in town. They are here to ensure a smooth transition into your new university life and American culture. No matter what the issue is, we have someone on our team who will help you find a solution.